Star Wine List of the Year Denmark 2022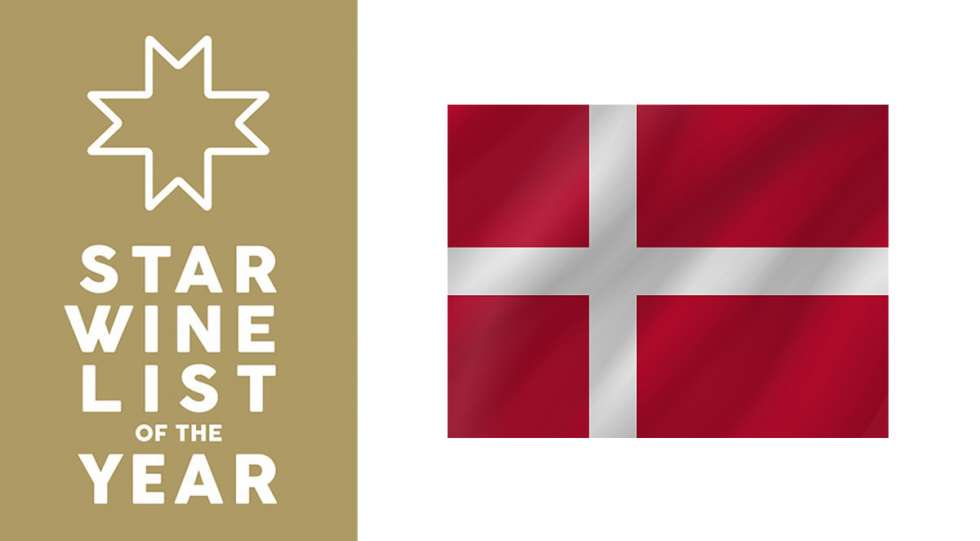 Save the date! On August 29 we return to Denmark with our Star Wine List of the Year celebration.
Star Wine List of the Year is our event to celebrate the great wine lists in Denmark and the teams behind them. It is part of our international Star Wine List tour - and the winners in several categories will qualify for our international final in June 2023.
We now welcome all wine bars and restaurants in Denmark to submit your wine lists to our event, free of charge.
Deadline for entries is July 31, 2022.
The jury comprises some of the best sommeliers in the world: Arvid Rosengren, Best Sommelier of the World 2016 and Heidi Mäkinen MW, Best Sommelier of Finland, join the jury for Denmark. More names will follow.
More info will come soon, so stay tuned.
Published 17-June-2022
Event / Denmark