Wines of Germany presents Best German Wine List in Denmark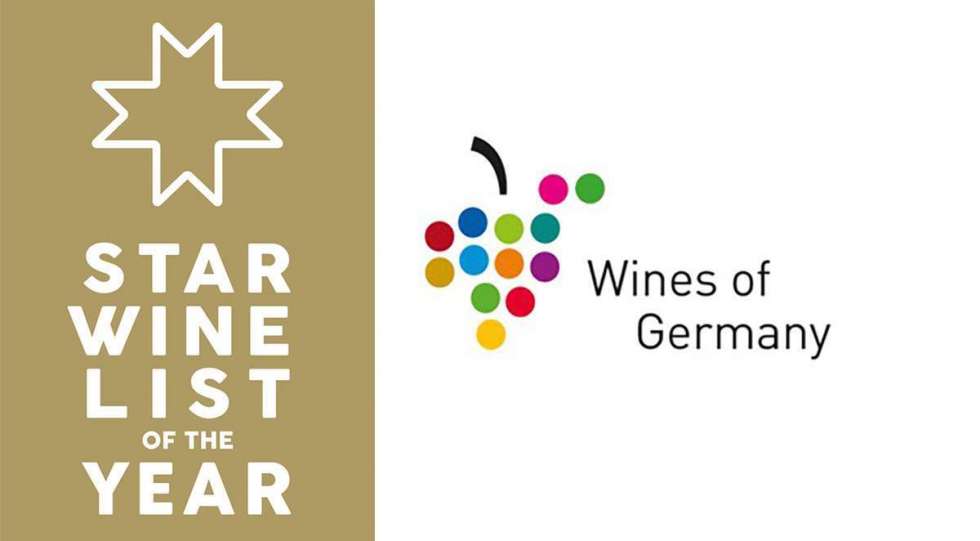 On Aug. 29, Star Wine List returns to Denmark with our Star Wine List of the Year celebration. This year we will have a category for Best German Wine List, and the category is presented by Wines of Germany.
"This is an important step forward in recognising the great amount of work done by bars and restaurants throughout the country. In acknowledging the many passioned and talented restaurateurs and sommeliers who have spent their time and effort making great wine lists with good selections of German wine," says Mads Jordansen, director at Wines of Germany Denmark.
"My hope is that it will showcase the already exciting amount of German wine on Danish wine lists and highlight the places with extraordinary selections of German wine. To make the landscape of German wine even wider and more diversified."
What is your opinion about the selection of German wines on wine lists in Denmark?
"In my opinion, it's thriving and hopefully getting even better. I think there is a rather good selection but of course, there is always room for improvement. You often find plenty of Riesling and Spätburgunder but I think it's time to discover the full diversity of German wine. The other grapes of Germany, some of its lesser known regions and especially the new wines from the next generation of German winemakers. There are so many interesting things going on at the moment
Germany is great in this respect as it offers a wide range of wine styles at different price points
What is the definition of a great wine list, in your opinion?
"In essence, a balance of breadth and depth. It should be a careful selection that has something to match each taste and something to suit every pocket. Germany is great in this respect as it offers a wide range of wine styles at different price points."
"The Germans produce superb Rieslings, ranging from bone-dry to honey-sweet, from flat terrains to steep slopes, from easy to demanding. Silvaner is another super-interesting variety, not least in connection with vegetarian cuisine, and then there are the reds, Spätburgunder of course, but Lemberger also holds great promise. Last but not least, there are some really good sparkling wines too."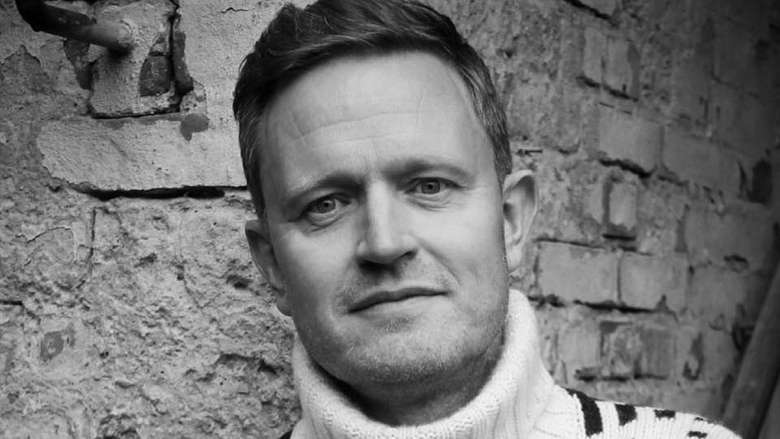 Anything you want to add?
"It has been very interesting to follow the development of German wine in Denmark in the past decade, especially in relation to the development of our culinary scene, and this is still ongoing. German wines are a perfect match to Nordic cuisine with its focus on purity, simplicity and fresh, local produce."
"Another important thing is that Germany is our next-door neighbour and this makes German wine a very sustainable choice. The wines won't have to travel long and far which is good for the carbon footprint."
Published 11-August-2022
Sponsored / Denmark
Premium: Search more than 1900 wine lists in 35+ countries