Meet Pierre Vila Palleja, Star Wine List's new Paris ambassador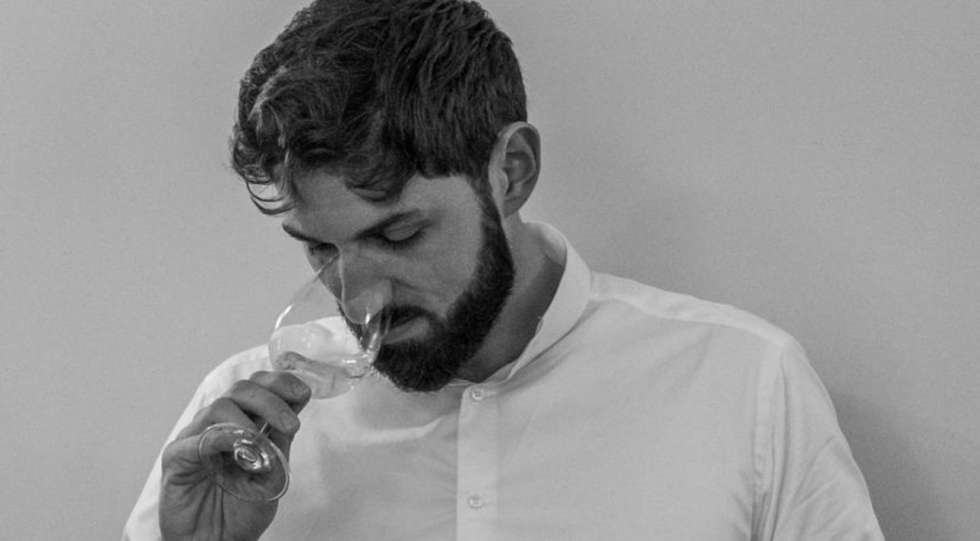 Restaurateur and writer Pierre Vila Palleja is Star Wine List's new ambassador in Paris. Here he talks about his new role and some of the latest trends in the vivid Paris wine scene.
"I'm so honoured! We can see that Star Wine List is a growing family in the wine scene. Everybody is getting really serious and excited about it. We all feel that both the industry and the clients pay attention to this program, so I need to be attentive to the French wine scene," says Pierre about his ambassador role.
"I like the fact that I will now be able to meet more people in the industry, and I'm so surprised by the number of people and restaurants I have missed so far. This is a real opportunity to showcase all their work."
Pierre's professional career started very classically: cooking school in Paris, followed by trainee and employee positions for various prestigious restaurants like George V, Ritz, Crillon, Lasserre and Ducasse.
I really think that we need to embody a selection to bring the best personalized service
It was during these cooking studies he got bitten by the wine bug.
"I went to cooking school at the age of 15, and a great teacher - Franck Ramage - passed on the passion for wine to me."
Today he owns the restaurant Le Petit Sommelier in Montparnasse, a family business he took over in 2015.
"I've also been writing for the French Wine magazine La Revue du Vin de France for seven years, and I had the chance to design some French mouth-blown glassware: Sydonios. A fascinating experience."
What makes a great wine list, in your opinion?
"Diversity is perhaps the most important thing. Depending on the guest's mood, you adapt yourself if you have a wider selection. Then, being personal is the second most important thing. I really think that we need to embody a selection to bring the best personalized service."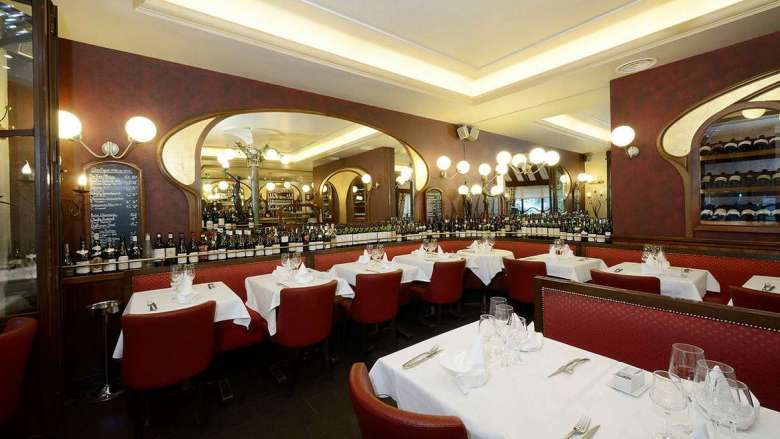 Pierre describes the wine scene in Paris of today as "sparkling":
"There is a great balance between the classic bistros, the mythical gastronomic restaurants and the natural wine scene. Thanks to this diversity, you can taste and drink among the best wines in the world in Paris."
Any specific trends right now?
"Italy is booming! For a long time, people were French focused, both residents and tourists. But you can see that the thirst for Italy is growing, from entry-level wines to premium."
Anything you would like to see more of when it comes to wine places in Paris in general?
"I think we have to defend our heritage, especially regarding sweet wines. The Sauternes region is in a big crisis, and I think it is the job of sommeliers to protect these wines."
Anything you would like to see less of?
"Wines with faults. Paris became the capital of the natural wine scene, but sometimes, it is confusing that people accept so many wines with problems."
Premium: Search more than 2000 wine lists in 35+ countries. Download an unlimited number of wine lists.