Marie Ponsonnet: "The restaurant and wine scene in Lyon is vibrant"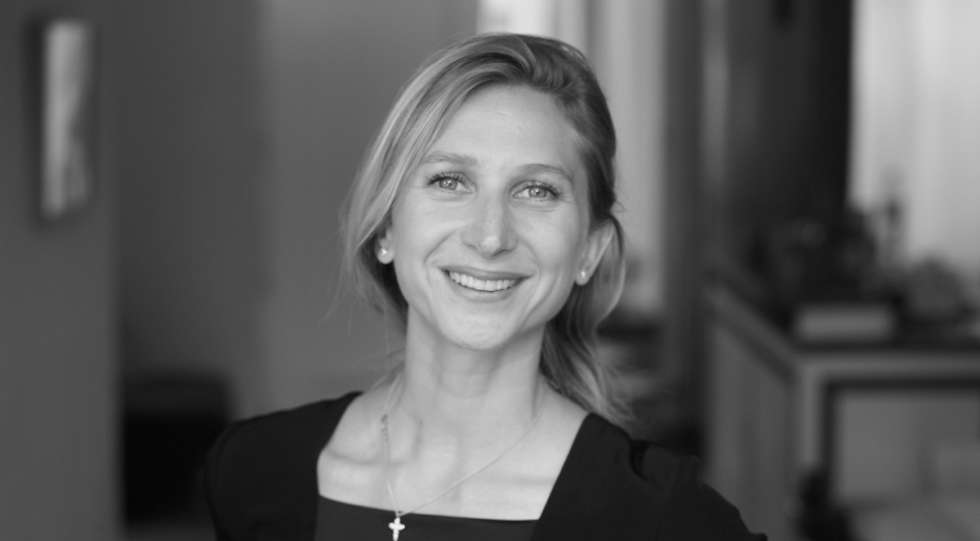 Sommelier, communicator and consultant Marie Ponsonnet is Star Wine List's ambassador in Lyon and the person behind the guide to the best wine places in the city.
"The fact that Lyon is nestled between three major wine regions – Beaujolais, Burgundy and the Rhone Valley – shapes this city and its wine culture. Lyon is a great starting point for exploring vineyards and has a lot to offer to the wine community," she says about the city.
How and when did you get into the wine industry?
"I was raised in our family vineyard in Pomerol, where my mother quite early introduced me to wine tasting, just a few drops at first, of course. Later on, I studied and worked in Paris, with events and media dedicated to wine, but then my passion for wine took a complete shift when I moved to New York in 2013. I became a self-taught sommelier, and with a huge motivation and some stars aligned, I was hired for the opening of Aldo Sohm Wine Bar. Later, I joined their sommelier team next door, at Le Bernardin, a 3 Michelin stars restaurant where I worked for six fantastic years."
For how long have you lived and worked in Lyon?
"I moved to Lyon in January 2020, straight from New York."
Where do you work now?
"I work for SOWINE; a consulting agency specialized in communication and marketing strategies in the wine, spirits and champagne industry. I'm in charge of trade relationships, develop wine programs and content, and make sure our clients are well represented among key wine buyers."
The wine scene in Lyon is very well connected with the winemakers in the surrounding regions
Describe the wine and restaurant scene in Lyon?
"The restaurant and wine scene in Lyon is vibrant and dual! First, there is this tradition and legacy from Paul Bocuse, with the delicious 'lyonnaiserie' and the extra generosity! This represents a cuisine with a unique spirit to it called "canaille' in French, a mischievous attitude! Lyon is a real invitation to hedonism, where food and wine are the DNA of the city and region."
"There is also a lot of creativity and strong personality when it comes to young chefs, young sommeliers and talents coming from other cities and countries! They bring back to Lyon their culture, vision and savoir-faire."
In what ways is the wine scene in Lyon different from other cities/regions in France?
"The fact that Lyon is nestled between three major wine regions – Beaujolais, Burgundy and the Rhone Valley – shapes this city and its wine culture. Lyon is a great start point to explore vineyards and has a lot to offer to the wine community. The wine scene in Lyon is very well connected with the winemakers in the surrounding regions. Sommeliers visit them to taste, learn and bring back experiences and stories!"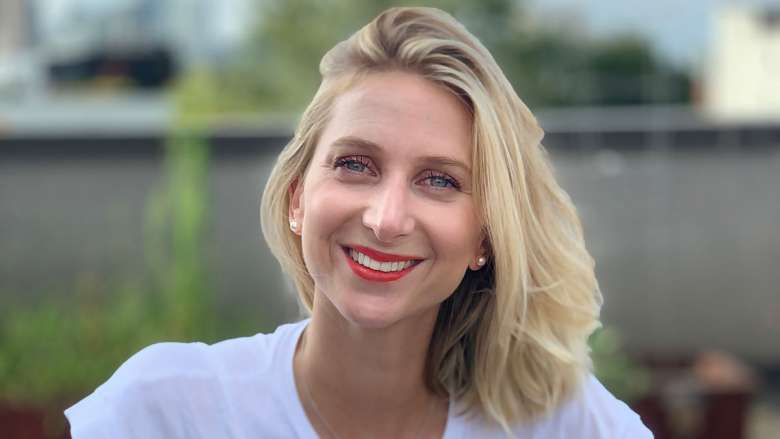 When it comes to wine bars, what are the most significant trends right now?
"Lyon, of course, represents quite well the Rhône Valley and Beaujolais. We see also more and more wine bars offering locally orientated natural and biodynamic wines. We also see other "up and coming"' areas, like Languedoc, Corsica, Burgenland or Puglia."
Anything you want to see more of when it comes to wine bars and restaurants in Lyon?
"More international wines! Coming from New York, you easily get spoiled with the wide choice of wines you are exposed to."
Anything you want to see less of?
"A bit less of big labels from the Rhône Valley to let guests experience more adventures in their wine journey."