Ulrika Ferlin: "Piedmont in general is very gastronomically focused "
Sweden-born sommelier, wine writer WSET Diploma graduate and educator Ulrika Ferlin is Star Wine List's new ambassador in Piedmont, Italy.
"I am very excited to be a part of the Star Wine List team! I use it a lot myself when I am travelling so it feels extra special to be able to give back in a way. The community of ambassadors is impressive, and I feel honoured to be part of such a talented, knowledgeable and fun wine team," says Ulrika.
"I look forward to showing other wine drinkers what Piedmont has to offer, to share my favourite spots. And of course, to be able to get to know other ambassadors better."
Ulrika Ferlin started working in a restaurant at a very young age, 14 years old. She got the opportunity to work as a runner and waiter where the Swedish culinary team had their training facility many years ago. That is where her passion for food and wine began.
"I continued to work in restaurants for many years, took a break for military service and then came back again. I eventually felt like I missed something, I wanted to understand why certain food and wine combinations worked well and some did not. So, I decided to study wine! I graduated as a sommelier in 2013 and the same year I also won the title of Sweden's best female sommelier – the Lily Bollinger Award."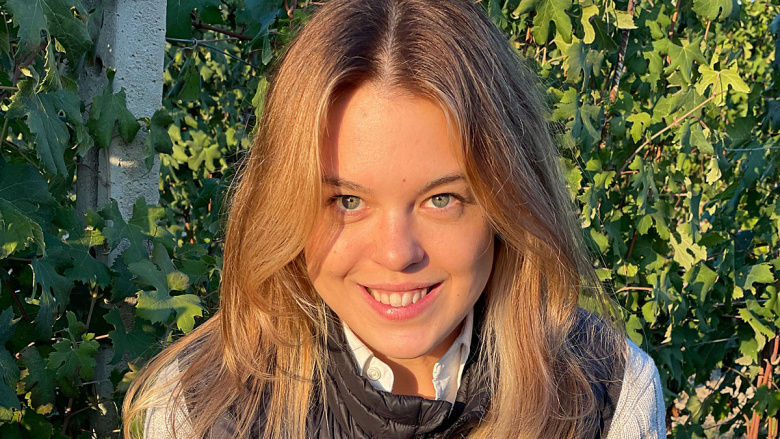 She then fell in love with Italy's food and wine scene and moved to Barolo in 2014 where she currently has her base. In Italy, Ulrika came to work for one of Barolo's most renowned wineries where she developed and established a new hospitality program which, thanks to innovative ideas and educational concepts, became a model for winery hospitality in the area today.
"Today I am based in Alba in the heart of the Langhe wine region. I have my own company today and work mainly as a consultant, which involves various roles. I teach WSET in Italy, I consult for Swedish importers as well as for Italian producers, and I write about Italian wines for a Swedish wine magazine. When there is time, I organize wine tours in the area and hold master classes about Piedmontese wines in Sweden.
What makes a great wine list, in your opinion?
"That is a tough question, there are many things that make up for a good wine list. It can be small as well as big. There needs to be something for everyone and preferably you should see that there is a common thread. I like it when you see a part of the personality from the person behind the list. But most importantly, there should be a few 'safe cards', and I don't mind a few new interesting ones as well."
Describe the wine scene in Piedmont as of today?
"Piedmont in general is very gastronomically focused with plenty of good restaurants, amazing chefs and fantastic wine producers. Just like many places in Italy, Piedmont has been very traditional for a long time and still is. In the last few years, there has been a major change and we see more restaurants opening and young and hungry chefs and sommeliers eager to show what they have to offer. So, the wine scene is slowly changing, more sommeliers do experiences abroad to broaden their knowledge, and this has shown to be a good thing."
"It used to be very common to mainly find local wines on the lists but slowly, more attention is directed to other parts of Italy, Europe, and the world. In general, the wine scene in Piedmont offers plenty of local wines along with a big focus on France."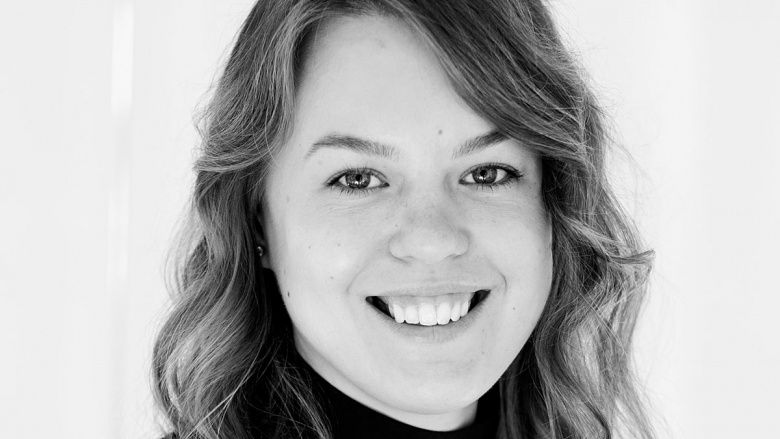 Any specific trends that you can see right now?
"In general, the Piedmonts love traditional method sparkling wines. So, you will always find good bubbly wherever you go. It could be Italian sparkling like local Alta Langa, or Franciacorta from Lombardy. But Italians love Champagne, so no lack of good sparkling! Apart from that, we see young and newly started wine producers, from Langhe and Italy, taking up more space in the wine lists."
Anything you would like to see more of when it comes to wine places in Piedmont in general?
"As a wine professional, I think it is extremely important to be open-minded and to have a broad knowledge. I understand that if you are working in Piedmont, which is a historical wine region but also, in some ways, a bit 'up and coming', it is hard to look outside of the region. Many sommeliers only have eyes for Italy, and I don't blame them because we have so many good wines. But I appreciate it when you can find a few gems from other wine countries as well. There is a lot of good stuff out there, so, to see a few more wines from other countries, especially the New World, would be cool."
Anything you would like to see less of?
"I don't think so…"
What wine region in the world is the most interesting right now, in your opinion, and why?
"Obviously, I am a big fan of Piedmont, and it feels like it is also trending right now, especially when it comes to regions like Barolo and Barbaresco. I think a grape like Nebbiolo, which has such a high, fresh acidity, aromas of rose, red cherries and rosehip, and a good tannin structure is exactly what people want. With that said, I think wine regions like Alto Piemonte, which is still a bit in the shadow of the big names like Barolo and Barbaresco, and Etna are interesting. Both areas are doing delicious and fresh reds. Etna Bianco are also fascinating wines, especially with a bit of age!
Premium: Search more than 2000 wine lists in 35+ countries. Download an unlimited number of wine lists.