Farang's Kim Öhman opens new French-Italian bistro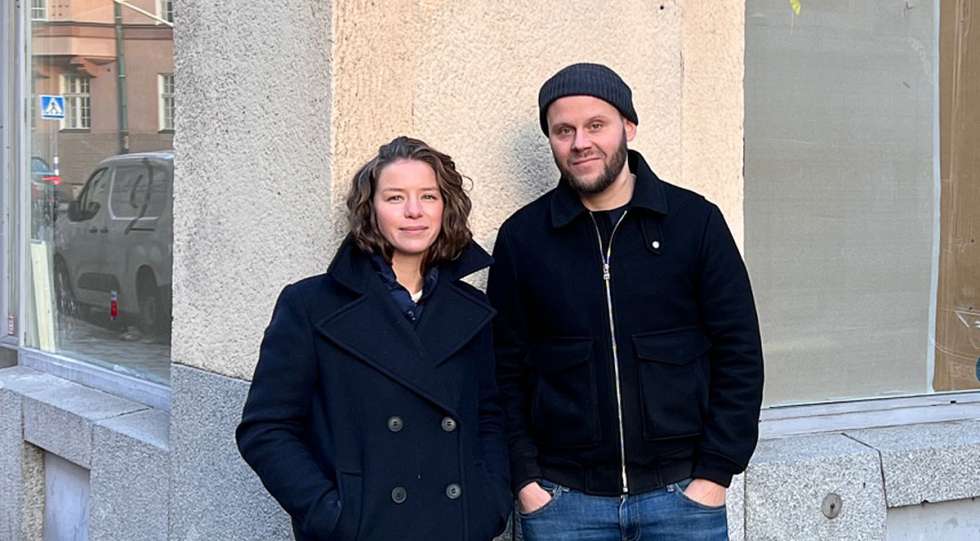 For several years, Kim Öhman, the restaurateur behind Farang, has searched for the perfect spot to create a long-term dream: a classic neighbourhood bistro. The dream came true when Bar Nîmes opened its doors at Rådmansgatan 25.
"We will serve the kind of food that I cook myself most of the time at home, mainly dishes from the south of France and Italy. My wife's family is from Nîmes, so the name and the inspiration for some of the food come from there," he says.
For ten years, Kim Öhman has run Farang on Tulegatan in Stockholm. But all his working life, he has dreamt of opening a classic neighbourhood restaurant. This summer, he finally got hold of a place that previously housed an Italian tavern.
"We blew everything out and rebuilt it completely. We will have room for approximately sixty guests and a bar for drop-ins and more spontaneous parties. We want the mix: someone who is there for a beer, someone who wants a glass of wine and some who stays for an entire evening," says Kim.
Premium: Search more than 2000 wine lists in 35+ countries. Download an unlimited number of wine lists.