Farang
Casual Dining Restaurant
Stockholm, Sweden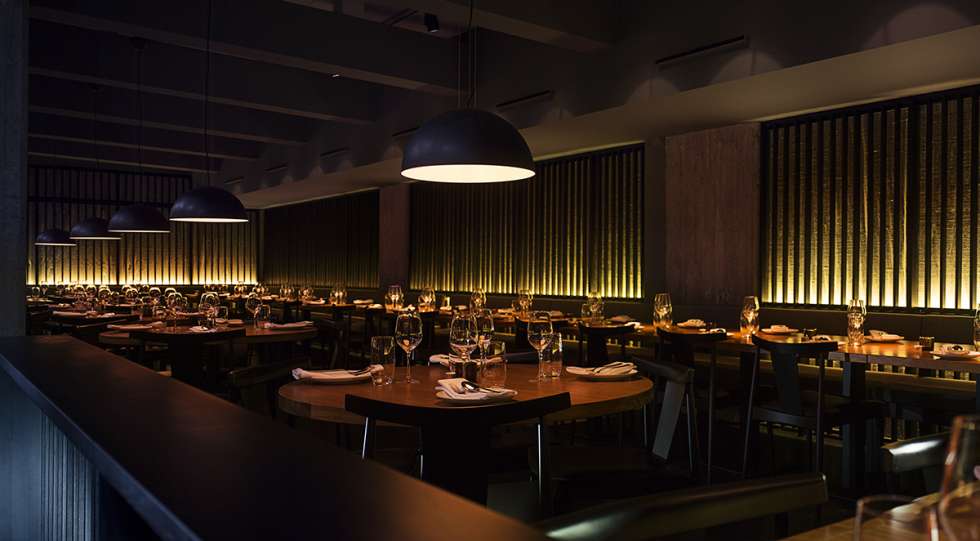 Farang Wine List
About Farang
Farang takes guests on a journey to Southeast Asian cuisines. The restaurant is located in an old factory hall and the rustic backdrop contrasts with the warm atmosphere. The restaurant is decidedly high end - great food. The bar in the front is cool and serves simpler dishes. For a fine dining lunch experience, this is one of my main choices in Stockholm.
About the Farang Wine List
The wine list at Farang is particularly impressive for an Asian restaurant with many classical districts represented. The focus is on Riesling and Pinot Noir but you'll find other classics there too.
Great for
Star Wine List Of The Year