Lyst
Restaurant
Vejle, Denmark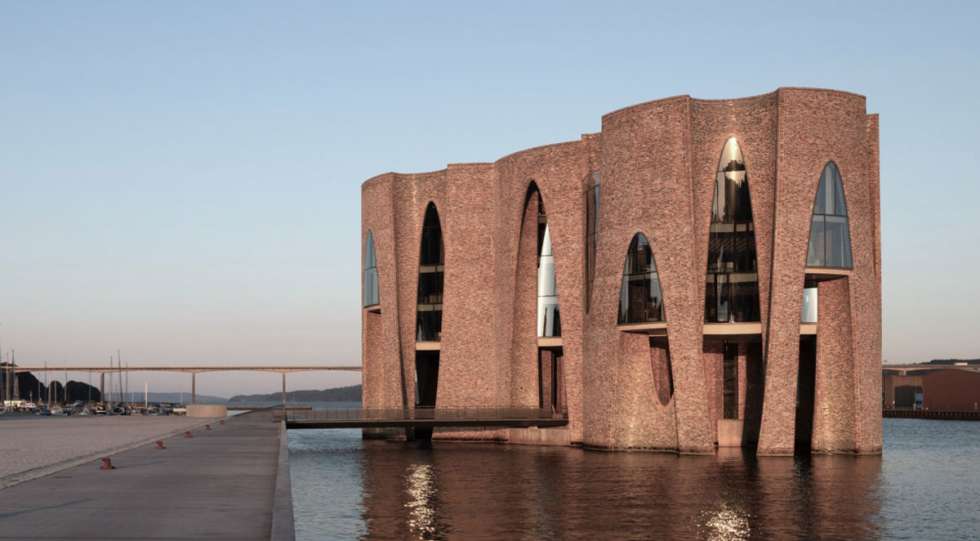 Lyst Wine List
About Lyst
Restaurant Lyst in Vejle is nothing less than a spectacular experience for all of your senses, and immediately when you see the building, you realise that this is going to be something out of the ordinary. Rounded lines and thoughtful details that tell you that no expenses have been spared. The experience continues when you enter the restaurant and take a seat by the big round bar and start off with a series of starters, before entering the main dining room – which looks like a bunch of sailing boats on a lake. The food – a set tasting menu with 20 courses – is clean and elegant, with great depth and balance. Lyst is all about perfection in every detail, from the cutlery to the specially composed music. And since the staff is both relaxed and super professional, it never feels stiff or pretentious. Just playful and fun. Lyst has been rewarded with a star by Guide Michelin.
About the Lyst Wine List
Lyst delivers a top-notch wine experience. There are two different wine menus to choose from, one regular and one exclusive, and if you want to pick the wine yourself, there's a wine list with around 1,000 references to dive into. A lot of classic European wines, but also some fun wines from South Africa, California, Australia, and more.
Great for
Star Wine List Of The Year
Lyst other awards