Ellen Franzén: "It feels amazing that I have ended up here"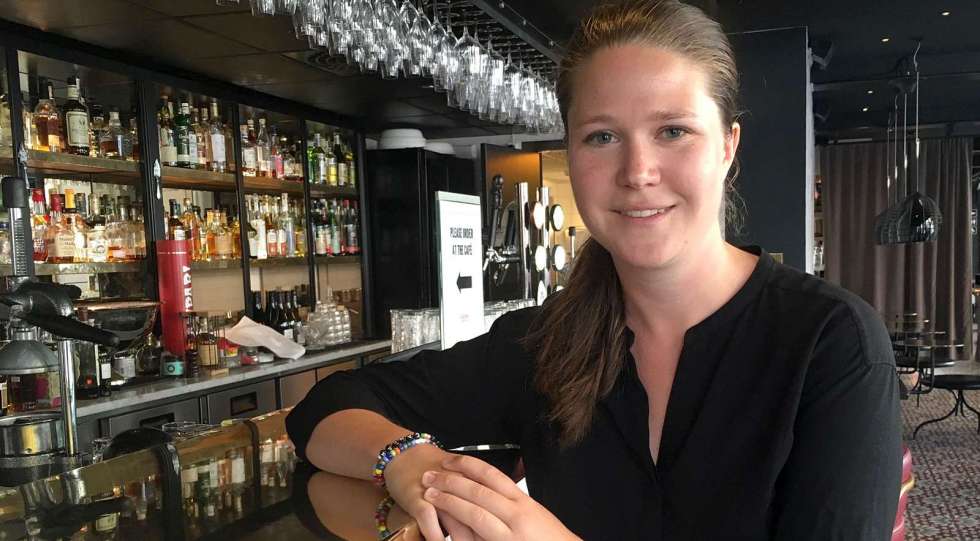 Ellen Franzén is one of Sweden's most well-merited sommelier competitors. She has won Best Sommelier of Sweden twice, Best Sommelier of the Nordics once – and more. Now she is taking on her next big challenge: Best Sommelier of the World.
"This is, of course, as big as it gets. It feels amazing that I have ended up here; this wasn't really what I had in mind when I applied to sommelier school in 2014," says Ellen.
Ellen Franzén, until recently head sommelier at the Michelin two-star Gastrologik in Stockholm that closed its doors before Christmas, did her first ever sommelier competition in 2015. In 2016, she competed in the Best Sommelier in Sweden competition for the first time and ended up outside the podium. A year later, she won the silver medal, and in 2019 and 2021, she won the entire competition.
In February, she will face the biggest challenge of her sommelier life – Best Sommelier of the World – and right now, she is in an intense training phase.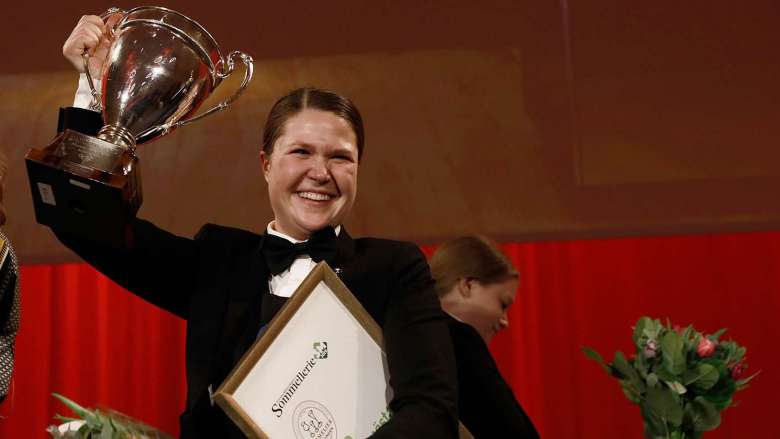 "Since August, I have studied and practised constantly. Christmas Eve is the only day I can remember when I haven't studied in the last few months", she says.
Apart from several hours of theoretical studies every day, there are also practical training sessions with Sören Polonius, coach for the Swedish national sommelier team Swesomm, two or three times a week.
Ellen says that she has learnt a lot from all her competition experience.
"It's a very special feeling to represent your country like this, but the most important thing for me is to enjoy the moment. It has been so hard to get here, and it is important to remember that."
The most important thing is to try to enjoy the whole experience
"I have also learnt not to book too many things in the last two weeks before the competition. You have to get some free time, treat yourself to long walks and a quiet evening now and then."
In your opinion, what are your strengths and weaknesses as a competitive sommelier?
"I have the most difficulty with the theoretical part, which is a bit nerve-wracking since there is so much theory early in the competition. I feel a lot more comfortable with the service and blind-tasting parts."
What is your goal for the competition?
"Of course, I have goals – but that's not something I want to see in print; I want to keep those thoughts and feelings for myself. The most important thing is to try to enjoy the whole experience."
Premium: Search more than 2000 wine lists in 35+ countries. Download an unlimited number of wine lists.