Max Garberg, Babette: "It's important to be consistent"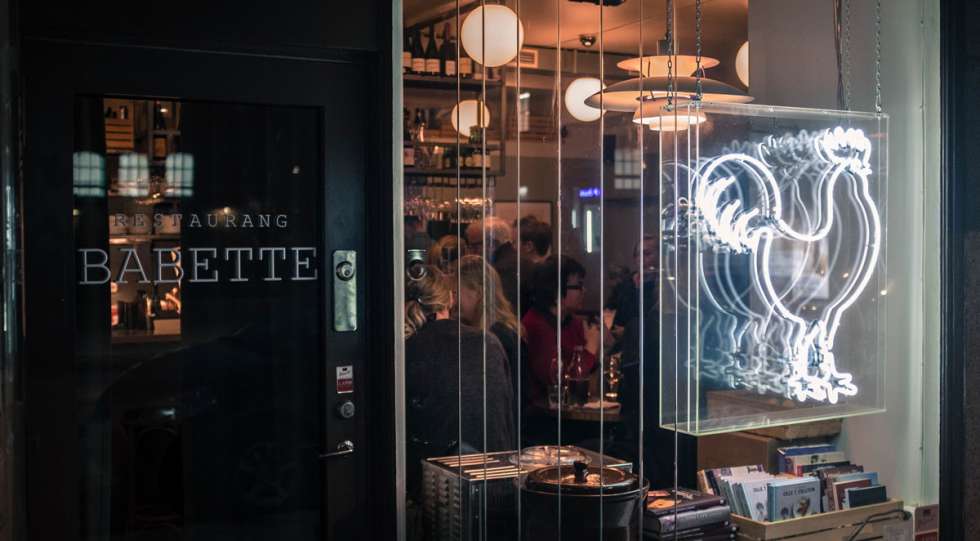 When Star Wine List compiles the list of which wine places on our global guide are the most searched for in 2022, nine of the top ten are Swedish. Number one on the list is the well-known Babette in Stockholm.
"That is, of course, great to hear. We know that people come to Babette to drink wine, and they often ask for something special that they've seen on the wine list through our Star Wine List page," says Max Garberg, sommelier at Babette.
Babette, a small wine bar and restaurant with a pizza oven on Roslagsgatan in Stockholm has, over the years, become a go-to spot for regulars, people from the Stockholm restaurant scene and visiting wine lovers.
Both the wine list and the food and pizza menus are updated daily. For the food, Babette uses Instagram to communicate with the guests, and for the wine – Star Wine List.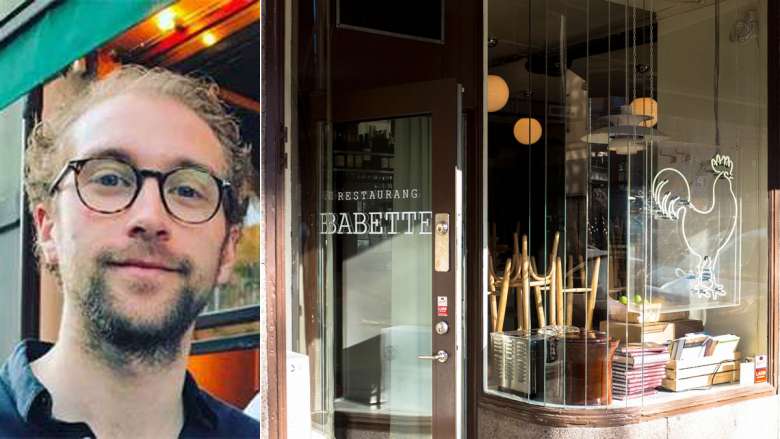 For those who don't know Babette, can you describe your wine philosophy?
"It's a bit dull to say that these are wines we like to drink ourselves—but that's true. Fredrik Lundberg (Ed: the restaurateur and sommelier at Babette) and I want a wine on the list for every type of person. Our main focus is Burgundy and Italy, especially Piedmont and Tuscany. But we also always have a powerful red for those who want that, and we always have something skin macerated."
How has the wine list changed over time?
"The basic philosophy is the same, but the list has definitely grown regarding skin-macerated wines. I am also a big fan of white wines from Italy and Spain, and that category has certainly grown – even though not many people order it."
You are open until 1 a.m. seven days a week. Was that always an obvious choice?
"It was a bit tough in the beginning; back then, it could be completely empty from 10 p.m. some Sundays and Mondays. But it has paid off—you just have to be consistent. Now people know that we are always open, so even if a Sunday night can be pretty slow around nine, at 11 a bunch of hungry and thirsty restaurateurs might drop in."
Anything you want to add?
"We are closed New Year's Eve and New Year's Day, and then we are open every day up to Midsummer. Welcome!"
Premium: Search more than 2000 wine lists in 35+ countries. Download an unlimited number of wine lists.