Terhi Oksanen-Alén joins jury panel for Finland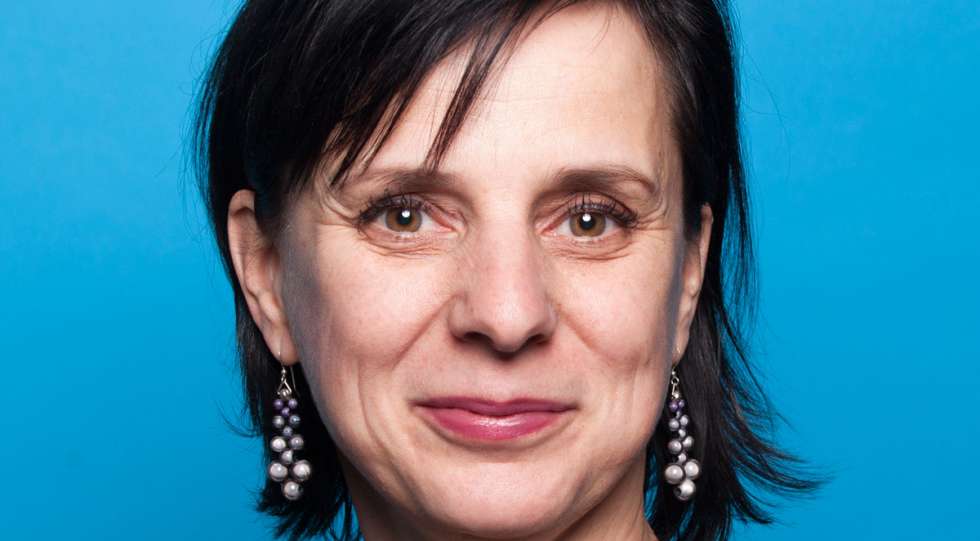 Experienced writer, teacher and hospitality worker Terhi Oksanen-Alén joins Star Wine List's jury panel as a local jury member for the upcoming Star Wine List of the Year Finland.
"It's a great honour to be part of the Star Wine List of the Year jury panel," says Terhi.
Terhi Oksanen-Alén, based in Helsinki, has a long career in food and wine, with experience from several different fields within the business. She has worked many years as a sommelier, and as a wine importer. Today she works for the Haaga-Helia University of Applied Sciences, as well as a free-lance wine writer. She is also an experienced Head Of Development and is skilled in catering, food & beverage, restaurant management and hospitality management.
Now she also joins the jury panel for Star Wine List of the Year Finland, together with Piotr Pietras MS, Jan Konetzki and Julie Dupouy-Young. The winners will be revealed on 22 May and the event is held in cooperation with the Finnish Sommelier Championship.
"I think we need wine list competitions like this in part of making our business more visible", she says.
What is the definition of "a great wine list" in your opinion?
"It should work well with the concept of the restaurant. And have interesting wines on it."
Do you remember the moment when you decided to go for a career in wine?
"Yes, I do. It was when I was an exchange student in Australia and I got to taste some really special wines."
Read more about the upcoming Star Wine List of the Year Finland here.
Premium: Search more than 2000 wine lists in 35+ countries. Download an unlimited number of wine lists.