Viinitie joins Star Wine List of the Year Finland to celebrate sustainable wines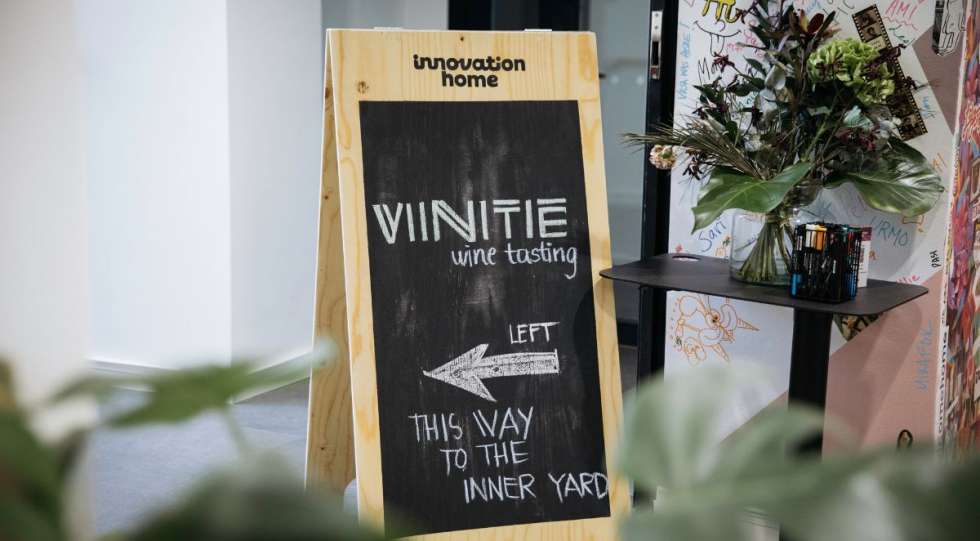 The best wine lists in Finland will be revealed on 22 May, when Star Wine List announces the winners of the Star Wine List of the Year Finland 2023. One of the most significant new categories is the Sustainable Wine List, sponsored by Viinitie.
Finnish importer and distributor Viinitie doesn't just play a leading role in Finland's wine scene, but it also has a deep commitment to sustainability.
"We couldn't find a better partner for the Sustainable Wine List category," said Krister Bengtsson, founder and publisher of Star Wine list. "Viinitie's commitment to the environment is obvious in everything they do."
Viinitie celebrates its 20th anniversary
Back in 2003, senior tax adviser Toni Immanen decided to pursue his passion for wine. He began by importing small quantities of Albariño from northern Spain into Finland. Eventually, he quit his day job to focus full-time on his business, Viinitie.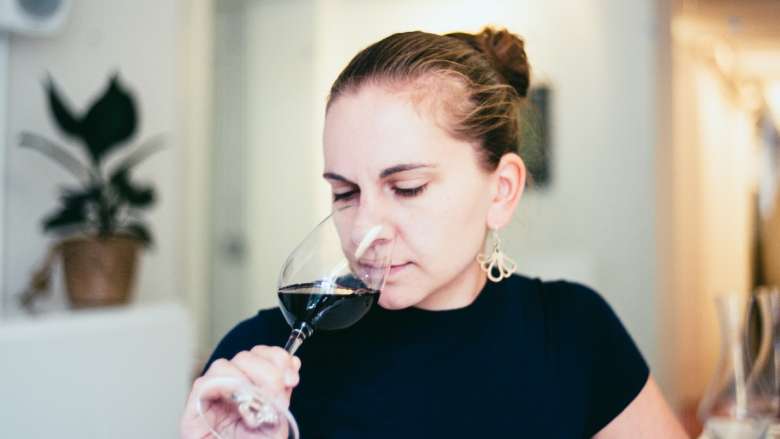 In 2018, Heidi Mäkinen MW joined. A well-known wine expert, she is the company's Portfolio Manager, as well as President of the Finnish Sommelier Association, and Star Wine List's Finland Ambassador. In 2019, Pasi Ketolainen MW joined as Commercial Director.
The company offers a digital training program called the Viinitie Wine Academy for its restaurant and hospitality customers, covering the WSET Level 2 curriculum. Viinitie also hosts tastings and masterclasses free of charge for all members of the trade.
Wine lovers aren't forgotten, as Viinitie is developing a digital magazine called "Better Wine Culture" and maintains a successful TikTok account where Mäkinen shares accessible wine knowledge. One of their recent videos, which suggested that fans of sour candy try Rheingau Riesling, gained over 100,000 views and thousands of likes.
They've even got an old Citroen Camionette that's used for pop-ups and promotions.
But where they are particularly strong is in sustainability.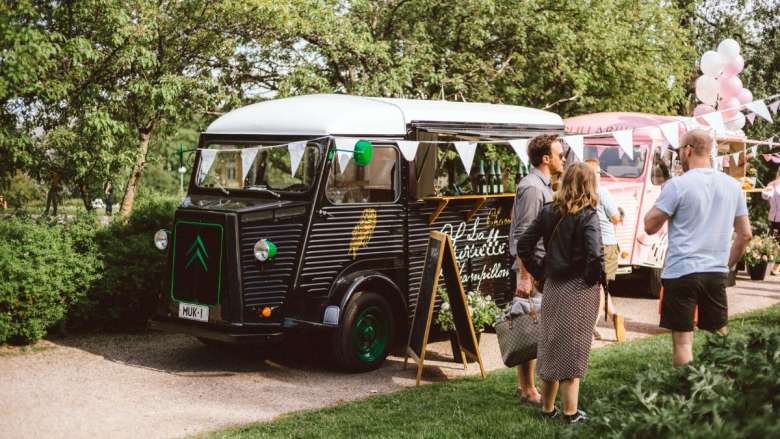 Dedicated to the environment
Viinitie is on a mission to lead the way in sustainable practices and make a positive impact on the environment. From using renewable energy in their offices and logistics operations to compensating for international freight and travel emissions, Viinitie is dedicated to achieving a negative carbon footprint.
Viinitie also cares about fair practices throughout the production and supply chain. They encourage partners to switch to lighter-weight bottles and avoid cheap tenders that aren't economically sustainable.
And, of course, it's ultimately all about the wines. Viinitie goes out of its way to find unique wines that were sustainably produced.
"We try to offer a portfolio of wines that all taste better than what they cost, represent their origins and we are happy to recommend them personally," says Heidi Mäkinen MW.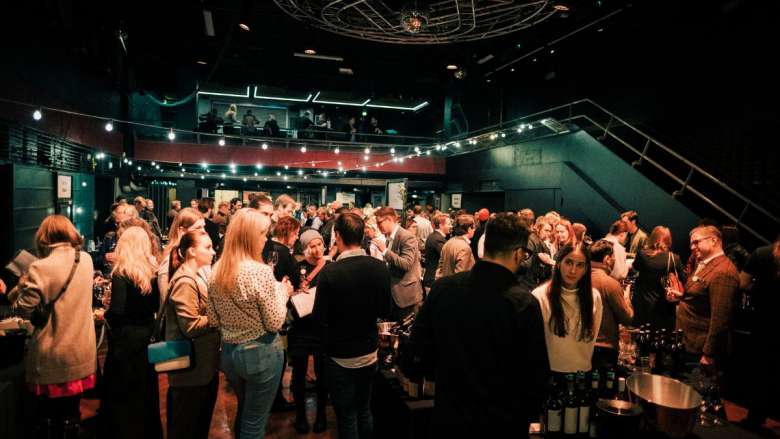 Sustainable together
Viinitie's commitment to sustainability, quality, and education make it an ideal partner for the Star Wine List of the Year Finland 2023 awards. The company's support for the Sustainable Wine List category not only underscores its dedication to promoting environmentally friendly practices in the wine industry but also contributes to the development of a better wine culture in Finland.
"We feel that Star Wine List is a fantastic initiative that makes exploring new and interesting venues easy for consumers, and gives credit to the hard work of all somms and everyone who partakes in building beverage programs," says Mäkinen MW. "In Finland, it's especially important as such a huge part of restaurants' profitability relies on wine sales, and we want the on-trade to thrive."
Published 13-May-2023
Partner content / Finland
Premium: Search more than 2000 wine lists in 35+ countries. Download an unlimited number of wine lists.