Heidi Mäkinen MW is Star Wine List's Ambassador for Finland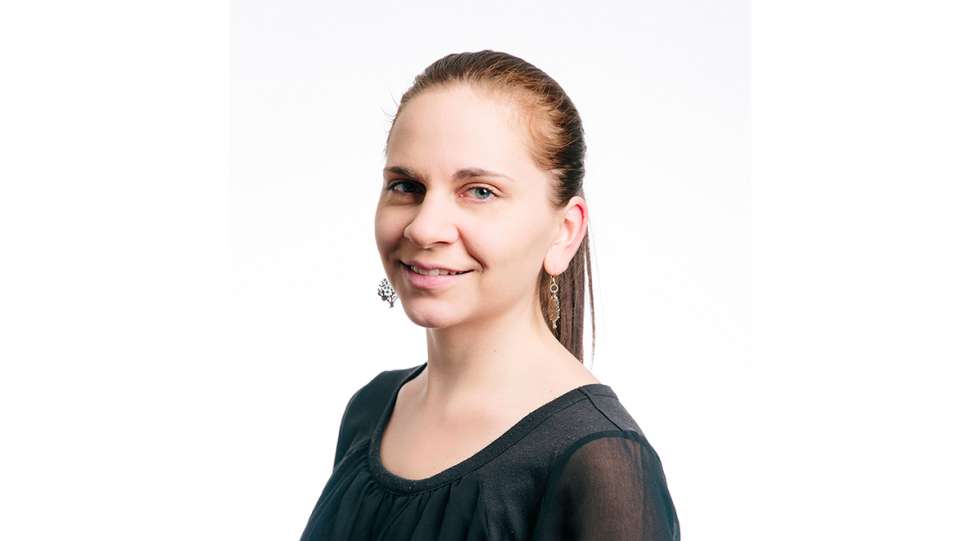 Finnish wine expert Heidi Mäkinen MW has joined Star Wine List as its Finland Ambassador and has created our Finland guide.
"I think Star Wine List is a great project, finally giving acclaim to front of house and wine service, in particular," says Heidi.
Heidi Mäkinen MW is no stranger to Star Wine List, as she has been a Star Wine List of the Year jury member. Right now she's part of the jury panel for the upcoming Star Wine List of the Year Germany on 17 April and Star Wine List of the Year Sweden on 8 May.
A well-known wine expert, she works full-time as the Portfolio Manager and partner of the Finnish wine-importing company Viinitie. She also teaches WSET at all levels, judges at various wine-related competitions, does wine consulting and is the President of the Finnish Sommelier Association. She is also a member of the ASI Sommeliers Contests Committee.
While Heidi no longer works the floor, she worked for 12 years in restaurants both in Finland and the UK. In 2015, she came first in the Best Sommelier of Finland and second in Chaîne des Rôtisseur's Jeunes Sommeliers of the World in 2015, and eighth Best Sommelier of the World in 2016. She was selected as one of The Future 50 by WSET and IWSC in 2019.
She is also a member of the Star Wine List of the Year jury panel that judges Star Wine List of the Year events around the world. We asked her how she came by her love of wine.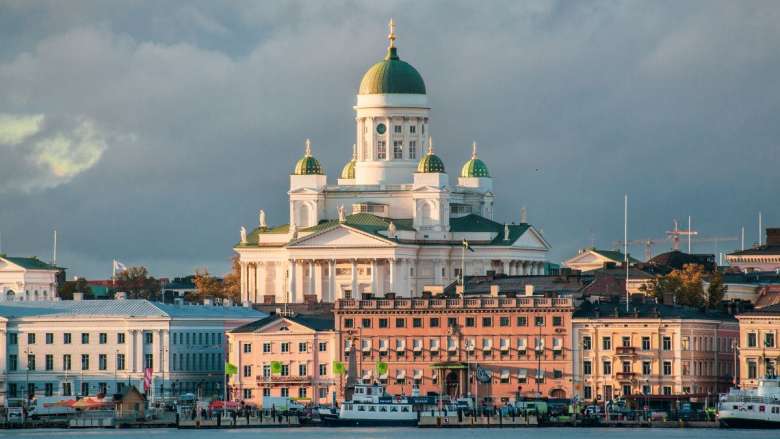 What drew you to working in food and wine?.
I never planned to work in hospitality but when I ended up with a restaurant job, I was fascinated by being able to offer great experiences to our customers and wanted to become better each day. This involved knowing as much as possible about the products we were serving, and I started to become really interested in both food and wine and their tastes.
What's the most unexpected thing about the wine scene in Finland? And how has it changed since you've been on the scene?
People always wonder how we have so many wine professionals and especially five Master of Wines — quite a few per capita! — although we are not a wine-producing country. Wine hasn't been naturally on our tables similar to countries like Italy and France, but that has helped us in being rather open-minded to various origins and styles.
The wine scene has definitely become much more diverse and although we're not a big market in terms of quantity, there is quite a bit of variety available here, at least for the restaurants and sommeliers to choose from.
What's your best wine memory?
Picking the ultimate best of anything always seems impossible for me. However, I have met great people thanks to wine, and that is something I really cherish. A couple of examples could include having a relaxed lunch in Adelaide in the late Taras Ochota's backyard with his family; a feeling of belonging at the IMW (International Master of Wine) Symposium in Rioja when I was still an MW student; meeting one of my heroes, Pedro Parra, in Itata, a year before a lot of the area's vineyards burnt down; and just sharing many trips to wine regions with people as enthusiastic about it all as I am.
You've got a glittering CV, full of awards and the MW and so on. What is next on your wine to-do list? Or are you taking some well-earned breathing space...?
I'm trying to find more time for myself to enjoy the other wonders of life but as someone rather driven and impatient, I find myself constantly in new projects. I like to challenge myself so I think looking for various (job) opportunities where I can learn yet more is always interesting and something I'll keep on doing. I've never made long-term plans so haven't really thought of what I will be doing in the next three to five years, but I know interesting projects tend to pop up unexpectedly, so I'll keep my eyes open.
What attracted you to working with Star Wine List?
I think Star Wine List is a great project, finally giving acclaim to front of house and wine service, in particular. Usually where there's a great wine list, also the food is good, as wine people tend to gravitate towards restaurants where they can appreciate the cooking as well. The initiative thus has a well earned space and I hope it will grow to become one of the real references for anyone interested in the culinary arts.
Premium: Search more than 2000 wine lists in 35+ countries. Download an unlimited number of wine lists.