Rienne Bilz: "Düsseldorf has one of the best wine scenes in Germany"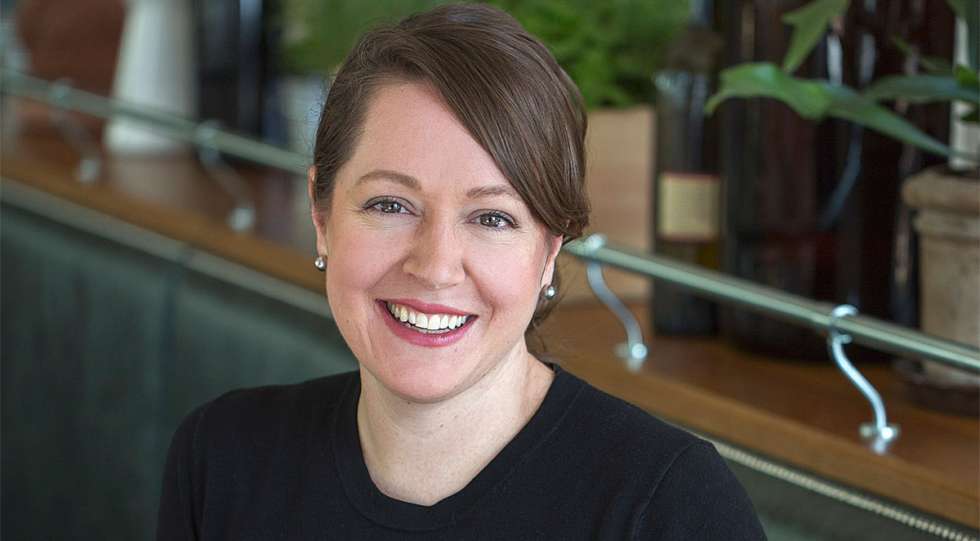 Star Wine List's Düsseldorf ambassador Rienne Bilz moved to Germany from New York City five years ago. Since 2017 she has been based in Düsseldorf, where she has worked as the General Manager and Beverage Director for MASH and Bistro Sommelier in Germany.
"The wine scene here is one of the best I've encountered in all of Germany. I think that it's partly because it's on the Rhein, with strong connections to France, and of course also because we have Prowein. You can get a lot of really good wines here, even in very relaxed places," says Rienne.
Born on the West Coast and splitting time between California and Washington State as a child, Rienne eventually ended up in New York City, where she worked as Wine Director and General Manager at Terroir for three years.
"At Terroir I really got familiar with German grapes and producers, I travelled and did harvests in Jura, Rhône and Rheingau. In the Rheingau I was working at Weingut Carl Ehrhard, they asked me to move to Germany to open a wine bar for them in Rüdesheim, and to work as their Export Sales Manager. And so I did!" she says.
In 2015 she moved to Hamburg and started working for MASH, and in 2017 she moved on to Düsseldorf to open the location for the company.
"The region around Düsseldorf is well-known for being a strong industrial area. And that also means that a lot of people have been moving here from other countries. For instance, we have the biggest Japanese population in all of Europe, and a very strong Italian community giving the city lots of neighbourhood Italian restaurants often with nice wine lists."
In general, this is a city where people approach wine in a very relaxed way
Rienne says that it's not only the wine scene that is thriving but also the restaurant scene.
"People don't really know, but Düsseldorf has one of the best wine scenes in Germany. Wine can be enjoyed in a very relaxed way in this area, with a very southern European feel to it, where people share a communal table, sit together and enjoy a bottle of wine. That you won't find in many other parts of Germany in the same way."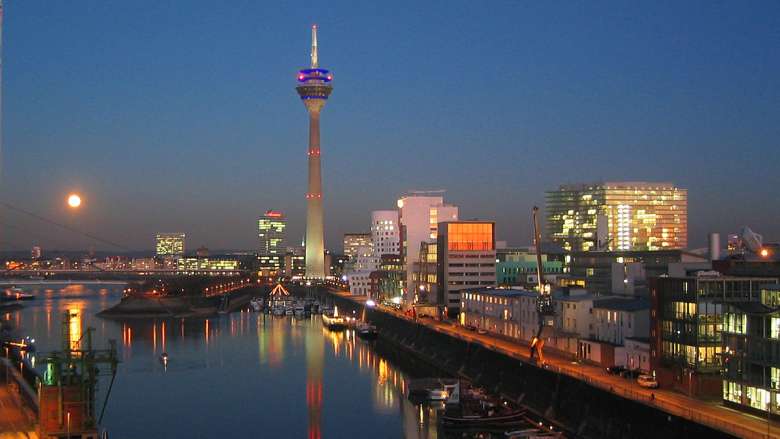 What are the biggest wine trends in Düsseldorf right now?
"In general, Germans are finally rediscovering their greatest asset: Kabinett. I love that! For a long time, dry has been the indication of quality, but now both somms and consumers are finding their way back to a little bit of sweetness. And that is definitely pushed a lot from Düsseldorf, where we have a great number of sommeliers that are relaxed and sharing this enthusiasm in a way that appeals to a younger crowd.
"Then there's also a lot of pop-up-wine bars in this city, especially around Prowein. In general, this is a city where people approach wine in a very relaxed way."
Anything you want to see more, or less, of?
"I would love to see guests and novice wine drinkers being more open-minded and asking the sommeliers for a recommendation to strengthen the conversation about wine. It would be great if we could push the sommelier profession forward even more, to make it an even more trusted source."
So, in one sentence, why should I go and drink wine in Düsseldorf?
"It's just a great place to drink wine, where you can get crazy aged Riesling and top-notch old Bordeaux in a lot of very casual places, wine you otherwise expect to find only at fine dining restaurants."