Dutch top somm Edwin Raben getting ready for Star Wine List of the Year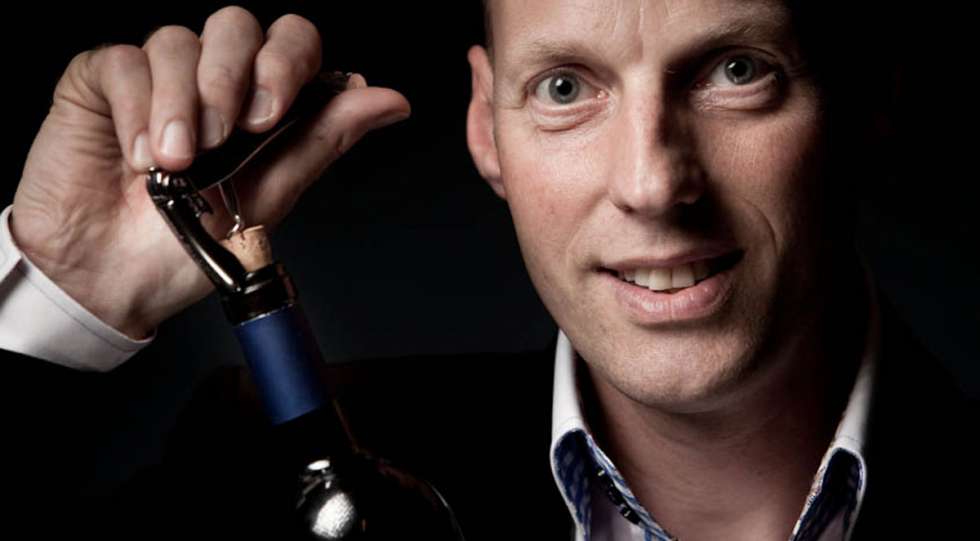 On 16 February, Star Wine List will celebrate the best wine lists in the Netherlands. Star Wine List's ambassador and jury member, top sommelier Edwin Raben, says he thinks the award is important, especially in these times of pandemic.
"It gives positivity and something to make the most out of it. The competition is also independent and for free for the attendees, which is really great," he says.
Edwin Raben is the four times Best Sommelier in the Netherlands, former chairman of the Dutch Guild of Sommeliers and owner of the Edwines wine school, wine shop and consulting business Edwines. He is also part of the Star Wine List of the Year jury in the Netherlands, together with several of the world's most prominent sommeliers.
Edwin says that the industry's response has been surprisingly good and that many great wine lists are competing.
"There is a great diversity in the wine lists, they're filled with wines from every corner of the world. Since we don't really produce wine in the Netherlands, we can import wine from wherever we want. I even saw a list with seven different Assyrtiko's from the Santorini producer Paris Sigalas. Awesome!"
Any specific category where you think the competition will be extra fierce?
"In the restaurants with no Michelin stars, there are many excellent examples of exciting wine lists. So, it will be difficult… but I want to keep it a secret!"
Anything in particular that has surprised/excited you so far?
"Some wine lists are huge, with an enormous number of references. I can't help but think how much wine and money there are in those cellars. Is this profitable?"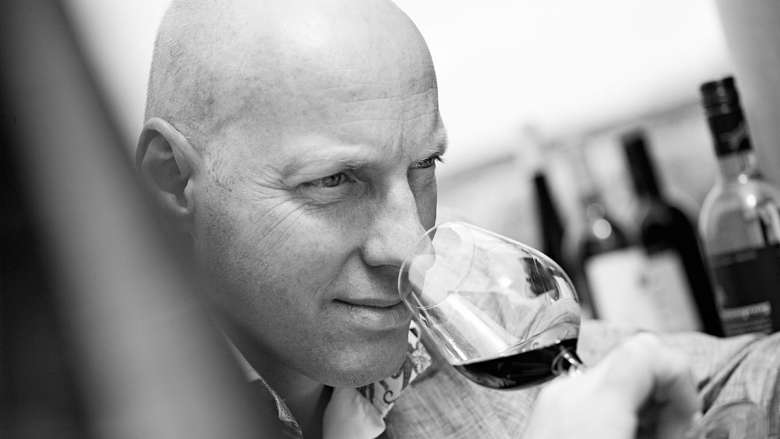 What are the most exciting things that have happened on the Netherlands wine scene the last few years in your opinion?
"That you today can find great wine lists in wine bars, bistros, and restaurants with no luxury intentions. Ten years ago, this was only the case in Michelin star restaurants and high-end establishments. Enjoying premium wine is not only for the happy few anymore; it is there for every wine lover in every setting. And that's great."
What are the most exciting trends?
"Difficult to say in this pandemic period, but take-away wines are original. Some restaurants offer online wine tastings to their guests over the internet, and I find this a fantastic way to keep in touch with your guests even during this lockdown period."
Anything you want to see more of when it comes to wine in the NL?
"Not really. I am very proud of the wine selections, and the level of food and wine served in our great profession. The Dutch always improve."
Let's hope we can fight this virus. And then enjoy plenty of wine and food
Anything you want to see less of?
"First of all: the prices of wines. Burgundy and many other regions are becoming way too expensive. And I've sometimes noticed a 'copycat behaviour', when selections are copied. I mean, if a sommelier finds a great and unknown wine which he or she puts a lot of effort into, in the split of a second you will find this specific wine on many other wine lists."
What's the status when it comes to Corona in the Netherlands right now?
"It's been terrible weeks under lockdown. But let's hope we can fight this virus. And then enjoy plenty of wine and food. I think the business will be very busy when everything opens up again."
How has the industry in general been affected so far?
"For many restaurants, it is a disaster. Financially, it is very tough, though, thanks to our government, there is a lot of financial help. But we will see what happens. I guess that if this situation continues for even more months, we will be entering another chapter."
How's the mood within the industry right now? Hope, despair – or both?
"Both. Some restaurants are very energetic and develop the most original ideas, from turning a hotel into a hospital and top chefs creating movies and presenting cooking classes to chefs driving restyled buses and parking on squares to sell the finest wines and dishes, just like the milkman did in the past. We try to survive."
JOIN US ONLINE AND LIVE ON:
Follow the Star Wine List of the Year Netherelands event on 16 Feb, 15:00 Central European Time on Facebook live, and read more about the event here.
Premium: Search more than 1900 wine lists in 35+ countries