Star Wine List of the Year Netherlands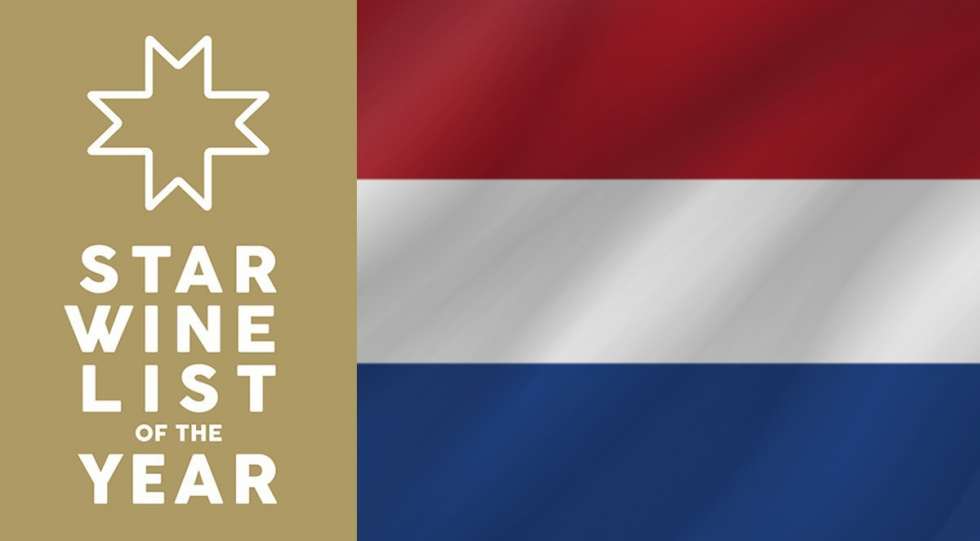 On 16 February 2021, Star Wine List will award the best wine lists in the Netherlands.

The competition is a part of our Global Star Wine List of the Year, with a big final in Vienna in May 2021, hosted by Austrian Wine.
Join us online and live on:
16 Feb, 15:00 Central European Time
on Facebook live
The participating wine lists come from venues that are listed by Star Wine List and have an updated list with us, and from venues that have submitted their wine list to us. Participation is free of charge. Last day to submit wine lists is 31 January.
The winners are awarded Gold stars. The runners up will earn Silver stars. In addition to the honour and diplomas, winners of several categories will be invited to the Global Final of Star Wine List of the Year in Vienna, May 28, 2021.
The Best Austrian Wine List winner will be invited, all-inclusive, to the Global Final and to Vievinum in Vienna 2021 by Austrian Wine.
Published 15-December-2020
Event / Netherlands