Vinos Baettig presents the Special Jury Prize category in the Netherlands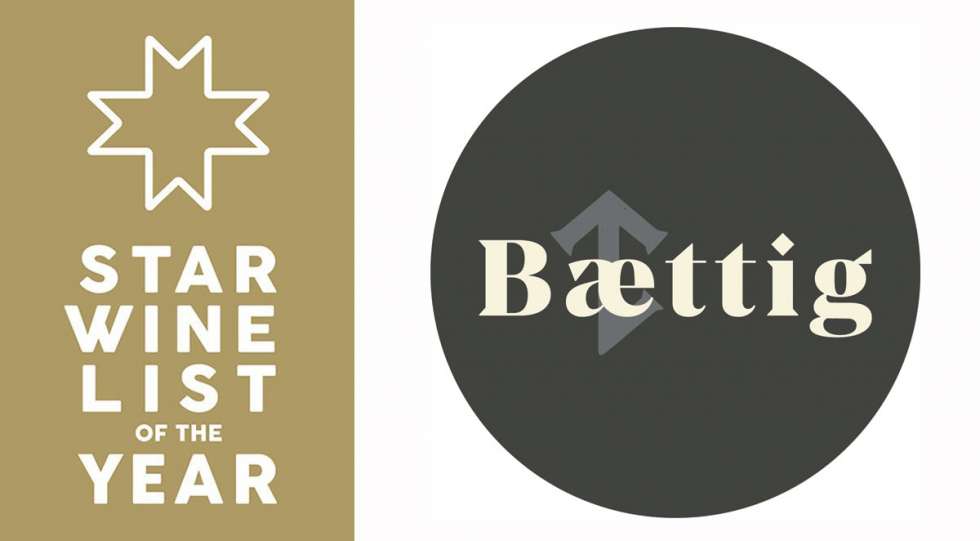 Chilean winery Vinos Baettig partners with Star Wine List to present the Special Jury Prize in the Netherlands. The winner of the category will be revealed during a live event on 16 February.
"2020 was a very challenging year worldwide, also for the wine market and the restaurants. As a company focused on producing top quality wines, we feel an obligation to support a sector that has always been critical for developing the wine market, and that has supported the industry for many years," says Carlos de Carlos, who runs Vinos Baettig together with business partner Francisco Baettig.
Vinos Baettig launched in 2010, with the goal to become referents of Chilean wines in quality, image and style. Just over ten years in, they have received several awards and accolades – Francisco Baettig was, for the 5th time, selected Best Winemaker of Chile 2020 and James Suckling selected two wines from Baettig among the top wines from Chile in 2020, to just name a couple.   Now, Vinos Baettig joins Star Wine List of the Year Netherlands to present the Special Jury Prize category.
"We want to bring awareness of the importance of the restaurants and how important it is that wineries can work hand in hand with restaurateurs to create a full experience of food and wines that add value to consumers. This award is to congratulate the hard work of sommeliers and restaurant owners that have worked so hard to produce something unique and distinctive," says Carlos de Carlos.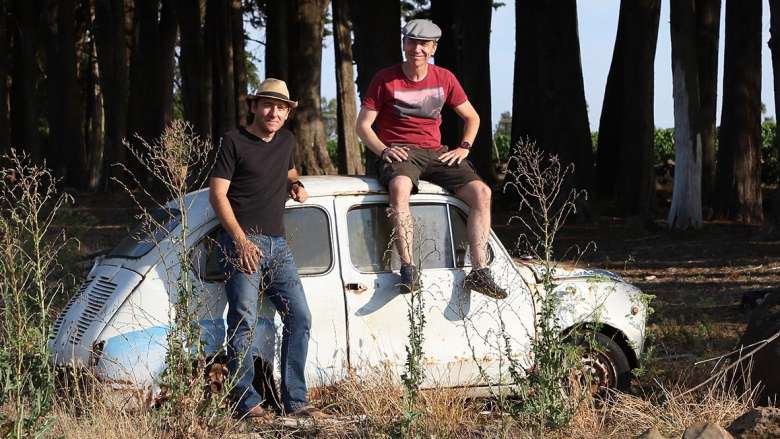 You are presenting the Special Jury Prize category – what makes a wine list great, in your opinion?
"A wine list is a clear reflection of the DNA of a restaurant. Innovation, quality, diversity and many other essential attributes can easily be perceived by looking at a wine list. Consumers are getting more educated and looking for a full experience. Food is fundamental, but it has to be complemented with the right wines and service for a full experience."
Carlos de Carlos says that he believes that 2021 will be another challenging year – but that he's optimistic for the future.
"Probably Covid will live with us for many more months, but we have to learn how to live with it, and we are more prepared than we were in 2020. We hope that companies can adapt to this new reality and that we can come back to travelling and enjoying more freedom in the months to come."
Published 10-February-2021
News / Netherlands
Premium: Search more than 2000 wine lists in 35+ countries