Bouzy
Restaurant, Wine Bar
The Hague, Netherlands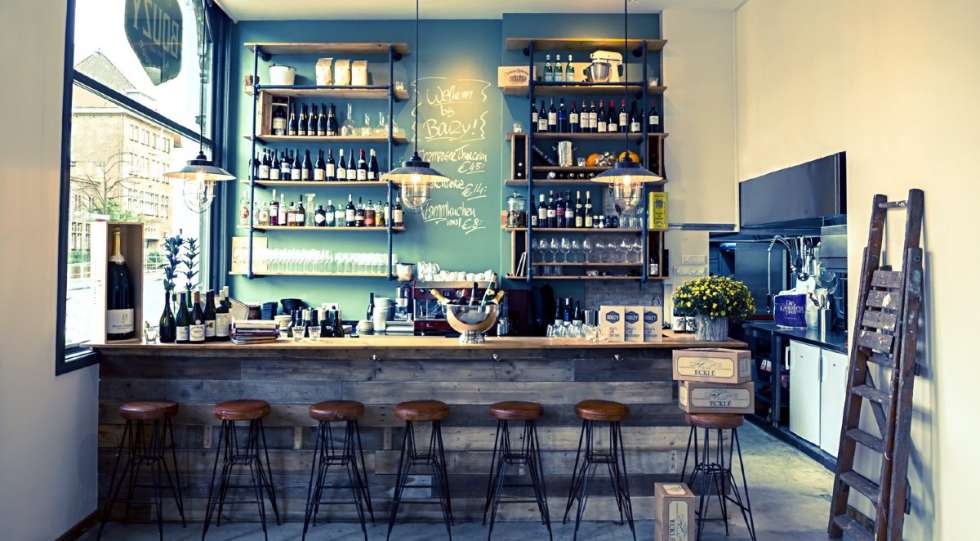 Bouzy Wine List
About Bouzy
Winebar Bouzy is, what else would you expect, THE place in The Hague to find a great glass of Champagne. On the corner of the famous shopping and restaurant street 'Denneweg', overlooking the canal, this is a great place to have an afternoon drink and a small bite. During summer there's a cosy terrace, but the homey feel inside is what sets this place aside from most other bars and restaurants in the royal city.
The love for food and wine is reflected in both the atmosphere and the winelist. No pretentions here, just a welcoming feeling, friendly staff and easy snacks & fingerfood. If you want to have a mote extensive dinner, they have a restaurant down the street. The generous hospitality here is an eyeopener in the sometimes more distant/businesslike settings in the rest of the city.
About the Bouzy Wine List
Not only is there a great selection of Champagne, of which they have at least three, but generally five or more by the glass – there is also a great and diverse selection of mostly old world winesm both by the glass and bottle. You will also find a nice selection of (German) Riesling, Chenin Blanc and fresher style Burgundy. Elegance and more traditional style wines is the wine list's signature.