New listings in the Netherlands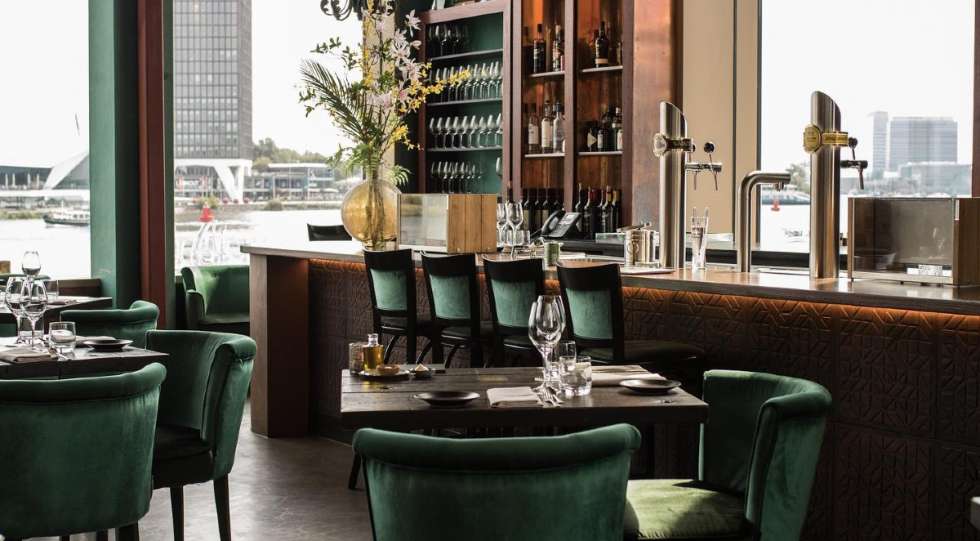 We have added a number of new venues to our Dutch Star Wine List selection, selected by our ambassadors Job Seuren & Edwin Raben.
As always, we select the wine bars and wine restaurants that we like to bring our wine-loving​ friends to.
See the links to the new venues below, enjoy.
Published 07-June-2021
News / Netherlands
Star Wine List Newsletter
Sign up to get the latest news, guides and offers from Star Wine List, it's free!