6&24
Restaurant
The Hague, Netherlands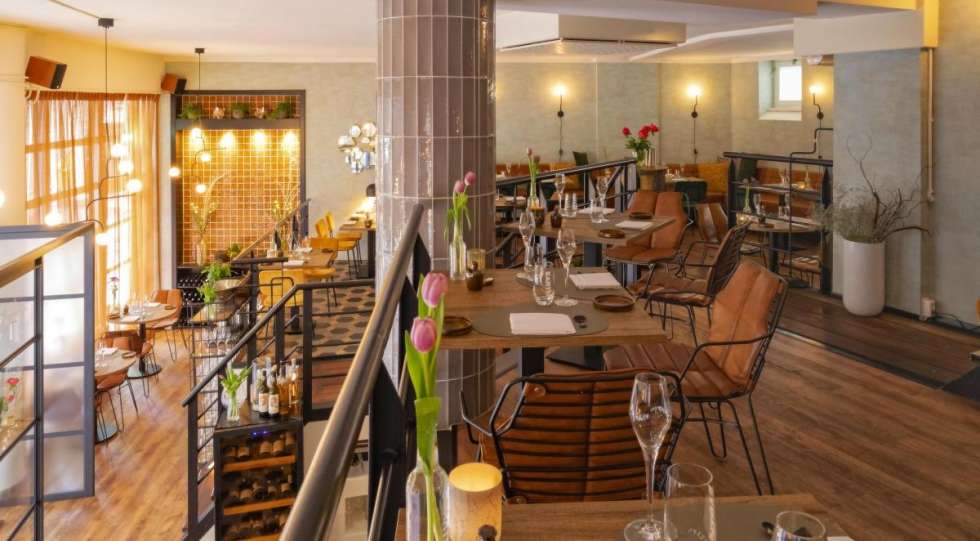 6&24 Wine List
About 6&24
Owned by the young couple, chef Rik van der Laar en maître/sommelier Saskia de Kuijer, 6&24 is a modern, energetic place in the heart of The Hague. The owners have worked at well-respected restaurants like 3-star De Librije in Zwolle and 2-star Amber in Hong Kong. Saskia also has experience at established wine shop Peeters in Rotterdam.
Their passion for good quality produce and eye for detail is exemplified by Rik's morning walks to the local market and Saskia's perfectionism in service. Guests experience the warmth and hospitality in pure expressive food and a generous welcoming atmosphere.
About the 6&24 Wine List
This is a wine list that shows personality and curiosity. Focused mostly on the old world, owner and sommelier Saskia shows that besides the famous regions and a taste for grower champagnes, there is a lot to be discovered in various parts of Europe. In all flavour profiles and at a diverse price range there is a wine that suits every guest.