Harpoon
Restaurant
The Hague, Netherlands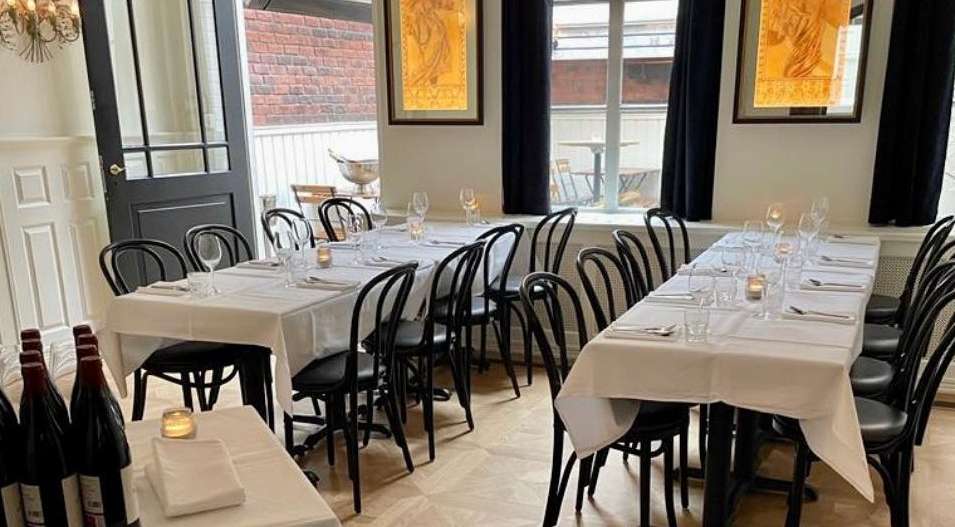 About Harpoon
In the heart of The Hague's city centre, on the busy nightlife Oude Molenstraat, hides a small bistro-jewel. Cosy and warm with a great indoor garden/terrace, Harpoon is a very welcome addition to the city's wine and restaurant life. The place is owned by Jeroen Kuiper, who owns the famous beach joint De Staat. He and his sommelier Jimmy Sprokkelneef came together with the late Edwin van der Goor (possibly The Hague's most renowned Michelin-starred chef) to do something new in the city. Unfortunately, Edwin didn't get to see his final jewel, but he would most certainly be incredibly proud to see the result.
This unpretentious living room type of place offers some excellent original dishes. Share if you want to or keep everything to yourself. Great to have a choice of different a la carte dishes with good value for money.
The wine list is a bit of a ratatouille, but a great and large selection of wonderful authentic wines that simply suit the flavour of the sommelier. The focus is French/Old World, but you'll also find some interesting gems from California and Eastern Europe.