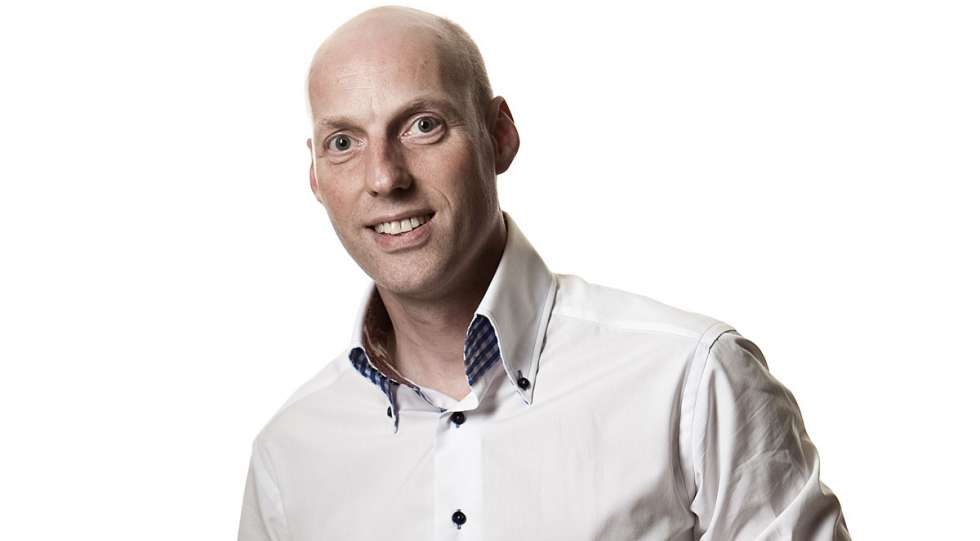 Edwin Raben is an enthusiastic wine lover and owner of Edwines. He has extensive experience in the hospitality industry where he started as a cook and later on worked as a sommelier at top restaurants such as Lauswolt, La Rive (Amstel Hotel), de Zwethheul, Landgoed Wolfslaar (where he was co-owner) and the Echoput.
Four times he's been awarded the title Best Sommelier in the Netherlands, and he's also represented the country on international stages. In 1997 he came in 3rd during the world championships for sommeliers in Paris. As a former chairman of the Dutch Guild of Sommelier and member of the ASI Exam committee, he knows the international sommelier world like no other.
He is very versatile nowadays (coffee taster, member of Epe Bier Collectief, water connoisseur) and has a wine web store with special wines (Edwines), is a public speaker, works for many wine promotion agencies (including Bordeaux, Médoc, Alsace, InterRhône, InterBeaujolais, France Vin, New Zealand) and writes columns for various magazines. He is also a frequent speaker for seminars, training courses and courses, including at the Wine Academy. With the Edwines School, he teaches courses at the international WSET level as an acknowledged wine teacher.