Antoine Lehebel: "Brussels is an eclectic city"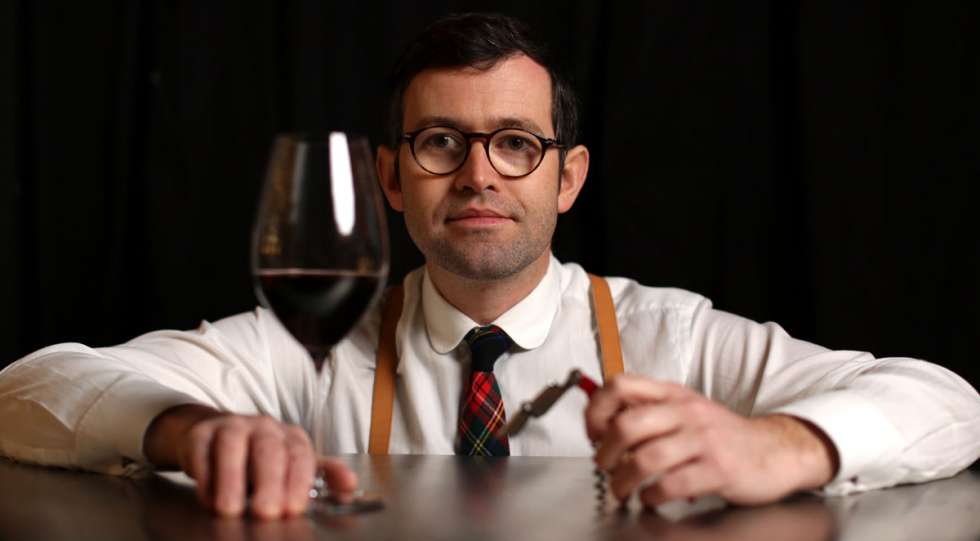 Star Wine List is happy to put Belgium and Brussels on the map finally. The sommelier behind the selection in Brussels is our new ambassador Antoine Lehebel.
"I feel really good to join as an ambassador. I am looking forward to discovering places I have never heard about and being a bit more proactive in my search for such places in the future. And I am pretty sure my wife will love to participate a bit," says Antoine about his new ambassador role.
Antoine Lehebel started his journey in wine when he was studying real estate in London in 2002/2003. To get some extra money, he worked in restaurants during the evenings.
"I got hooked when I did the opening of a future Michelin-starred Indian restaurant in the heart of Chelsea. The wine list was around 500 bins, and the general manager, Thomas Heimann, was a passionate sommelier with years of experience. I started my way into wine tidying up the cellar and very soon started my career as a sommelier, and needless to say, I stopped everything related to real estate and never looked back."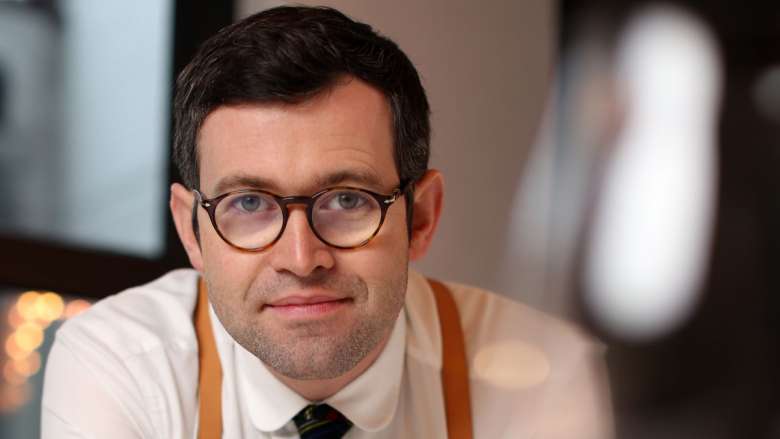 Until the end of last year, Antoine worked at a restaurant called Bon-Bon in Brussels, but now he is part of an importing company called Le Wine.
"I recently became a dad, and after almost twenty years on the floor, I needed to see another side of the wine business," he says.
Antoine says that the wine scene in Belgium is made up of many independent bars and restaurants with passionate people trying to create exciting wine lists.
"You also have a choice of wine bars very focused on a specific style, in general, natural wines/organic and so on, and always with great care and personality. There are plenty of actors on the market, and it makes it exciting when you are a wine lover because finding any style/vintage/region is kind of easy."
What are the major trends right now?
"Belgium has always been a place where you can find some good wines from all over the world, and this has not changed. However, one of the recent trends is that people are focusing a bit more on European wines and a bit less on New World wines. But Belgians are still drinking quite a good amount of wine, and the Belgian wines are also pretty trendy nowadays."
You get a lot of diversity both when it comes to the clientele and the choice of wines in Brussels. The clientele is also very open-minded and has a high level of knowledge
Is the wine scene in Brussels very different from the rest of Belgium? If so, in what way?
"Brussels is an eclectic city, especially due to the presence of the EU instances and NATO headquarters, so you get a lot of diversity both when it comes to the clientele and the choice of wines in Brussels. The clientele is also very open-minded and has a high level of knowledge."
Anything you would like to see more of when it comes to wine places in Belgium?
"Passionate and knowledgeable staff, and maybe some kind of bigger places, something like a good wine bar group with different venues."
Anything you would like to see less of?
"Wine lists with mistakes and lists that are not up to date, it drives me crazy!"
On a more personal note, what is your go-to wine on a night off at home?
"Classical German Rieslings from the Mosel, or big, buttery Chardonnays. In general, I drink more white than red, except for Port."
What wine region in the world is the most interesting right now, in your opinion? Why?
"The Douro Valley because they manage to keep Port as one of the greatest wines of the world while developing brilliant dry wines as well, both whites or reds. And the landscape is amazing!"
What is your most memorable wine moment?
"There have been plenty of those over the years, but I would say that the one which will stay engraved in my memory forever was a Vieux Château Certan 1945, still fresh as a daisy."
Premium: Search more than 2000 wine lists in 35+ countries. Download an unlimited number of wine lists.