Moët Hennessy Belux joins as launch partner in Belgium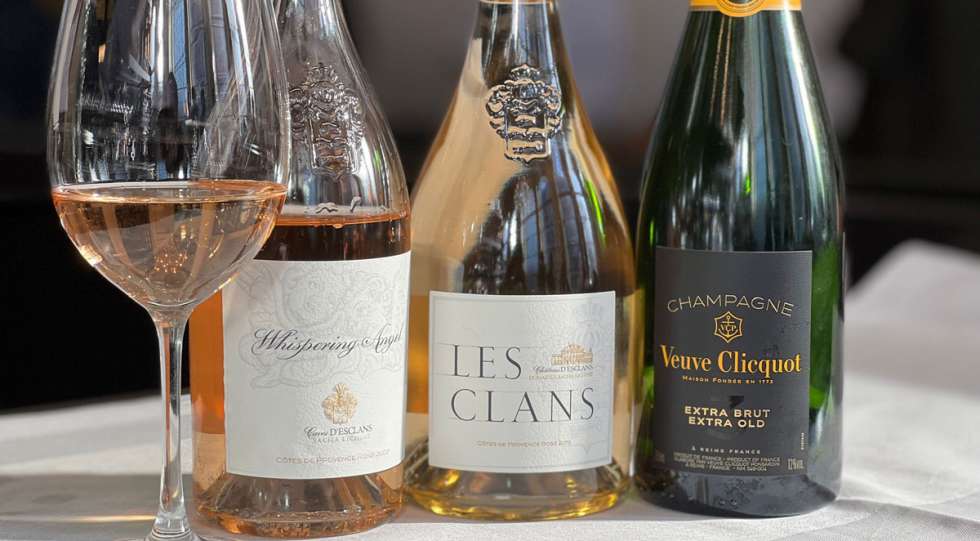 On Feb. 28, Star Wine List launched the wine guide to Belgium with an event at restaurant Marcel in Antwerp. Moët Hennessy Belux joined the event as our launch partner for Belgium.
"Personally, I've just arrived in Belgium from being part of Moët Hennessy Nordics, and one of our strengths in the Nordic market has been our connection with the on-trade. I felt this would be an exceptional opportunity for us to network with some of the most influential sommeliers in the trade," says Oscar Bylund, Sales Director On-Trade for Moët Hennessy Belux.
"We have a strong standing in regard to our Champagne Maisons but will also showcase a glimpse of the rest of our portfolio with Château d'Esclans as an example."
The wine guides to Belgium, Brussels and Antwerp have been selected by local top sommeliers Tom Ieven and Antoine Lehebel. The launch was celebrated during a live event in Antwerp, hosted by the Belgian Sommelier Guild and its president Kris Lismont. Star Wine List's Ambassador Manager Liora Levi led the presentation.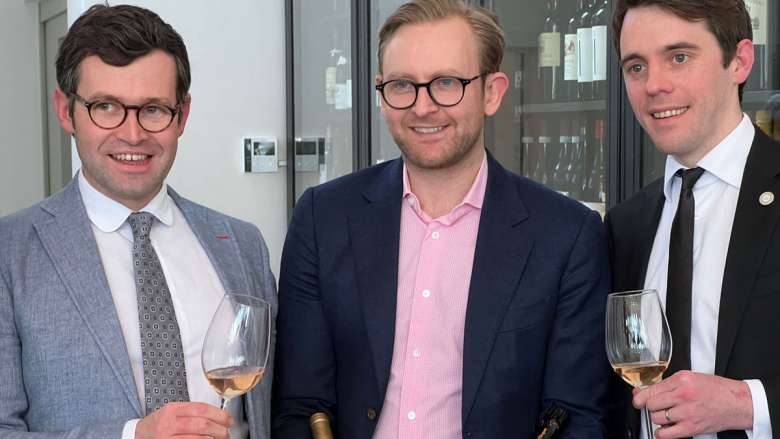 What do you hope that the guide launch will bring to the Belgian wine scene?
"My hope and belief are that the connection between sommeliers across the globe continues to grow and that they will utilize this newfound network to discuss best practices, favorite producers, and emerging trends from other parts of the globe."
What is your opinion about the Belgian wine scene in general? And what is your opinion about Belgian wine lists when it comes to Champagne and sparkling wine?
"Given my recent arrival, I haven't been able to visit enough of the trade to make up my mind just yet. Based on my limited learnings and from what I've seen so far, it seems to be a balance between small growers and Grand Marques, a growing interest in prestigious Champagne's and super premium rosé wines."
How important is the Belgian market for Moët Hennessy?
"Belgium is an important market for us and has a fine tradition with premium wine and spirits consumption. The close proximity to the Champagne region has led to a refined palette and appreciation of prestigious brands."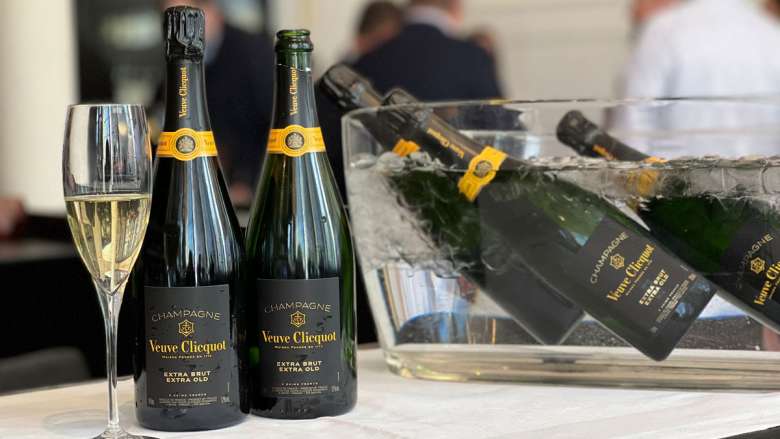 What trends do you see when it comes to Champagne consumption in Belgium?
"Similar trend as in many markets; consumers seem to consume less but more sophisticated products – which goes hand in hand with our vision of responsible consumption."
Anything you want to add?
"If you haven't had the opportunity to try our perfect serve of Chandon Garden Spritz – I highly recommend a glass next to a warming fireplace, or when enjoying the spring sun on an outdoor terrace."
Published 01-March-2022
Sponsored / Belgium
Premium: Search more than 2000 wine lists in 35+ countries. Download an unlimited number of wine lists.