Justin Leone's Munich: "German wine is returning to its former glory"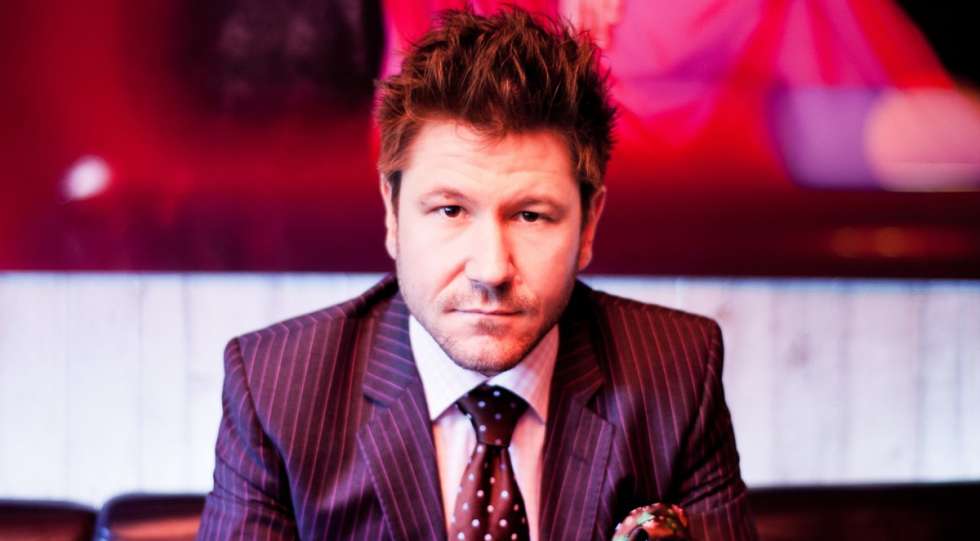 Canadian-born sommelier, musician and best-selling author Justin Leone moved to Germany and Munich in 2011 to start working at the prestigious Michelin restaurant Tantris. Now he's also Star Wine List's Munich ambassador.
"Munich is pretty divided, either you go to a beer bistro and eat Bavarian food, or you go to a high-end restaurant with top-notch wines. There's not much in the middle, so Munich is sort of the opposite of Berlin in that sense," says Justin about the city's wine scene.
Justin Leone is a man with many talents. Apart from being one of Germany's leading sommeliers, he's also a rockstar, tv-personality and author of the best-selling book Just Wine. And, after seven years at Tantris – where he rebuilt the entire cellar – he decided to go solo, and early next year he will open his restaurant Bottles & Bones.
"I've had some delays with the opening of my restaurant, but I've kept busy with book tours, consulting, Master Chef Germany, music and all that, but now it's finally time to do something for my own."
It's very heavy on Italian since many Munich people consider themselves more Italian than German
He describes the wine and restaurant scene in Munich as a very traditional and old school, where people are very loyal to the places that are solidly founded and where trends are slow.
"Nothing is really trendy here, everything is very slow, and people don't like the flash-in-the-pan kind of stuff. You'll find a lot of Burgundy, Bordeaux and all that, though I can see a shift from bigger Champagne houses to smaller grower Champagnes," says Justin.
"New World wines are also getting more attention, and natural wine is here, but developing slowly, not at all like Berlin. It's also funny that if you try to sell a German pinot people look at you like you have four heads."
How is Munich different from the rest of Germany when it comes to wine bars and restaurants?
"It's very heavy on Italian since many Munich people consider themselves more Italian than German. Many people have houses in Tuscany or by the Lago Como. Munich people also drink tons of Champagne."
How has Munich survived the corona outbreak so far?
"Most places have survived thanks to that there are a lot of people with money here. It might not be so trendy or innovative here, but things are built on actual money rather than credits. With that said, I think most closures are yet to come. In January next year, I think we'll see the bloodshed. But people are really coming back out, so I just hope that there won't be any more lockdowns and shit."
Anything you want to see more of when it comes to wine bars and restaurants in Munich?
"I hope to see more grower Champagne and less LVMH, and that is coming. I also want to see more German wine. German wine is returning to its former glory, and quality is going through the roof, and many people are taking pride in serving German wine."
Anything you want to see less of?
"The Primitivo disease is quite big here. I could use less of that."
Premium: Search more than 2000 wine lists in 35+ countries