Rienne Bilz: "Hamburg is a great city to drink some well-aged Bordeaux"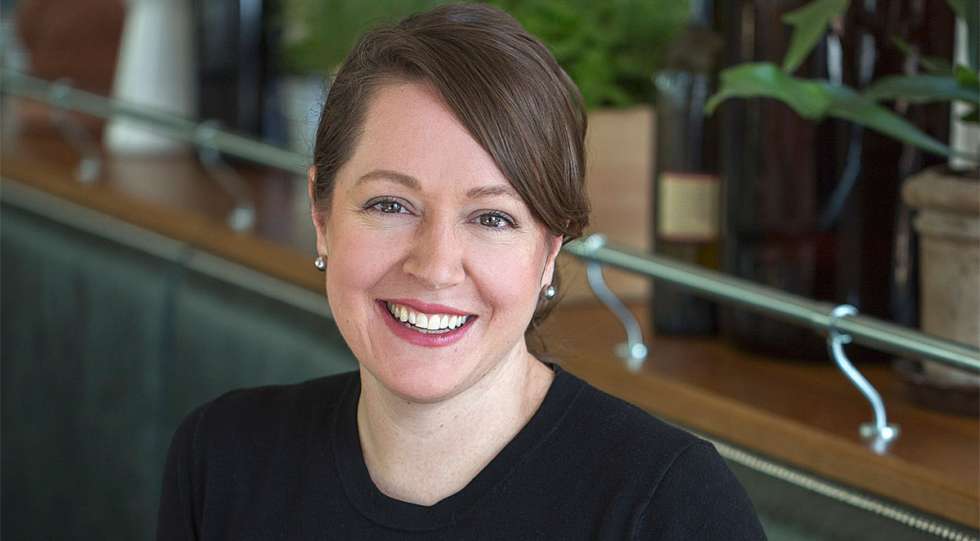 Star Wine List's Düsseldorf ambassador Rienne Bilz, General Manager and Beverage Director for MASH and Bistro Sommelier in Germany, has created the brand new guide to Hamburg.
"Hamburg is getting more interested in natural wine these days. We are also finally starting to get more casual places to enjoy wine; more places embracing a relaxed wine bar vibe and moving away from the formal restaurants setting," she says about the wine scene in the city.
Rienne Bilz moved to Hamburg in 2015 and started working for MASH, before moving on to Düsseldorf in 2017.
How is Hamburg different from the rest of Germany when it comes to wine bars and restaurants?
"Because Hamburg is so far north, the dining and drinking culture is completely different than our friends down south in Munich. Hamburg is one of the largest and most important ports and shipping cities in Europe. That means that it has a strong history and connection to wine shipping, for example to and from Bordeaux."
"Hamburg is a great city to drink some well-aged Bordeaux. It even has some merchants that still bottle at the port. I think that this is a cool part of history, and fabulous to see some of the old traditions still being alive."
Considering the size of the city you still don't have as many wine bars as you want
How has Hamburg handled the corona crisis?
"The challenge in Hamburg, and all over Germany, was that everything was closed for a few months. Then everything could reopen, but with limited seatings and lots of space between tables – and a big focus on outdoor seating. This is going to be challenging as the colder months come and seating is more limited."
Anything you want to see more of when it comes to wine bars in Hamburg?
"More of them! Considering the size of the city you still don't have as many wine bars as you want."
Anything you want to see less of?
Grauburgunder - it is the favourite grape of Hamburg wine drinkers and it always makes me sad! Riesling is one of the greatest grapes in the world and somehow the folks in Hamburg don't feel that connection to the fabulous German contribution to the world of wine."
Premium - turning into Pro