Manuel Negrete: "In Mexico, you can't get bored"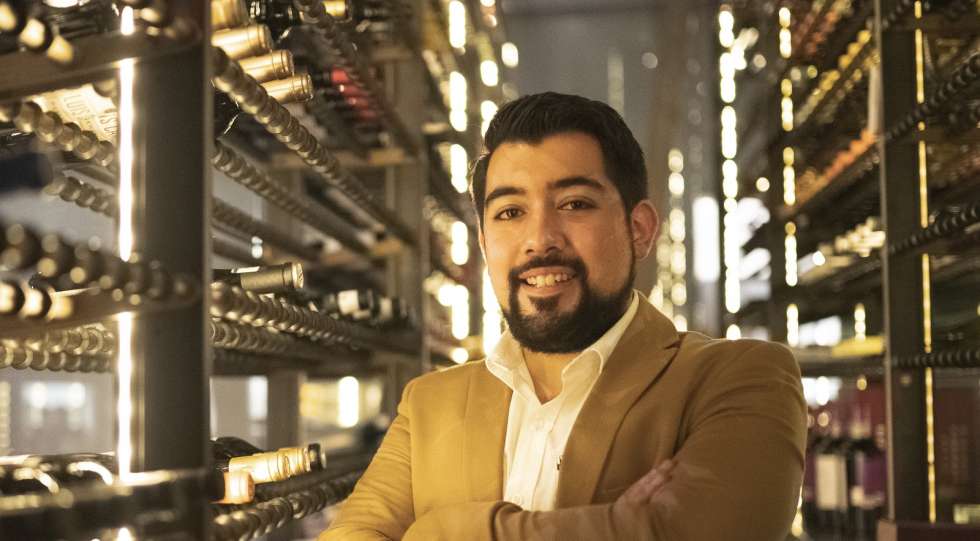 We are happy to present Mexican top sommelier Manuel Negrete as Star Wine List's new ambassador to the country. He now adds 15 favorite places to our global wine lover's guide - and for the first time we have recommendations outside Mexico City.
"I'm very excited to join a fabulous team of true wine lovers, many of whom I've been happy to meet in person. Also, I think this is one of the coolest and toughest responsibilities I've ever received," he says about his new ambassador role.
"I always try to transmit my passion for wine, and I really enjoy visiting places with teams that share that very same passion, so it's very exciting to share them with a global community and let these places be known and recognized for the hard work they do."
Manuel Negrete got into the wine business ten years ago when he was studying.
"I got a job at a wine consulting company, and my bosses were sommeliers; that was the spark for me. I fell in love with wine and the wine industry, and I met a world I didn't even know existed."
Today he works as Wine Director at the Wine Bar by Concours Mondial de Bruxelles in Mexico City. Over the years, Manuel has also worked tightly with the ASI, the international sommelier association. He has been competing quite a lot himself too: He was runner-up in Mexico's Best Sommelier competition in 2017 and won the Master of Champagne 2018 in Mexico.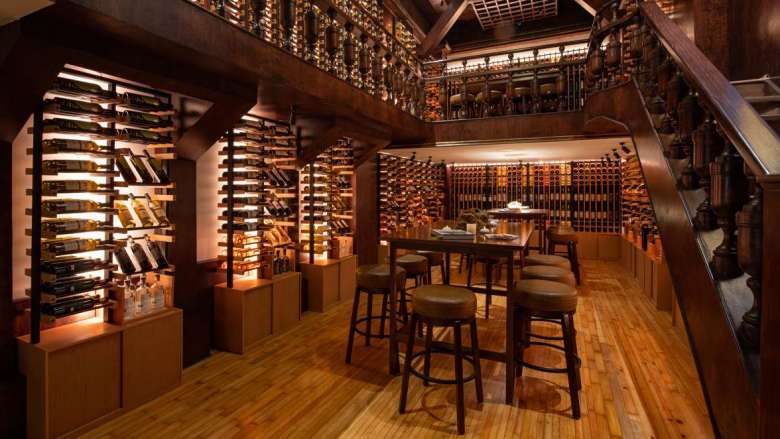 In December 2021 he came in second in the ASM National Sommelier Competition 2021, which gave him a chance to represent Mexico at the ASI Best Sommelier of the Americas Competition in Chile this year, where he made it to the quarter finals.
Mexico has a very dynamic and changing wine scene, and producers are now eager to use different varietals other than the traditional ones
"I love competitions because you learn a lot in a short time, and they are really helpful to measure yourself. Also, at competitions anything can happen: You might be a very good taster or full of knowledge, but if you don't know how to remain calm and follow the instructions of the task, then all of your weapons may not help you through it," says Manuel.
As Star Wine List's new ambassador in Mexico, Manuel Negrete has initially added 15 venues to Star Wine List's Mexico selection, a lot of them outside Mexico City.
"Mexico has a very dynamic and changing wine scene, and producers are now eager to use different varietals other than the traditional ones. At the same time, consumers now prefer to buy one or two $20 bottles instead of buying eight $5 bottles. And young people from the ages18 to 24 see it as cool to drink wine instead of just beer or spirits," he says about the wine scene in Mexico.
"People are starting to ask what is beyond a pretty label and a bombastic name, so you could say that in Mexico, you can't get bored."
Manuel Negrete says that the pandemic years has been really tough on the business but that the growing wine interest in Mexico has been very helpful when it comes to making the industry survive:
"I think the good thing we can take from the pandemic is that suddenly everyone was willing to try new wines and new beverages in general and that diners began to trust the sommeliers even more."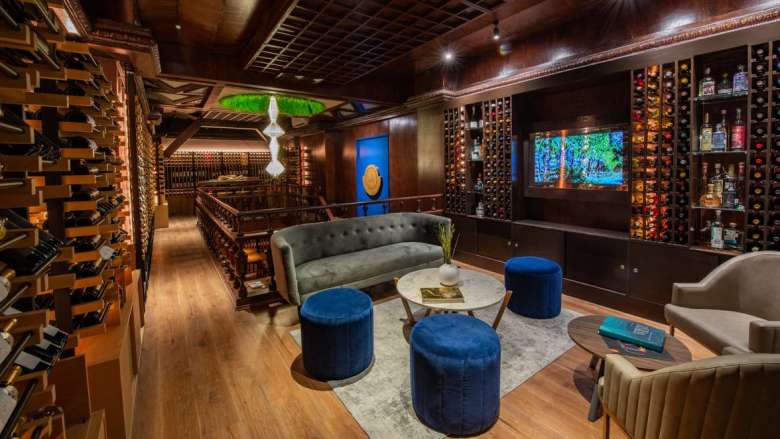 Can you see any specific trends on the Mexico wine scene right now?
"There is a lot of interest in natural/minimal intervention/organic/biodynamic wines, as in many parts of the world. Also, Mexican wine lovers are rediscovering Italian and German wine. Many people are interested in tasting wines from countries such as Turkey, Moldavia, Bulgaria, Brazil, China, Azerbaijan, etc. I also think a lot of somms and wine lovers are falling back in love with Chenin Blanc and its multifaceted personality."
Anything you would like to see more of on the wine scene in Mexico?
"I would love to see more wine-related venues that feel relaxed towards wine. Often I still feel that the service is too ceremonial or serious."
Anything you would like to see less of?
"Unchanging wine lists, since several places tend to attach themselves to what they see works for them, but don't really venture into trying new things."
I think that sommeliers around the world should try wines from different parts of America
What is it with wine that fascinates you?
"The fact that the wine tells a story. It tells you about the year it was produced and the difficulties the producer went through in bringing that wine to you. Wine makes you visit magical places that translate the work of a whole year into a sip of something delicious, that also serves to integrate new friendships."
What is your go-to wine on a night off at home?
"Dönnhoff Tonschiefer Riesling, it's like having a refreshing hug. I don't know how to describe it, but it's also dangerous because you can empty a whole bottle without even noticing."
What wine region in the world is the most interesting right now in your opinion, and why?
"I'm thinking Ningxia in China because they have such a strong wine revolution going on. A lot of big names are working there and you can find a lot of interesting wines from that region, like the Sparkling wines from Chandon, the Syrah from Ho Lan Soul, the rosé from Jade Vineyard, the Lan Cui Cab-Merlot from LiLan Winery, and of course the Family Reserve from Silver Heights, to state a few."
Your favourite food and wine pairing?
"I have two pairings that make me crazy happy: Alsace Pinot Gris with Flammenkuchen and truffled risottos with any Nebbiolo, from Barolo to Langhe, from Gattinara to Barbaresco. I really love those."
What is your most memorable wine moment?
"I have several, but there are two that can bring a tear to my eye. The first was sharing a glass of Alentejo wine with Gérard Basset, chatting with him and knowing that one of my heroes in the wine industry was so kind and shared with such simplicity. The second was drinking Chablis and having oysters at the top of the Le Clos Grand Cru hill, sharing a sunset with a couple of my mentors and best friends."
Anything you want to add?
"I just want to say that I think that sommeliers around the world should try wines from different parts of America in the near future. I know that the focus is on American, Chilean and Argentinian wine. Still, a lot of sommeliers might get good surprises when trying a Chenin from México, a Cabernet Franc from Canada, a sparkling from Brazil, a Syrah from Perú, an Albariño from Uruguay, to name a few."
Check out all the great wine bars and restaurants in Mexico through the links below:
Premium: Search more than 2000 wine lists in 35+ countries. Download an unlimited number of wine lists.