Star Wine List launches insider's wine guide to Macau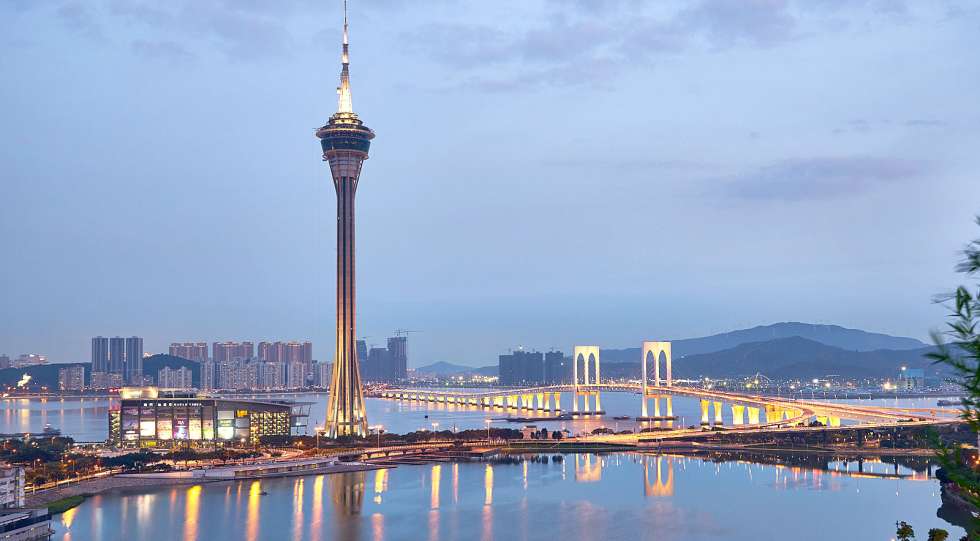 Star Wine List proudly presents the wine lover's guide to Macau. In total 15 great wine bars and wine restaurants, selected by Macau sommelier Hedi Lao.
"It's a positive thing for the city since I think there are a lot of visitors, even locals, that aren't familiar with the depth and quality the local restaurants and bars are providing when it comes to wine. I'm excited to see how Star Wine List can be an aiding platform to connect local wine places with consumers," says Hedi.
For the last eight years, Hedi Lao has worked in Macau, including as a sommelier at Four Seasons Hotel and as a Head Sommelier at MGM Macau. Today she's Star Wine List's Ambassador in the city, at the same time as she's a part-time wine lecturer, and running a start-up company.
"There are currently six main gaming enterprises in town, with more hotels and resorts opening in the city, which allows for a bigger diversity when it comes to the wine offered. In general, there's also been a shift in preference towards lighter flavours, and more delicate wine styles," she says.
Star Wine List – the guide to great wine bars and wine restaurants – was founded in 2017 and is already live in cities like New York, Paris, Hong Kong, London and Berlin (see the location picker above).
"Macau is a fascinating destination, with its modernity and its Portuguese history side by side. Wine-wise Macau has the same combination and lovers of Portuguese wine will find plenty to choose from. I cannot wait to go back with our Macau guide in hand," says Krister Bengtsson, founder and publisher of Star Wine List.
For most of the 15 venues in the Macau guide, you will find updated wine lists on starwinelist.com, and you can also search for particular wines and see at which venues they're listed.
Check out the guides to Macau below!