Hedi Lao: "In Macau, people are consuming less but drinking better"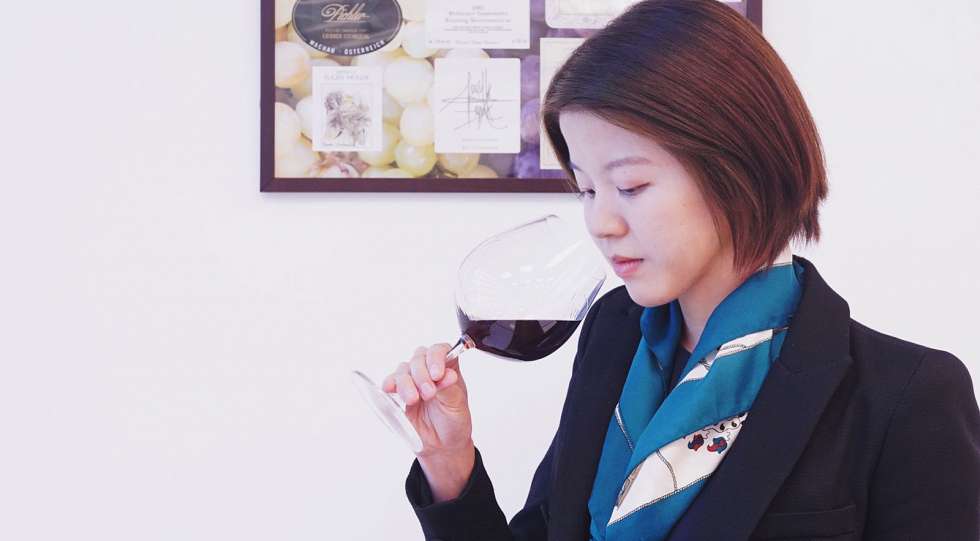 Hedi Lao, Star Wine List's Macau Ambassador, has worked as a sommelier in Macau for eight years, and she says that there's been a gradual development on wine interest in the city during those years.
"There is s a changing pattern, people are consuming less but drinking better quality wines – 'better quality' referring to drinking something that fits the style or flavours they like rather than going for the most known or expensive bottles," she says.
Her work experience during the years on the Macau wine scene includes being a sommelier at Four Seasons Hotel and Head Sommelier at MGM Macau. Today she's Star Wine List's Ambassador in the city, and at the same time, she's a part-time wine lecturer and running a company that provides consultancy and wine training services for suppliers and restaurants.
Hedi describes Macau as a market with great potential to grow:
"There are still quite few wine bars in town, so there is potential for more. But you need to have an interesting concept or approach to be successful," she says.
How has Macau changed as a wine city the last 5-10 years?
"There are currently six main gaming enterprises in town, with more hotels and resorts opening, which allows for a bigger diversity when it comes to the wine offered. In general, there's also been a shift in preference towards lighter flavours, and more delicate wine styles."
Which are the biggest wine trends in Macau right now?
"French wines are still dominant, but it's getting easier to access good value and quality wines from places such as South Africa, Austria, Japan and China."
How do you think the wine scene in Macau will develop in the upcoming years?
"I am optimistic on the speed of how wines are reaching both the venues and the general public. There's also a craving of knowledge from wine drinkers nowadays, and I think that will grow even more."
Finally, what was it that triggered your wine interest in the first place?
"My father had a wine business when I was a kid, and later on, I started to work as a front line staff in a restaurant in New Zealand during an internship at a university. When I got back to Macau, I was taking different wine courses while working part-time for a wine supplier company."
"My colleagues thought that I was joking when I mentioned I would like to be a sommelier, as it was a very niche occupation, and at that time, it was quite rare to find a female sommelier. I feel fortunate for being in this field, and I've encountered so many interesting and inspiring people; customers, people in the trade and wine lovers."
Premium: Search more than 2000 wine lists in 35+ countries. Download an unlimited number of wine lists.