Rare wine collection stolen from Formel B in Copenhagen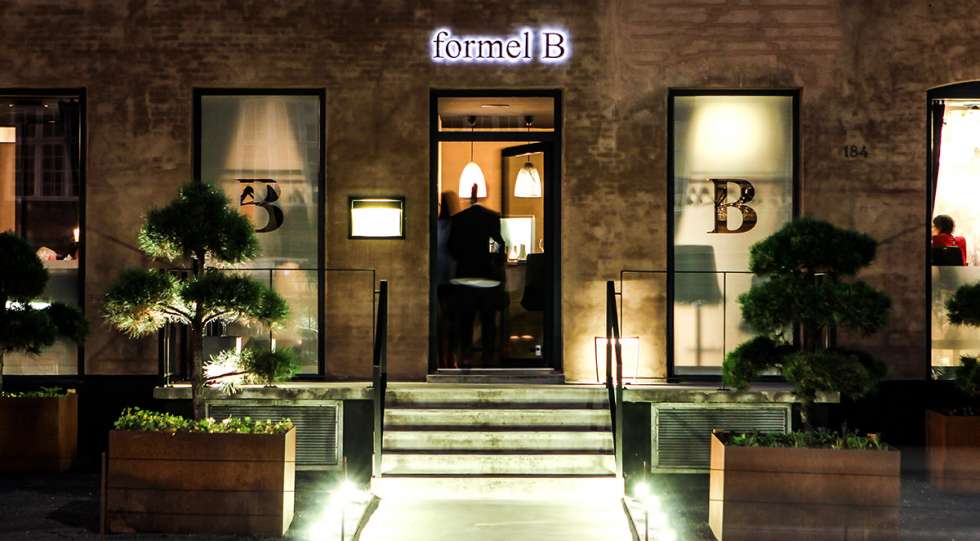 Last weekend, on the night to Sunday, burglars broke in at restaurant Formel B in Copenhagen – and got away with 50-60 bottles very rare wine, worth over a million Danish crowns.
"The owner of the wine boutique next door noticed it on Sunday. This is where the thieves entered and made a hole in the wall straight into our wine cellar," says Jonas Buhr, PR & Marketing Manager at Formel B, to Star Wine List.
He continues:
"Nothing like this has ever happened to us before. Our restaurant is of course secured to the best of our ability, but we could not in our wildest imagination expect someone to break through a wall from a neighbour directly into the cellar."
Obviously, the thieves have specifically gone for rare wines with very high market value; Domaine de la Romanée-Conti, Domain Du Comte Liger-Belair and Domaine Leroy. According to the restaurant around 50-60 rare bottles of wine are now gone.
"It's a bit scary to know that they have targeted specific wines in our cellar. All the bottles are very rare and hard to find, so they definitely had knowledge of what they were going after," says Jonas Buhr.
Now, Formel B asks everyone to help out finding at least some of the stolen bottles by sharing the post and spreading the word.
"Of course, we are extremely saddened by the situation. It is an irreplaceable wine collection that we have spent many years building that disappeared in a single night. We hope some of it will turn up eventually, but realistically that probably won't happen. These things normally would not turn up at an auction, but will probably be sold privately."