Formel B
Restaurant
Copenhagen, Denmark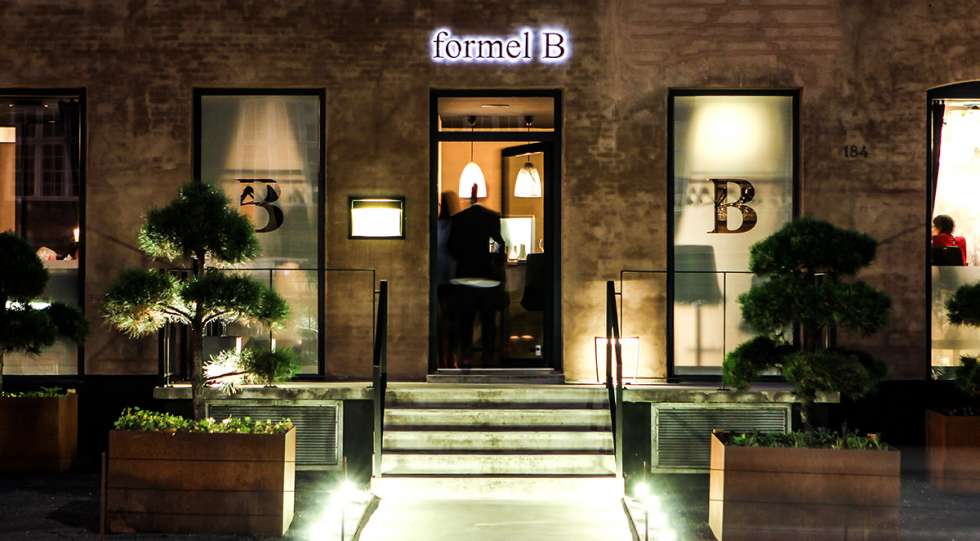 Formel B Wine List
About Formel B
Copenhagen's Formel B is one of the absolute top Danish restaurants and awarded with a star by Michelin. Here you find an extensive a la carte menu consisting of approximately 20 dishes, which are continuously replaced after the season and the mood in the kitchen.
About the Formel B Wine List
The Formel B wine list has a range stretching from natural wines without sulfur or clarification to the great classic wines. The staff have visited a majority of the winemakers for several years and have developed a personal relationship and knowledge of them and their wines.
Formel B awards