Le Panoramic Hôtel
Hotel, Restaurant
Sancerre, France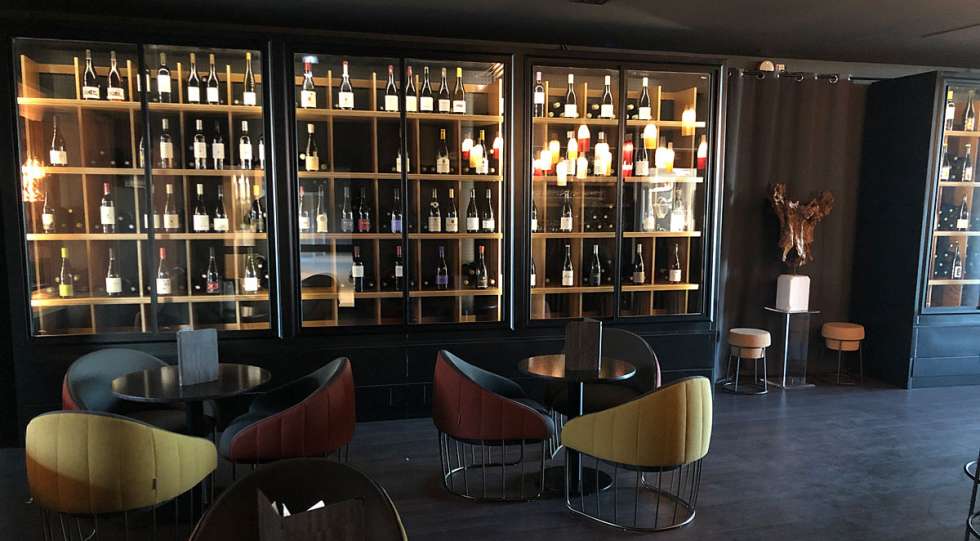 About Le Panoramic Hôtel
As the name suggests, this hotel offers a spectacular view over the rolling hills and Sancerre vineyards, But, this hotel also offers more than just a great panorama and comfortable, spacious rooms in a quite sober style – they also have plenty of great wine.
About the Le Panoramic Hôtel Wine List
At Le Panoramic Hôtel you'll find both a wine bar and a wine shop. The selection is on the smaller side, but really well curated and with enough wines to keep wine lovers satisfied. Mostly wines from France, but not only local ones but also wines from other regions, not least Burgundy. Also some nice gems from Italy, mainly Piedmont.