Pascaline Lepeltier & team open new restaurant Chambers in New York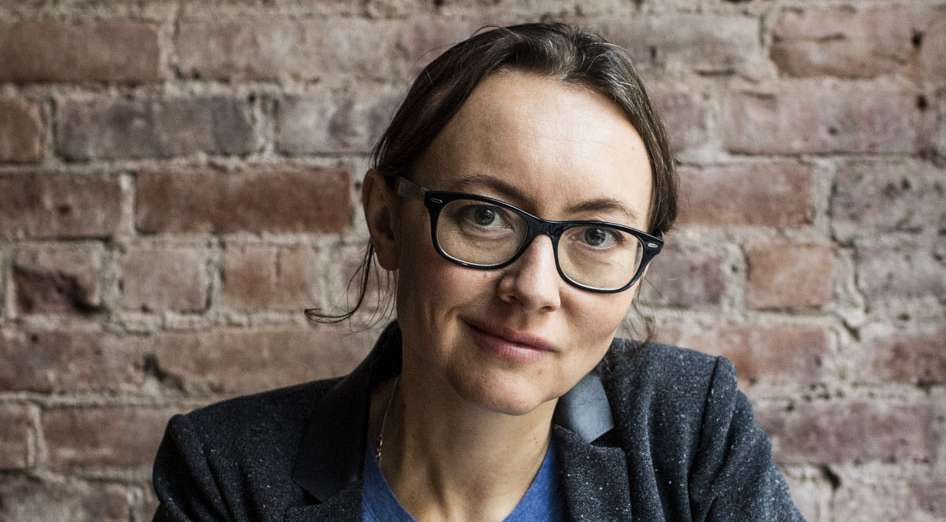 On June 13, top sommelier Pascaline Lepeltier and her team will open the new restaurant Chambers in New York. A restaurant that tries to think and do things differently, both in terms of the wine list and overall philosophy.
"The concept is to be your perfect neighborhood restaurant, every day. The wine list is a bit more pushy, a bit more committed to the forward-thinking that is going on in the wine world," says Pascaline.
Pascaline Lepeltier is, without a doubt, one of the most household names in the wine industry. Raised in the Loire Valley, Pascaline began her obsession with wine at the two-star Michelin-rated L'Auberge Bretonne under celebrated Chef Jacques Thorel. She arrived in New York in 2009 in the role of Beverage Director for the Rouge Tomate flagship in Manhattan, and on her CV, you can read, just to name a few, these achievements:
Named one of the five best sommeliers of 2011 by Wine & Spirits, named one of the "New Wine Prophets" by Time Out NY and "Natural Wine Evangelist" by Food & Wine. She passed her Master Sommelier exam in 2014, won Best Sommelier of France in 2018, and is a Meilleur Ouvrier de France.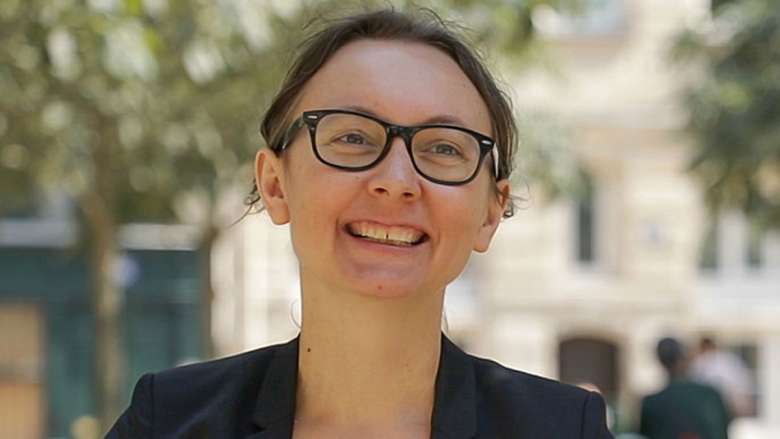 Her latest project is the neighborhood restaurant Chambers in Tribeca in Manhattan, a venue that Pascaline describes as "a place for trying to think differently, offering new perspectives". Chambers gets its name from Chambers Street, taking over after her previous restaurant Racines, which closed last year. And yes, there will be plenty of wine that Pascaline selects together with sommelier Ellis Srubas-Giammanco.
"We'll have at least 800 to 1,200 references depending on the moment of the year – we want to be seasonal with the list, which will be reprinted every other week. We are offering a lot of iconic wines at a very fair price. Still, we also want to explore new regions, looking for new alternatives, supporting people that are trying to make things differently," she says.
Especially, she says, Chambers wants to give every wine lover, also the younger ones, the possibility to drink wine at a fair price.
"I mean, in my market, New York, there are many people with millions that just want to drink wine. But I don't want to play that game, and I think there is such extraordinary quality in wine around the world, more than ever, and there are so many great wines to be found."
"I think it's great for every wine lover to really get to keep discovering grape varieties and areas, which in return gives attention to these winemakers from consumers, which starts a virtuous circle. I want this restaurant to be a virtuous circle of wine drinking."
We want to attract people back to the industry, and we want them to work here without burning themselves out
Pascaline and Chambers also want to raise awareness of the working situation within the industry. Chambers will be open five days a week, only evenings, to let the staff have a real life outside the restaurant.
"We want to attract people back to the industry, and we want them to work here without burning themselves out. We're aware of the problems working in this industry, and we want to see if we can make it differently. We're not inventing anything of what I'm talking about, of course, we're just trying to pay more attention."
That kind of attention is also noticeable on the wine list, where Pascaline says Chambers wants to be a bit more aware of consumption, for example by having wines on the list with lower alcohol – but still delicious and complex.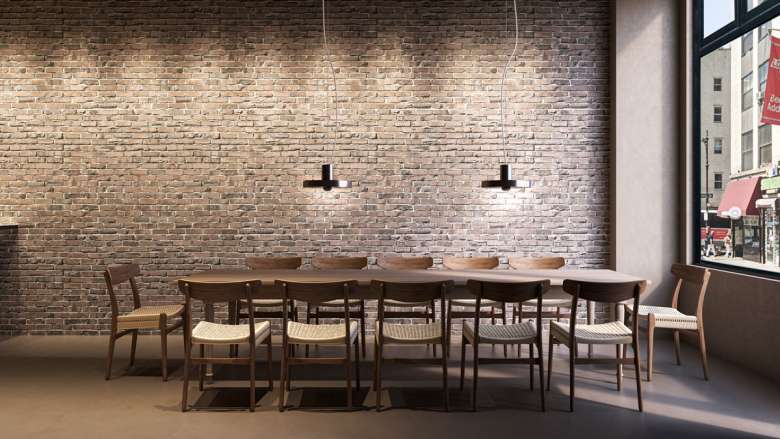 "I'm very lucky to have a voice in this industry, and it's part of the job not only to pick the best wine possible but also to do it in a way that encourages you to appreciate wine for the long run, also with the health aspect in mind."
Most of all, Pascaline wants Chambers to be that ultimate neighborhood restaurant mentioned before. A place where people can come every week.
"The goal is to have that neighborhood vibe where you feel you can eat good food and drink great wine at a fair price point. Of course, we're in Manhattan, where the cost of operation is through the roof, but again, we want to be different. We've been brainstorming a lot around that," she says.
Apart from all her other tasks and projects, Pascaline Lepeltier is of course also one of the judges for Star Wine List of the Year, a task she describes as "a great experience".
"I always wish I had more time to dive even deeper into the wine lists and the venues, but it's a fantastic project."
Premium: Search more than 2000 wine lists in 35+ countries. Download an unlimited number of wine lists.