Rex
Casual Dining Restaurant
Umeå, Sweden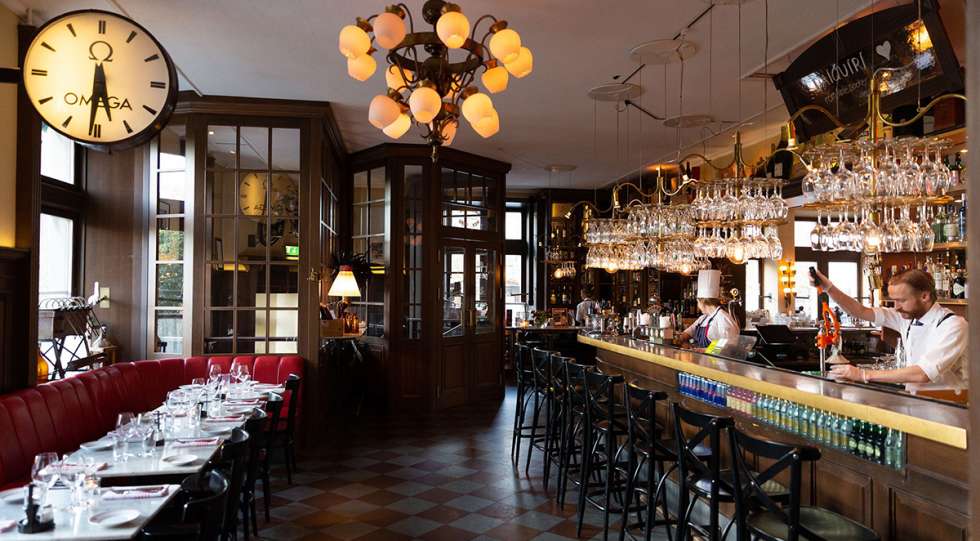 About Rex
Rex, located at Rådhustorget right in the centre of Umeå, is a classic venue that opened in 1996. The Brasserie is a bustling restaurant that serves French food with a Nordic touch, based on local produce. Relaxed, fun, and usually pretty crowded. Downstairs, in Rådhuskällaren, you'll find straight-forward street food and a wide range of craft beer.
About the Rex Wine List
The wine list focuses mainly on Europe, especially France, but you'll also find a lot of interesting stuff from regions like Australia, USA, Italy and Spain. Also some bottles in bigger formats, and with age.
Wine Tasting at Rex
Occasionally they have theme nights, for instance a three course menu together with barrel aged white wines.