Cristina Mercuri – Star Wine List's new ambassador in Milan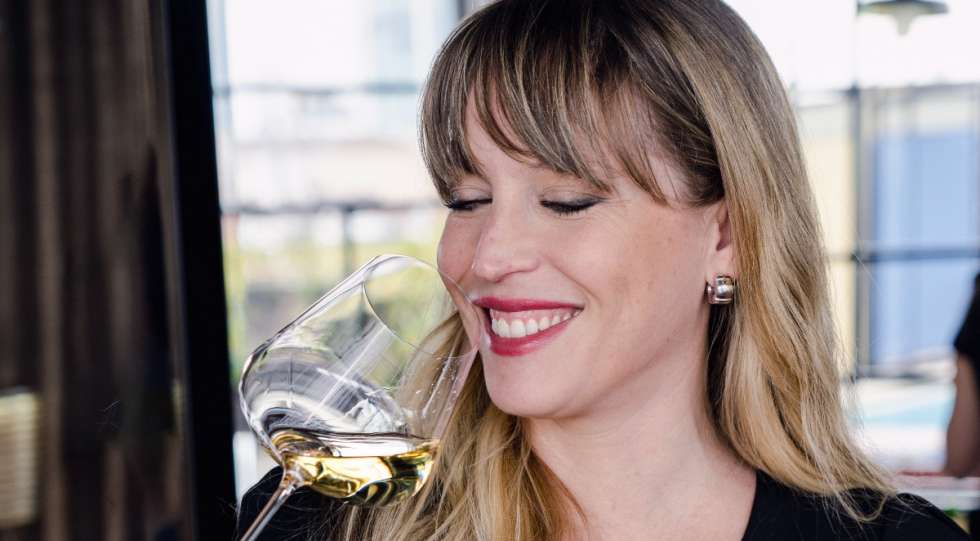 Cristina Mercuri, a former lawyer who followed her passion and became a wine educator, is Star Wine List's new ambassador in Milan, a city she describes as "the most important metropolitan area of Italy".
"It's a pleasure and an honour to be on board. It's also a great responsibility to become an ambassador, and I'll do my best to highlight the best places in Milano and Italy," says Cristina.
"I look forward to providing a service that doesn't exist in Milan today. And people need to have the opportunity to look for restaurants or bars based on the wine list instead of the food menu."
Wine lovers have been asking for Star Wine List guides to Italy for a long time. And finally, we are proud to present our first city in this diverse wine country; Milan.
Our brand-new ambassador Cristina Mercuri moved to Milan from Tuscany in 2007, where she now works as head of education for Wine Club, an innovative wine academy that she founded.
"We deliver tailor-made education up to more professional courses, other than consultancy for wineries and restaurants," she says.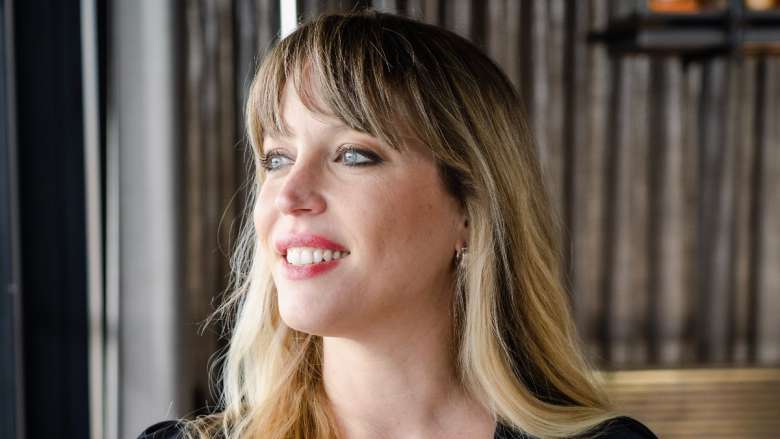 Cristina actually started her career as a lawyer, but, as she says:
"I hated my job, but I had a great passion for wine, and I wanted to understand beyond the flavours and aromas inside a glass."
She started studying WSET, and when she took her Level 3 exam in 2015, she left her former career and started her Diploma WSET.
"For the first year, things were not easy because basically, I wasn't working. But I knew I was doing the right thing. When you work well, faith will help. Now I'm a regarded wine educator, Certified WSET Educator and MW Student."
As for the wine scene in Milan, Cristina says that the wine and restaurant business in Milan was hit hard by the pandemic years, mainly because many people didn't see beyond the old practices of the Horeca system and failed to take the opportunity to reach consumers with delivery options.
"There were only a few ones with the entrepreneurial spirit of creating boxes, special gifts or maintaining the relationship with the consumer on digital platforms," she says.
I expect diversity, depth of vintages, apart from attention and care when selecting the wines for a list
Today, she can see more and more general interest in wine from consumers, especially the younger generation.
"They look for sustainable wines, lower alcohol and some 'fancy' natural wine. On the other hand, restaurants are updating their lists at a slower rate since many places are not ready or educated in wine or wine service. Fortunately, there are also more high-quality, gourmet and fine dining restaurants where sommelier and WSET experts provide a really nice and professional offer."
Can you see any specific trends on the Milan wine scene right now?
"Some trends are destined to stay quite a long time in Milan: wine bars based only on sparkling wine, or places specialized only in organic/biodynamic or natural wines."
Anything you would like to see more of when it comes to wine places in Milan?
"Wine places in Milan need more trained staff. The majority are fine dining, so the standards are quite high, but many places really need more WSET people involved in service and setting up the lists. I also would like to see more open-minded consumers willing to try more new world wines."
Anything you would like to see less of?
Milan needs less of the so-called 'Dunning Kruger effect': people with poor knowledge of wine acting like experts. This causes damage both to the image and the economic standpoint of the places that give trust to them. Consumers are less and less ignorant, so wine places must be serious about wine education."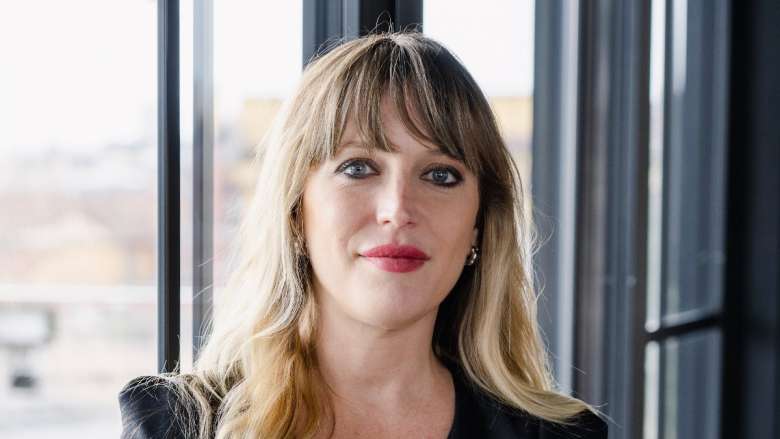 What makes a great wine list, in your opinion?
It's a combination: high quality, niche (not obvious) wines labels from classic regions, uncommon styles or new coming regions and intuition for the next hot grapes or styles. I expect diversity, depth of vintages, apart from attention and care when selecting the wines for a list. We see too many lists exactly the same from place to place."
What wine region in the world is the most interesting right now, in your opinion, and why?
"South Africa, especially Elgin and Swartland. They are very different in terms of climate and style but deliver the same top-end quality level at a very affordable price point."
What is your go-to wine on a night off at home?
"Prosecco Conegliano Valdobbiadene DOCG, possibly Extra Brut. It has the perfect combination of lean body, low alcohol, vibrant acidity and freshness with low sugar content."
Name one favourite food & wine pairing?
"Pop corn and Puligny Montrachet."
What is your most memorable wine moment?
"When I taught WSET Level 3 for the first time. This is the most difficult and important level now available in Italy. People that study to get this qualification are seriously interested in wine. The way of delivering knowledge is unique, and I felt so grateful when I saw my students changing their way of thinking about wine. I recognized I was an inspiration for them, which was very memorable."
Premium: Search more than 2000 wine lists in 35+ countries. Download an unlimited number of wine lists.