"The financial crisis was good for the wine scene in Athens"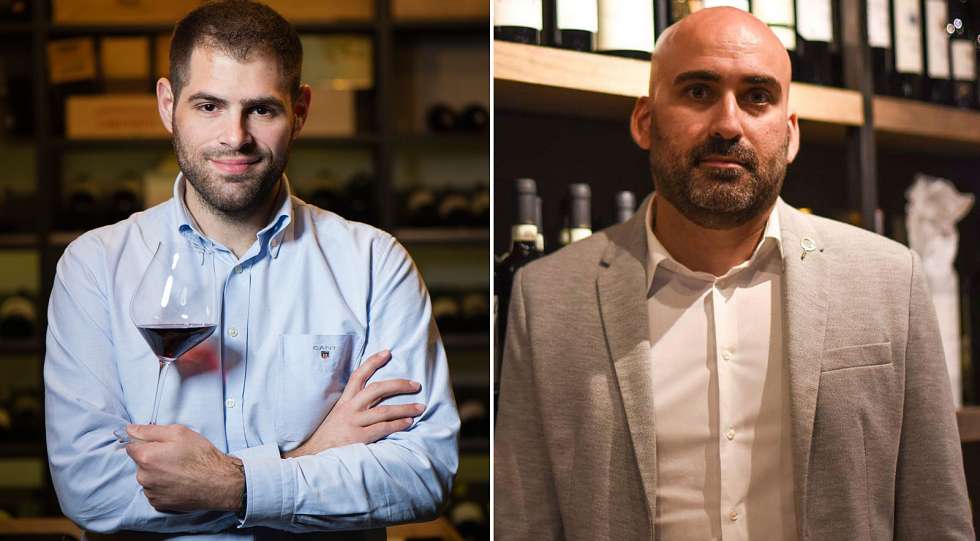 In the last decade, Athens has gone from a small wine city to a wine city that loves wine. And the fact is the financial crisis back in 2008 was good for the wine scene in Athens since locals started to drink wine instead of spirits, according to Star Wine List's two Athens Ambassadors Aris Sklavenitis and Eleftherios Hanialidis.
"Wine started to acquire a large and significant share of the market. Many all-day bars and restaurants changed their list, from a glass of white, rosé and red wine to a full wine list with names, grapes and many different wines by the glass and bottle," says Aris.
"The financial crisis was as challenging as anyone would expect, and it affected everyone in the business; the wine bars, the retailers, the importing companies but also the producers. Since the money flow was short, we saw fewer people going out, with less money to spend. But I think this difficult time 'gave birth' to some new ideas and opportunities," adds Eleftherios.
Aris and Eleftherios have both worked with wine in Athens for around ten years. Aris Sklavenitis also won the title Best Greek Sommelier in 2016 and 2019, and today he's the Vice President of the Greek Sommelier Association. Eleftherios Hanialidis became 3rd best sommelier of Greece in 2017 and is also a member of the board of directors of the Greek Sommelier Association.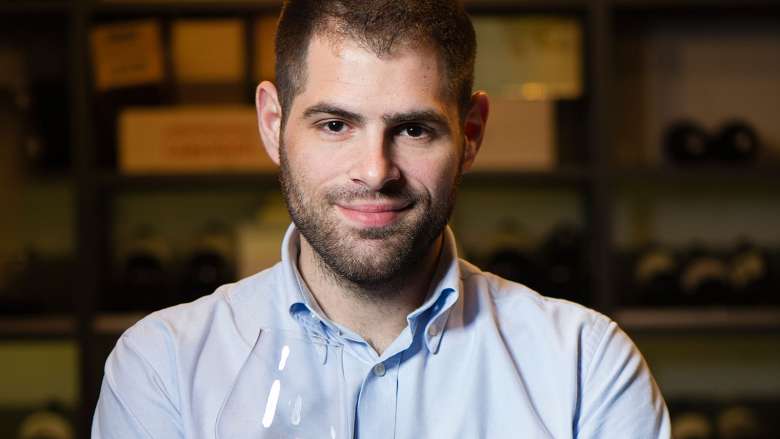 How would you describe the wine bar scene in Athens?
Eleftherios Hanialidis (EH): "It is interesting and evolving. We have seen a lot of improvement in the last few years, and a lot of noticeable additions in the scene."
Aris Sklavenitis (AS): "Oinoscent was the first wine bar in Athens back in 2008. We've seen many wine bars open up since then, which has helped people to learn about wine and to grow our business. Now in the centre of Athens, just within a five minutes walking distance, you can find eight very good wine bars."
Which are the biggest wine trends in Athens right now?
EH: "Biodynamic, natural and low-intervention wines, I would say."
AS: "I agree with Eleftherios on the biodynamic, natural and low-intervention wines. I would also like to add the Provence-style of rose."
What would you like to see less/more of when it comes to wine places in Athens?
EH: "I would like to see fewer wine lists that are narrow and short-sighted. What I really like is the fact that some new wine bars have a more casual approach that doesn't make the customer feel uncomfortable. Hopefully, we'll see even more of that in the future."
AS: "From a personal point of view, I think the problem with the wine bars in Athens is that it's very difficult to find foreign wines. Most wine bars have Greek wines, of course, but apart from that not much else. For sure, it's a good thing to have a concept wine bar with only Greek wines, but you also have to learn, and taste, wines from all over the world."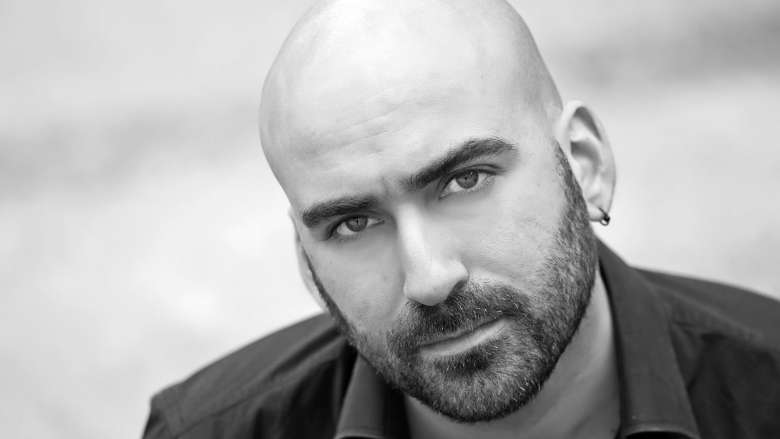 How do you think the wine scene in Athens will evolve in the upcoming years?
EH: "I hope that the restaurants will start to take wine even more seriously; create better wine lists and hire sommeliers."
AS: "I think that in a couple of years you'll be able to find a lot of wine bars with concepts, like wines from the Rhône valley, Italian wines, or maybe a wine bar with only biodynamic, natural and low-intervention wines. Apart from the wine bars, I also think, like Eleftherios, that the restaurants will start to take wine more seriously. Today, most of the restaurants in Greece don't even have sommeliers, leaving the wine service in general to a waiter or waitress."
Premium: Search more than 2000 wine lists in 35+ countries. Download an unlimited number of wine lists.