Martha's presents the Special Jury Prize in Germany 2021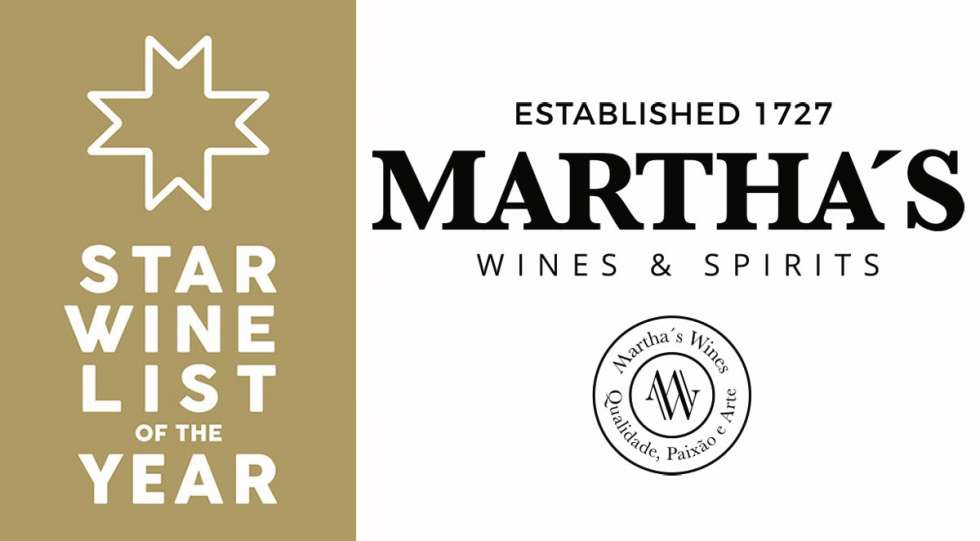 Family-owned Douro winery Martha's Wines & Spirits partners with Star Wine List to present the Special Jury Prize category in Germany. The winner of the category will be revealed during a live event on 26 April.
"These awards are extremely important as they reward those whose job it is to present and sell our wines," says Rita Marta, Export Director at Martha's Wines & Spirits.
For those who don't know – tell us about Martha's!
"We are a family-owned winery located in the Douro Valley with properties that date back to 1727. By tradition, we are a Port and Douro wines producer, but in the last ten years, we have been refining the art of making crafted spirits aged in old port barrels. Me and my brother are the 6th generation of the family, and together with my father (head winemaker), we lead a young team of versatile and energetic people."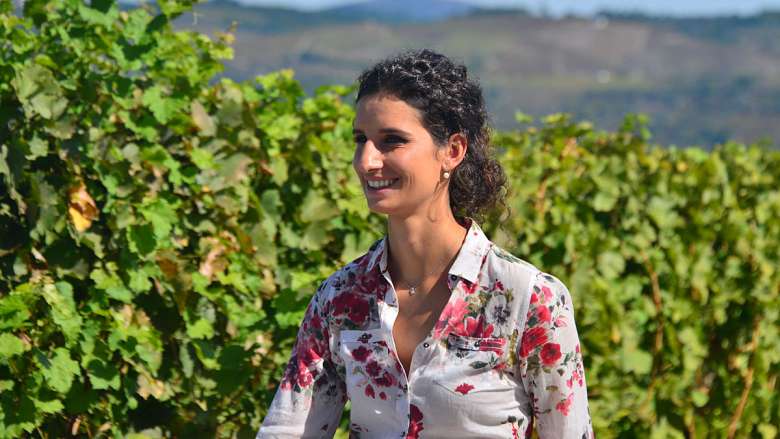 Why did you decide to get involved in the Star Wine List of the Year award?
"These awards are extremely important as they reward those whose job is it to present and sell our wines. The way wines are offered and communicated in restaurants and bars is crucial. The on-trade is the real ambassadors of the wineries, and it is important to incentive those who excel in doing it."
"It's especially important in a year of pandemic chaos that we support those businesses more affected by it and reward those who, regardless of all difficulties, still made excellent wine lists."
What do you hope that your engagement will bring? And what do you hope that the award itself can bring?
"We hope this engagement will bring awareness of our winery in the German on-trade channel. And hopefully, the nominees for this award will want to have Martha's wines on their list."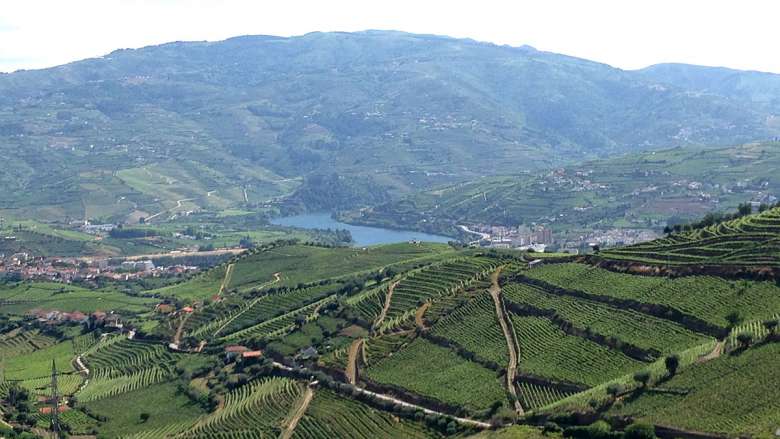 You are presenting the Special Jury Prize category – what makes a wine list great and/or special, in your opinion?
"A great wine list includes diversity in origin and style but also includes a selection of wine for all tastes. Ultimately it will amaze clients and  will make them come back."
I heard you just got some great reviews from our fellow Swede, Andreas Larsson, Best Sommelier of the World 2007 – tell us about that?
"Every time Andreas tasted our wines and spirits, we got great reviews. This time we got a call from his team before the reviews came out - something very unusual - and they told us that Andreas was impressed with all the four wines he tasted from us. Still, in particular, Martha's Vintage Port Single Vat 2017 was the best wine on the Portuguese wine tasting, and it was a world-class wine. We had three other wines on the tasting which got great reviews, but he also highlighted our Douro Monte Ferreira Reserve White, which he thought was an outstanding white."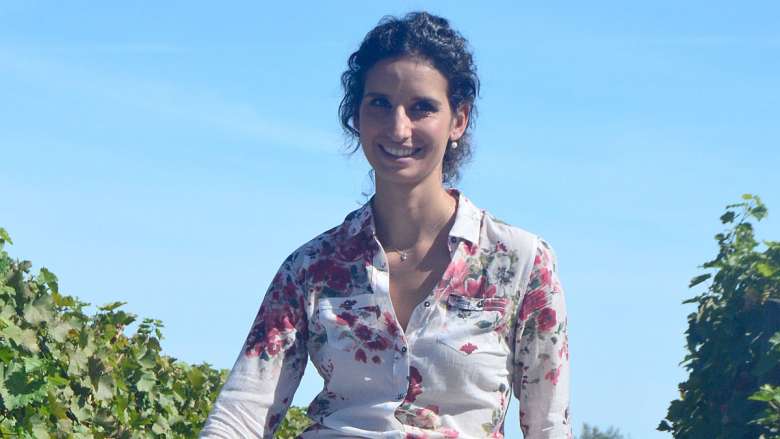 What's the general trends for Port wine right now?
"We see an increasing interest when it comes to single harvest Tawnies, and generally on aged Tawnies. The first ones have been totally overlooked until recently. These are wines from one single year that age in small barrels for a minimum of eight years, but some wineries like us only bottle a small portion of it every year and keep the rest in barrels for much longer periods."
"Tawny Port is an incredibly versatile drink. Unfortunately, the Port industry is suffering a lot from an increasing offer on very cheap ports, which ultimately make consumers stay away from Port. The biggest markets outside Portugal are still France, UK and the USA, but the growth is very small or almost none there. However, we see a very interesting growth in countries like Japan, South Korea and China."
What are your hopes for 2021?
"We hope that Covid goes away and that the on-trade can go back to normal, not only because it is important for the survival of all wineries but because a lot of lives depend on it."
Learn more about Martha's Wines & Spirits.
Premium: Search more than 2000 wine lists in 35+ countries. Download an unlimited number of wine lists.