Star Wine List of the Year Germany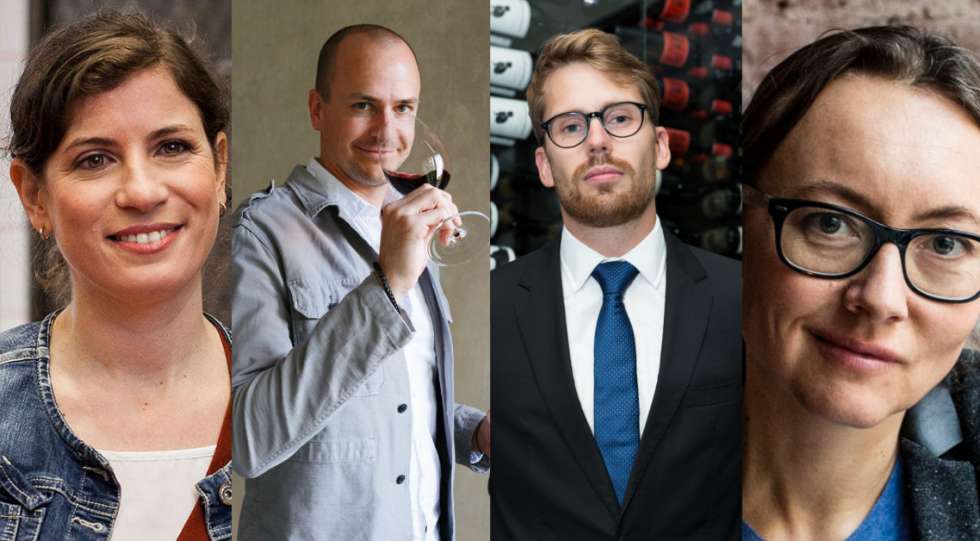 On 26 April we will celebrate the great wine lists of Germany during an online event. Nominate your favourite wine lists before 28 March and join the celebration!
After 8 stops in Europe and Asia, Star Wine List's journey to celebrate great wine lists and the teams behind them continues. In April, it is time for the first ever Star Wine List of the Year Germany.
THE EVENT
Star Wine List of the Year is usually presented live, but this year it will be an online event. Save the date!
Date: 26 April 2021
Time: 15:00 Place: Facebook event
WINE LISTS WELCOME
Now we welcome restaurants and wine bars in Germany to submit their wine lists, free of charge. (All restaurants and wine bars that are listed on Star Wine List are automatically entered). Read more about the process and judging here. Simply enter your wine list by email to info@starwinelist.com, with information about your venue and team. 28 March is the last day to enter the competition.
CATEGORIES
The Global categories that are the same for each competition are:
Grand Prix, presented by Austrian Wine
By the Glass
Austrian Wine List, presented by Austrian Wine
Short Wine List
Special Jury Prize, presented by Martha's
More categories may be added.
GLOBAL FINAL
The winners of the Global Categories will qualify for the Global Star Wine List of the Year, in partnership with Austrian Wine. It will be held online on 31 May.
The winners of the Austrian Wine List category also win an all-inclusive trip to Vienna and VieVinum in 2022.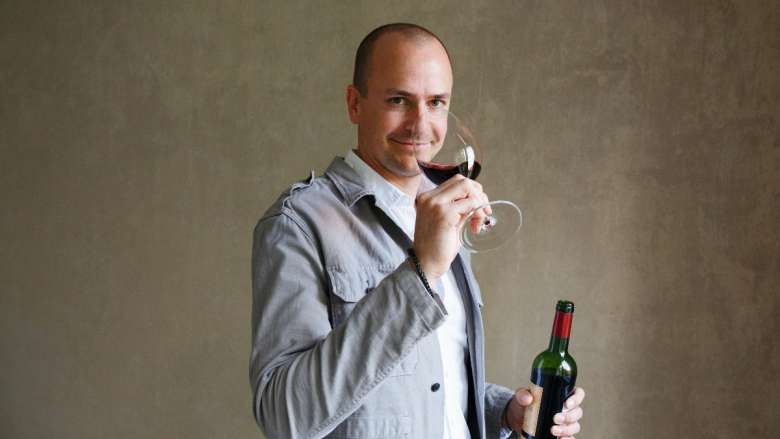 JURY
The jury for the event will have three members from of our international top sommelier panel:
Arvid Rosengren, 2016 Best Sommelier of the World
Pascaline Lepeltier, 2018 Best Sommelier of France
Paz Levinson, Best Sommelier of Argentina and the Americas
And as our local wine professional for the jury:
Konstantin Baum, Master of Wine, Germany
Published 20-March-2021
Competition