Michael Pech, Kalk & Kegel: "The sommelier can bring wine to life"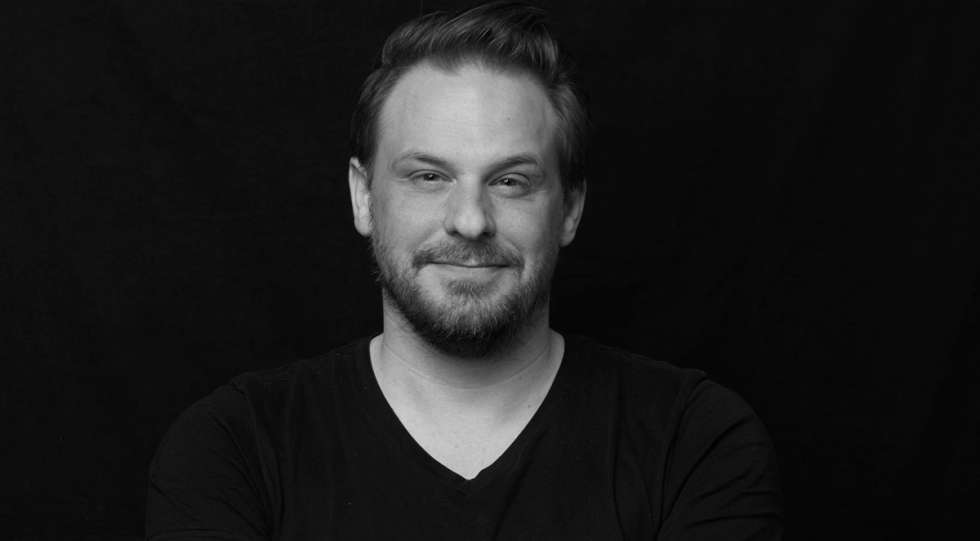 Star Wine List is proud to partner with the website and sommelier community Kalk & Kegel for the upcoming Star Wine List of the Year awards in Austria, Germany and Switzerland.
"Any wine list is only as good as the sommelier behind it. The sommelier can bring wine to life," says Michael Pech, founder at Kalk & Kegel.
What is Kalk & Kegel, and why did you start it?
"Kalk & Kegel is an association of almost 50 of the best sommeliers in Austria and Germany, aiming to generate and transfer knowledge within the industry. The special thing about our online medium is that some of the sommeliers are also writers themselves. Thanks to that, we publish authentic stories from the sommeliers' point of view, and we are spokespersons for the industry."
What is your personal background in wine?
"I came from journalism and founded a PR agency back in 2009. In 2011 I also opened a gourmet restaurant in Graz and then on of the first natural wine bars in the country (I sold both in 2016). Two people shaped my love for wine: Philipp Schäffer, who runs a very successful wine trade business, and winemaker Sepp Muster. Sepp and I spent a day together, harvesting grapes, and that opened my eyes to biodynamics. From that moment, my view of the wine world changed."
What makes a wine list great to you?
"It's the mix between personal favourites that I want to find on a wine list and new discoveries. But any wine list only as good as the sommelier behind it. The sommelier can bring wine to life and is the bridge from the wine list to the guest."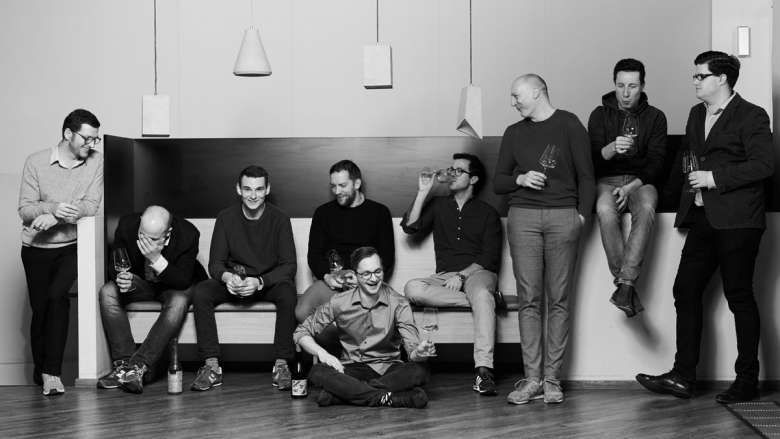 How is the situation in Graz and Austria now?
"In Vienna in particular, there are many restaurants with exciting wine lists and top sommeliers, and Vienna can really compete internationally in this regard. Austria's second-largest city, Graz, has also evolved very well in the last few years when it comes to wine expertise, especially with the restaurant Laufke."
What do you think of the restaurant scene in Austria in general?
"Austria has a great restaurant scene. On the one hand, there's Vienna, where many new concepts are created and where you have chefs like Heinz Reitbauer, Juan Amador, Silvio Nickol and Konstantin Filippou. The Michelin Guide only lists Austria in its guide to the Main Cities of Europe, and because of that, there's a focus on Vienna and Salzburg. But Austria has an outstanding gastronomy scene also in the rural areas, with names like Andreas Döllerer in Golling, Taubenkobel in Burgenland, Hubert Wallner in Wörthersee and Benny Parth in Ischgl. The list is long."
What are your plans with Kalk & Kegel going forward?
"We are, of course, very happy and proud to have this partnership with Star Wine List. Apart from that, we are currently working on bringing a group of selected winemakers to Kalk & Kegel to give them a platform on our site. There will also be some new discoveries that we will present to the sommeliers, which will enable us to expand our content further. We already see ourselves as the key medium for sommeliers in Austria and Germany."
Save the dates
Here are the dates for the upcoming Star Wine List of the Year competitions:
• Switzerland: 12 April
• Germany: 26 April (last day to enter: 28 March)
• Austria: 12 May (last day to enter: 11 April)
• Global Final: 31 May

More information about Star Wine List of the Year and how to enter here!
Published 25-March-2021
News
Premium: Search more than 1900 wine lists in 35+ countries