Sommelier star Liora Levi joins the Star Wine List team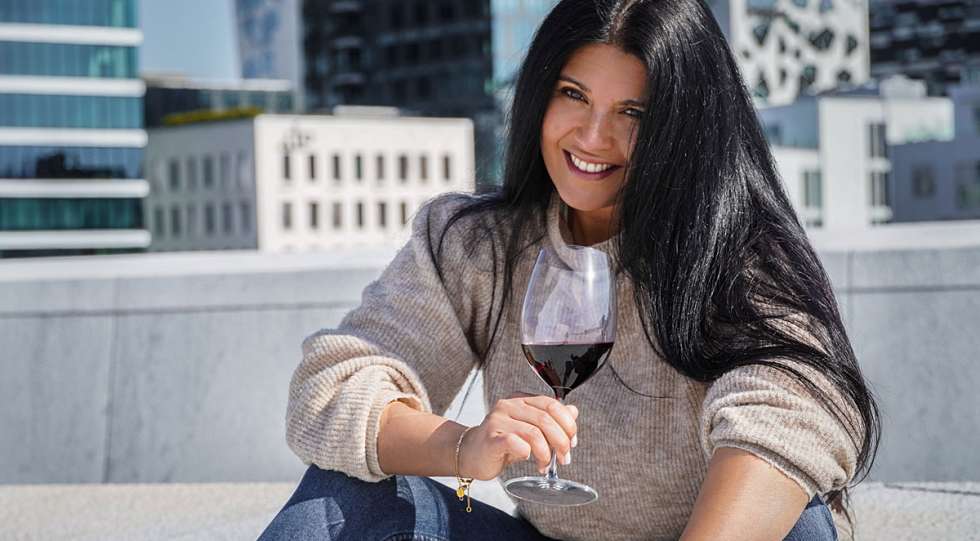 To kick off 2022, Star Wine List adds another top wine professional to the team: Liora Levi, the president of the Norwegian Sommelier Association, Best Sommelier of Norway, Best Sommelier of the Nordics – and more.
"It feels great to finally be a part of the Star Wine List team. Krister Bengtsson and I have been in touch for years and I'm so very happy that we've eventually managed to land on this," says Liora about her new role as Ambassador Manager.
"And my role is super exciting, it will be to lead and expand the ambassador network and the scout program that's in the works. At some point I'm hoping to find time to be more involved in the Star Wine List of the Year events as well."
For most people in the wine industry, Liora Levi is a familiar name. She is the president of the Norwegian Sommelier Association and very active in ASI internationally, she has won both Best Sommelier of Norway and Best Sommelier of the Nordics. She also lectures, writes, consults, and is a well-known media personality in Norway and other countries.
And now, she has also added Star Wine List to one of her businesses.
"I can't wait to reach out to all the ambassadors, both the ones I know from earlier and the ones I don't, and to deep dive into each of the markets. Those who know me well know that I thrive on networking."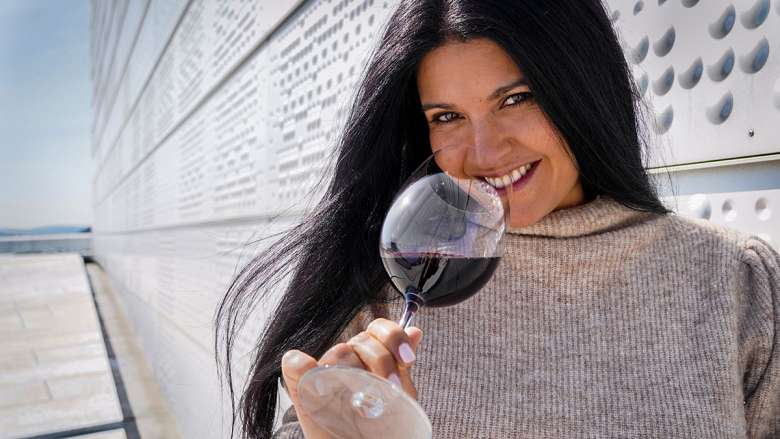 Have you used Star Wine List yourself in your work or daily life?
"Not as much as I probably should have, my excuse is that I've been travelling to destinations without a Star Wine List guide since Covid (hehe - gotta do something about that, lot's of new potential markets). Lately I've been exploring Bangkok through Star Wine List, and boy, does that city have a great wine scene. I've been there so many times and by using the app this time as well as getting to know the ambassadors Fredrik Wohlrabe and Rasmus Poll has opened up a whole new Bangkok for me."
What defines a great wine list, in your opinion?
"Diversity! I love browsing wine lists and nothing makes me forget time and place more than a list that's diverse. It can be in the sense of different styles of wine, different countries or regions or a lot of different producers in wine lists that are focusing on a certain area."
It is a world that sees no limit, and there is always something new to discover whether it be a producer, a wine region, a type of soil, a winemaking technique
How and when did you get into the wine business back in the days?
"Obviously through a job in the hospitality industry, but even though I started out working there in my early twenties, it took me ten years to realize that I wanted to become a sommelier and learn more about wine. Today I've been in the wine trade for more than a decade."
What is it about wine that excites you?
"The combination of the magnitude and diversity in the world of wine. There are so many people out there making wine and their wines all taste so incredibly different. It is a world that sees no limit, and there is always something new to discover whether it be a producer, a wine region, a type of soil, a winemaking technique - endless!"
Right now I know you are travelling a lot, shooting a TV show called Wine First – tell us about that?
"It's called Wine First basically because wine comes first. My co-hosts and I seek out tasty wines which we present to a local chef and challenge him or her to cook a meal to match the wine instead of the other way around. We're currently shooting season two with visits in Portugal and Chile so far, and US is in the pipeline for this summer."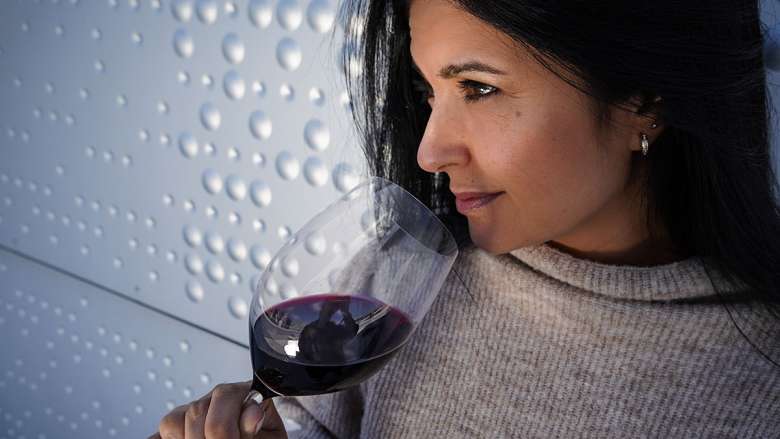 Which wine region/country in the world is the most exciting right now, in your opinion? And why?
"I'm hooked on California and the US right now, mostly on Pinots, but I also think that there are so many other exciting wines being made on the west coast of the US and Canada where also the latter is really up and coming in Scandinavia. I'm waiting for the sparkling wines from Nova Scotia on the east coast to reach Norway now."
If I take a look in your wine cellar or wine fridge at home, what will we find?
"You'll find a bunch of medium-level Bordeaux and Piedmontese wines from when I just got into wine (hopefully they'll age well at least ), some Champagne, and I'm trying to focus my purchases more on what I'm actually drinking (which is not the two first) like Rieslings, red and white Burgundy, new world Pinot. In my wine fridge, you'll find a lot of weird wines that I buy when travelling which I like to give as blind tastings to my friends - it doesn't make me super popular."
What is your go-to-wine on a night off?
"That does change, of course, but I keep coming back to California Pinots from selected producers. What can I say, Pinot makes me happy!"
What will be your first projects coming up for Star Wine List?
"I've only just started but my first assignments were to find new ambassadors for Copenhagen/Denmark as well as for San Francisco, California wine country and New York City. The first one was easy and you'll all get to meet him very soon. The US proved to be much more challenging so this is still a work in progress that I'm working on – I'm happy to receive any tips you might have. And then there's Belgium, great news for everyone who's got Belgium on their agenda for this spring: there will be a launch soon, so stay tuned!"
Premium: Search more than 2000 wine lists in 35+ countries. Download an unlimited number of wine lists.