Raimonds Tomsons joins new import firm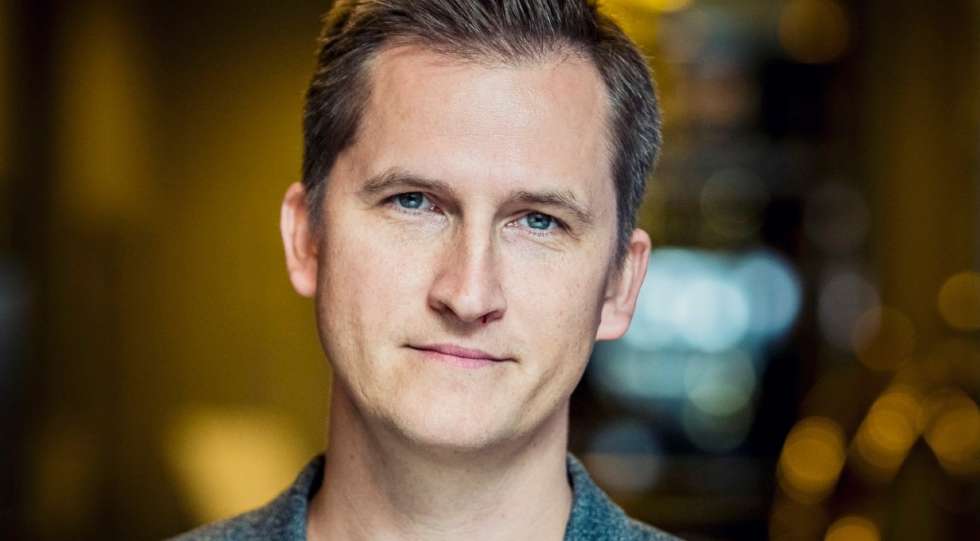 Top sommelier and Star Wine List ambassador Raimonds Tomsons adds another title to his resumé: Wine Director for Barents Wine Collectors (BWC) as Wine Director. This new importing company focuses on importing and selling fine and rare wines from classic regions and well-known producers.
"Our main principle is to look for wines we enjoy ourselves and to establish direct contact and relationship with the winemakers. We will also organize themed wine dinners for our clients with an emphasis on fine wine and food pairing, as well as offering wine consultations," says Raimonds.
BWC is tied to the fine dining restaurant Barents in Riga that opened in 2019. Raimonds says that the owners of Barents, both great food and wine lovers, came up with the idea to start importing wine for the restaurant to make the wine program more exclusive.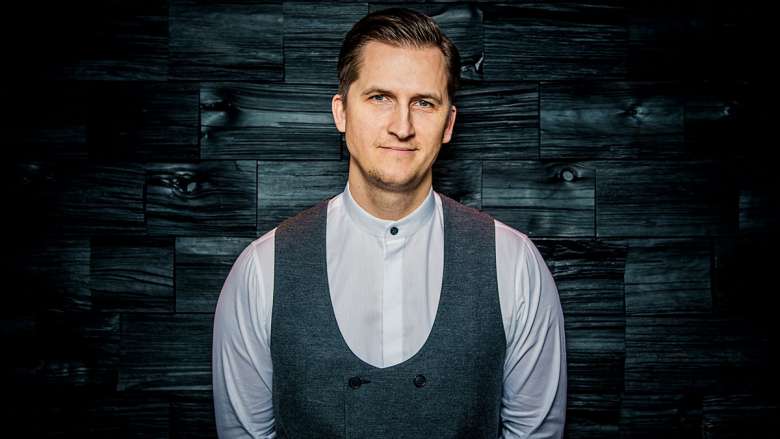 "We started with a lot of planning, brainstorming and putting numbers together approximately six months ago. Additionally, we began to communicate with our potential wine producers, and the negotiations for allocations started, which was a new experience for me, and I loved it! At the moment, we are planning the logistics, and our first wines will hit the market in June 2021."
"Our main focus is to import and sell fine & rare wines from the great classic regions and well-known wine producers, such as Château Latour, Domaine de Montille and Egly Ouiret, and also up and coming stars from smaller and lesser-known appellations like Françoise Chidaine, Muchada Leclapart and Le Soula."
After many years of travelling to many wine regions and appellations, I can finally create a wine portfolio with those producers I liked the most
And what's your role in the company?
"After many years of travelling to many wine regions and appellations, I can finally create a wine portfolio with those producers I liked the most and with the help of BWC offer them to wine lovers and professionals in Latvia. Besides building our portfolio, of course, I will take care of representing all the winemakers and their wines, and I will be responsible for the wine sales as well."
"Another part of my role, which I really love, will be to share my knowledge and passion through different BWC wine tastings and wine dinners."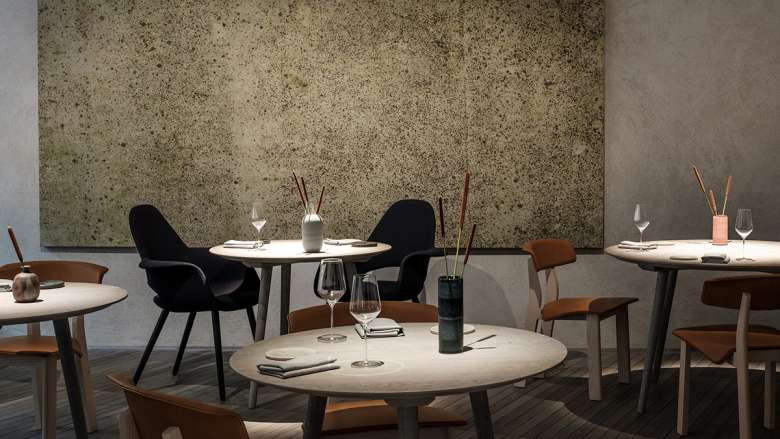 What are the main markets, is it mainly the Baltics or the whole wide world?
"Since we are a new project born in the middle of a pandemic, we will start with the Latvian market, but our next plan is to offer our wines in the Baltics as well and, who knows, why not the whole world."
Anything you want to add?
"Being part of BWC is very exciting for me because it gives me the chance to set new goals, learn many new things, and discover another side of our profession: import and sales. This just confirms how wonderful and diverse the profession of a sommelier can be! Cheers for that!"
Premium: Search more than 1900 wine lists in 35+ countries