Star Wine List is live in Montreal!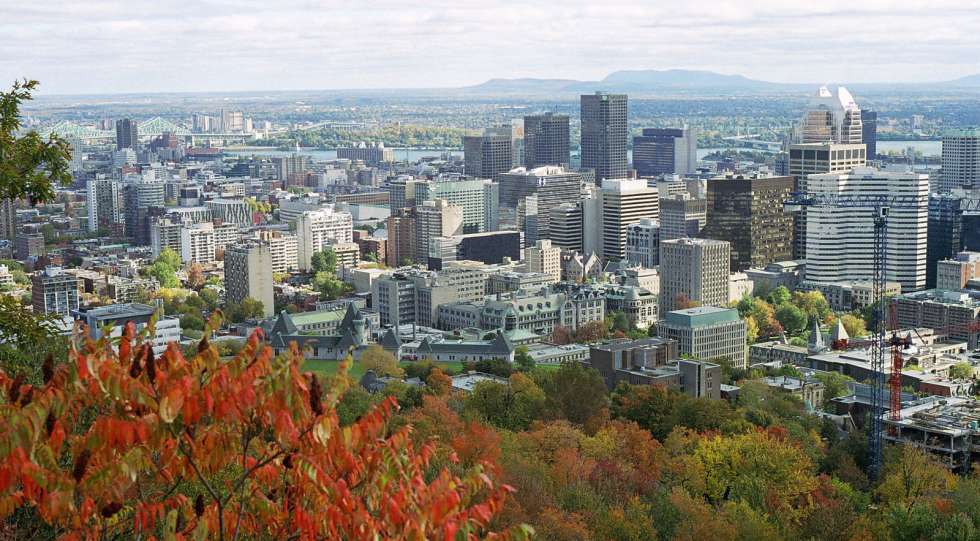 Star Wine List now launches the wine guide to Montreal. French wine and food journalist Marie Pâris, Star Wine List's Montreal ambassador, has curated the selection of the best wine bars and wine restaurants in the area.
"I'm very pleased that Montreal finally has its guide on Star Wine List. Quebec is a great wine destination and definitely has its place on a wine-lover map. I'm happy to help both locals and tourists discover more and enjoy our best wine lists in town," says Marie.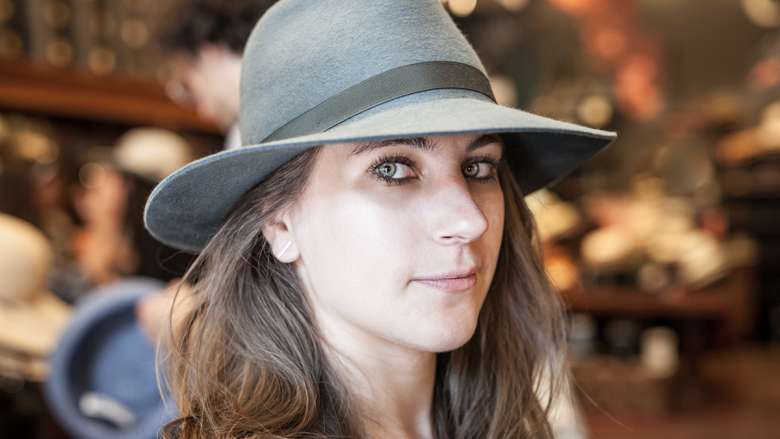 Marie Pâris was born in France but moved to Montreal six years ago. Apart from her work with Star Wine List, she manages the Restos/Bars section at Voir.ca, and she's also the editor of the restaurant guide Guide Restos Voir.
The international wine guide Star Wine List was founded in 2017 and is already live in cities like New York, London, Paris and Hong Kong (see the location picker above).
"Montreal is indeed a city with a lot of exciting wine bars, interesting wine people – and great wine stories to be told. We're thrilled to add Montreal to our global map to the best wine places in the world, as our second city in Canada," says Andreas Grube, editor at Star Wine List.
The guide contains 10 wine bars and restaurants in Montreal, and for most of the venues you will find updated wine lists on starwinelist.se, and you can also search for particular wines and see at which venues they're listed.
Check out the guides by clicking on the links below!