Totte Steneby leaves the restaurant floor – starts at Zachys Wine Auctions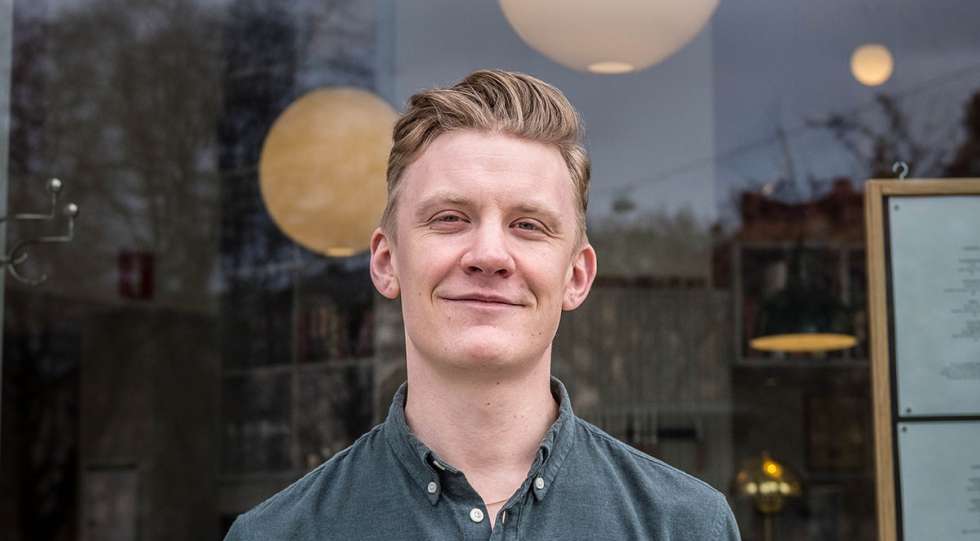 Well-known Swedish sommelier Totte Steneby is leaving the restaurant floor. From September he's got a new job as Senior Wine Specialist at Zachys Wine Auctions.

"I've been consulting for them since 2016, and now they felt they had room for me full-time," Totte says.
The last few years, Totte has worked as Beverage Manager at Restaurant Portal in Stockholm, but now he's decided to leave the restaurant business.
"It's mixed emotions. I've worked on and off in the industry since 1997, and full-time since 2004, but the last couple of years I've started to focus on other things," he says.
Zachys Wine Auctions is an auction house with specialists in cities such as New York, London and Hong Kong. Steneby will be based in Stockholm, doing a lot of travel. And he looks forward to the new position.
"It's a challenge, which is what I've been missing in the restaurant business. And if you like wine it is a dream job; to be able to travel the world and to drink the world's best wines!"
At Portal in Stockholm, Lina Wallfält is taking over as Head Sommelier.
Premium: Search more than 2000 wine lists in 35+ countries. Download an unlimited number of wine lists.