Omer Dayan: "The wine scene in Tel Aviv is boiling"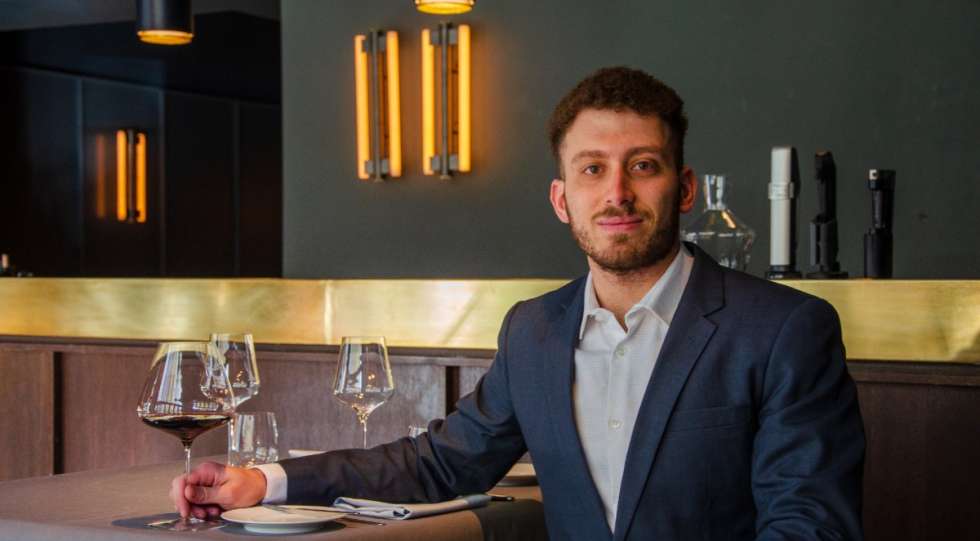 Star Wine List is now adding Tel Aviv to the guide to the best wine places in the world. The guide is created by our new ambassador, sommelier Omer Dayan.
"The wine scene in Tel Aviv is boiling, and a lot is going on all of the time; New micro-importers showing up, unique regions on the lists, hand-picked portfolios and great diversity. The sommeliers are becoming more knowledgable, creating more and more complex lists," says Omer about the wine scene in Tel Aviv.
Omer Dayan was born and raised in Tel Aviv, and from the age of fifteen, he has worked in hospitality in the city, including in some of Tel Aviv's top restaurants. Becoming a sommelier, though, was something that happened more or less by mistake.
"I was working as a waiter in a restaurant. The sommelier there left his position, and I was offered the role. I started with logistics and gained knowledge slowly."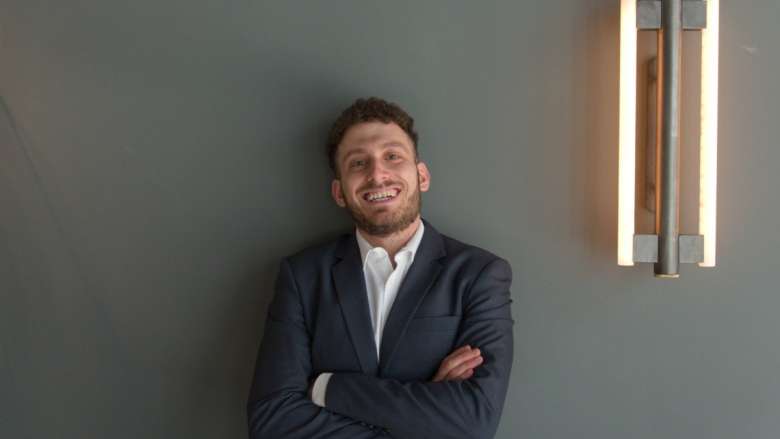 Today, he works as Assistant Sommelier at Prism in Berlin but still visits Tel Aviv every third or fourth month for a few days. As Star Wine List's ambassador, he also will keep track of the city's wine scene.
"It feels wonderful to join the Star Wine List team and let Tel Aviv be recognized as a great wine city by the worldwide community," says Omer about his new ambassador role.
"I look forward to highlighting Israel in general and Tel Aviv in particular as a part of the global wine scenes. I believe that it is a city, and a country, that tourists will travel to just for these experiences."
Omer says that Tel Aviv usually is one or two steps behind the rest of the world when it comes to trends and that natural wine is the talk of the town today.
"Also, during the pandemic, people drank more wine at home, a habit that they now continue, and youngsters are now meeting up for wine instead of beer," he says.
It's a bad habit in the wine world that, the moment you get some knowledge, some people feel better than others
Anything you would like to see more of when it comes to wine places in Tel Aviv?
"More sommeliers. It is already growing, but in the past, the wine management was usually an additional responsibility of bar managers, that not always have the knowledge to manage a wine list. But, we are moving in a positive direction and, hopefully, will continue it."
Anything you would like to see less of?
"Pretensions. It's a bad habit in the wine world that, the moment you get some knowledge, some people feel better than others. It's great that one decides to go into this profession, but it is very vast with a lot of little details. It's just taking time to master all of it."
What makes a great wine list, in your opinion?
"Personality. I understand that sometimes your management expects certain big names or that you are committed to a trade agreement. But it is easy to create a list with the big names, no matter how rare the wine is. The challenge is to pour your personality, make the guest drink your wines, and develop trust in you."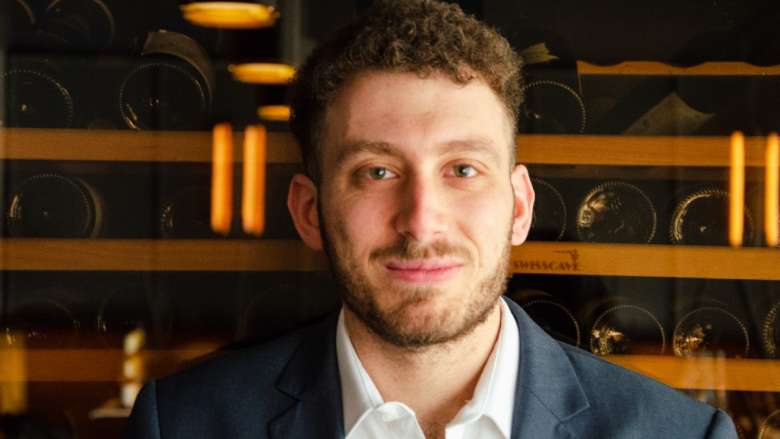 What is your go-to wine on a night off at home?
"Albariño, always."
What wine region in the world is the most interesting right now, in your opinion, and why?
"Well, I'm biased, but I think that Israel is on the rise. Finally, Israel got into the phase of really questioning itself – what wine do we want to make? Of course, there is always room for more Cabernet or Chardonnay, but should those varieties represent us? The answer that comes from the winegrowers is no."
Name one favourite food & wine pairing?
"I really like Assyrtiko with Caesar Salad."
What is your most memorable wine moment?
"New Year's Eve 2018 (changing to 2019), I had a bottle of Jerome Prevost 'La Closerie' Les Beguines. 100% Meunier Champagne, just incredible."
Anything you want to add?
"When in doubt, wine out!"
Premium: Search more than 2000 wine lists in 35+ countries. Download an unlimited number of wine lists.