Maciej Zimny: "Many places in New Zealand are adding 'wine bar' to their name"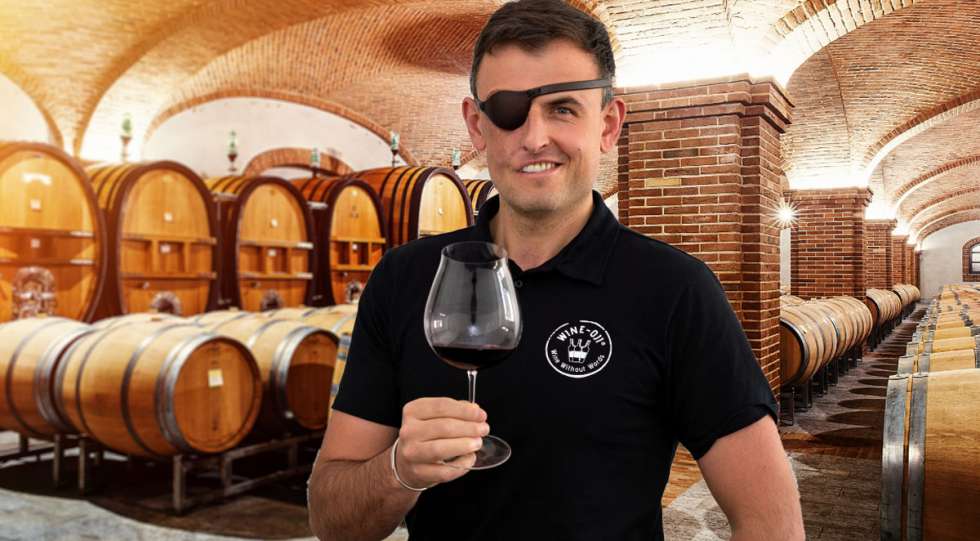 The wine scene in New Zealand has evolved a lot over the last ten years, and now Star Wine List is launching the guide to the best wine spots in the country. The man behind the selection is our new ambassador – experienced sommelier, entrepreneur and wine pro Maciej Zimny.
"I feel very privileged, and I'm happy to help. I see this as a great step for New Zealand, the new kid on the block in the wine world, and a great way to help the hospitality scene in the country. I also look forward to being part of this community and getting connected with all these ambassadors around the world," he says about his new role.
Originally from Poland, Maciej Zimny is a vastly experienced wine professional with almost 20 years in the hospitality industry. Alongside a five-year Masters Degree in Hospitality & Management, he has gained valuable fine wine & hospitality experience in Poland, Italy, Australia & New Zealand.
He moved to Wellington, New Zealand, in 2012 and started working as Assistant Manager & Sommelier at Hippopotamus Restaurant at the Museum Art Hotel. He was soon promoted to Restaurant Manager & Head Sommelier. He enrolled in the WSET Level 4 Diploma in Wine & Spirits, graduating in 2015. In the same year, he became a Court of Master Sommeliers Certified Sommelier and the winner of New Zealand Sommelier of the Year 2015. He also represented New Zealand in Asia & Oceania Best Sommelier competition.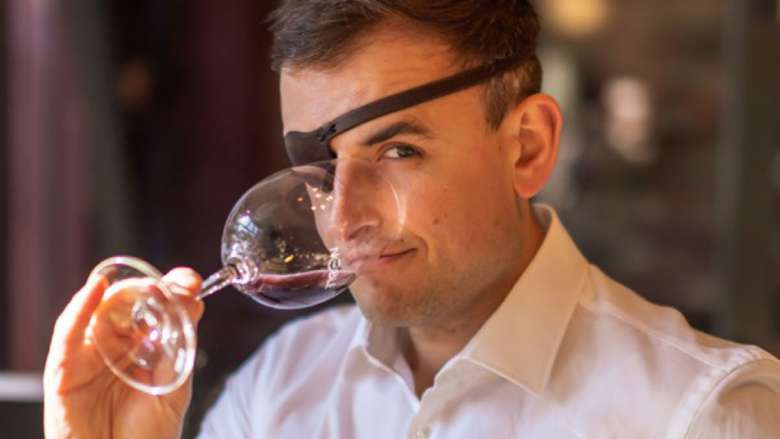 Today, Maciej runs the successful wine bar Noble Rot, which has received many awards since its opening in 2016.
"It was a dream come true for me, opening Noble Rot. We have a big wine list; I love lists where you can browse and dream and do blind tastings with friends," he says.
"Our idea is to represent the wine world, like opening the wine atlas by Jancis Robinson. There is a strong French representation on the lost – and I have a soft spot for Burgundy, so it's a very generous selection of Burgundy wines. But of course we're focusing on balance, and there is plenty of wine for everyone, whether you come for a glass of rose or a world-class bottle."
Maciej says that the wine scene in New Zealand has evolved a lot in the last ten years and that there is an increasing focus on wine in general.
"For a long time, there was mostly focus on food rather than wine, but the market is evolving. Many places in New Zealand are adding 'wine bar' to their name, and restaurants care more about their wine offering."
When it comes to trends, there is a big focus on organic and biodynamic wines and also a huge interest in skin contact wine.
"Rosé is also picking up strong, as well as sparkling. Overall, I see a growing interest in international wines, maybe because people haven't been able to travel for some years."
The focus on wine is getting better by the day
He says that New Zealand is still in a stage of learning when it comes to wine but that people, in general, are opening their eyes to the wine world.
"The focus on wine is getting better by the day. If I could wish for something, I would like to see more passionate staff that really want to learn. I would also like to see more brave wine lists, with more interesting and lesser-known producers and regions," he says.
What is a great wine list, in your opinion?
"It's all about balance, just like in a good wine. There has to be something for everyone; you can't just be pleasing yourself but also everyone who is visiting you. Something comfortable, something intriguing, something different, and also wine at different price points."
If I take a look in your wine cabinet at home, what kinds of wines will I find?
"I have a weak spot for German Riesling, like Pfalz and Nahe, and also modern winemakers from Rheinhessen. And of course Burgundy."
What wine region in the world is the most interesting right now, in your opinion? And why?
"It's tough to say, there is so much going on all around. But I'm interested to see what will happen in like the Czech Republic, and I think English sparkling is very exciting as well. New Zealand is also pushing it. There is a great energy here, with a trend of more elegance. China is also fascinating, and with an amazing potential with their unlimited financial resources."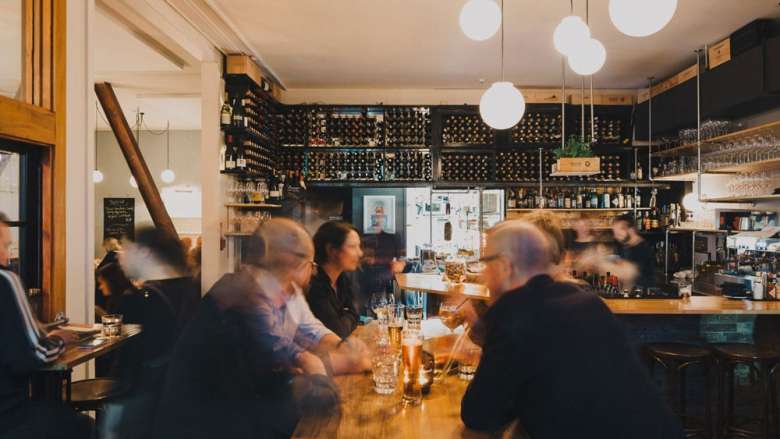 One favourite food and wine pairing?
"Pork belly and Gewurztraminer from Alsace."
What is your most memorable wine moment?
"I have two game-changing moments that I remember. The first was when I tasted a Masseto, a Super Tuscan Merlot, back in Poland in the early 1990s. I was 21 years old, and it was such an incredible experience. Everything started there."
"The second memory is from a party in New Zealand ten years ago when I got to taste these world-class wines like Lafite and Yquem. I remember thinking, 'wow, I have the best job, I'm so happy to be here'."
What are you looking forward to the most as a Star Wine List ambassador?
"There is so much great wine in the world right now. If I can turn people to wine, that would be great. Wine is about sharing, and the best wine moments in life are the moments with people you like. For me, it's all about promoting wine and convincing people to enjoy."