Sidart
Restaurant
Auckland, New Zealand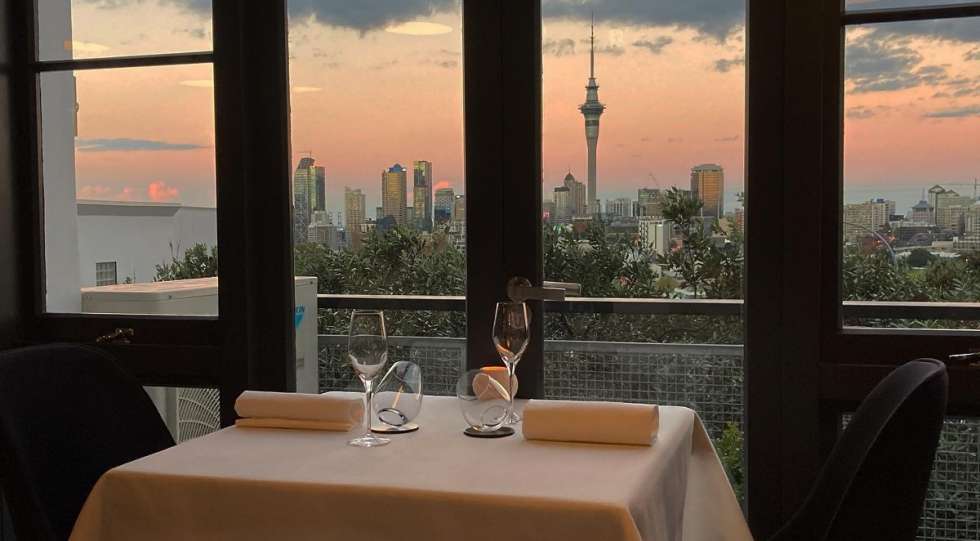 Sidart Wine List
About Sidart
Ponsonby, one of Auckland's most glamorous suburbs near the city centre, is well known for its vibrant food and drink culture, from bustling cafes by day to fine, elegant restaurants by night. It is no wonder that Sidart is one of the most celebrated restaurants in New Zealand and has enjoyed global recognition too. With his roots in Fiji, owner and executive chef Lesley Chandra marries Indian-inspired flavours with contemporary cooking techniques to delight his guests with an elevated dining experience, driven by five-star standards and delivered with uncompromising excellence.
The menu at Sidart is built around the Discovery Menu: a degustation experience of either 5 or 7 courses, according to your preference. Through the vision to push the boundaries of New Zealand dining, the cuisine celebrates the finest New Zealand seasonal produce while showcasing progressive Indian flavours and high culinary techniques. A Vegetarian Discovery Menu is available, as well as a 4-course Chef's Selection Menu for Friday lunch only. The most exclusive dining experience however is the Chef's Table Experience, which begins with a glass of Champagne on arrival, and offers a closer look into the kitchen as you are guided through your menu by the chefs.
At Sidart the complexity of the food is equally reflected by the complexity of the wine list. The selection by glass includes around 30 wines followed by several pages of wines by the bottle. The list focuses on classic regions and is mainly composed from New Zealand and French wines, with offerings from some of New Zealand's top vineyards. Occasional eclectic examples from around the world include boutique wines from Australia, Spain and Italy.
Do not hesitate to ask the sommelier for something different: you might end up with Milan Nestarek from Moravia, Czech Republic in your glass. Due to the distinctive character of Sidart's cuisine, the food and wine matches are always a unique experience.
Great for