Best Sparkling Wine List in South Africa goes to Culture Wine Bar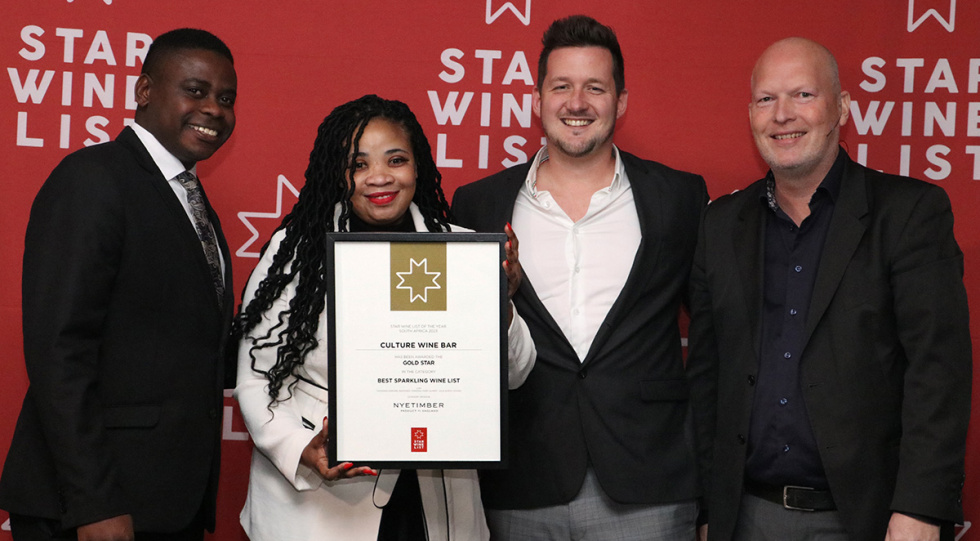 Culture Wine Bar in Cape Town has the Best Sparkling Wine List in South Africa. All in all, Culture won three Gold Stars when Star Wine List of the Year South Africa was celebrated on 16 September. The sparkling wine category was presented by Nyetimber.
"Culture's sparkling wine list is full of bubbly treasures featuring not only a fine selection of Cap Classique but also exciting Pét-Nat styles, sparkling wines from the Loire, Tasmania and the UK and a fine selection of Champagnes including sought-after growers and well-known respectable houses," says jury member Raimonds Tomsons, ASI Best Sommelier of the World 2023.
Culture Wine Bar: Matt Manning, owner:
"Thanks to our importers we have had the opportunity to indulge in some incredible wines not just from South Africa but from all across the world."
The silver medalists in the Best Sparkling Wine List category were:
Aubergine, Cape Town
Belthazar, Cape Town
Grub & Vine, Cape Town
Marble Restaurant, Johannesburg

South Africa was our first stop on our 2023-2024 International tour, and this is the second time we are running it in South Africa. The event was held at the Best Sommelier of South Africa event in Stellenbosch.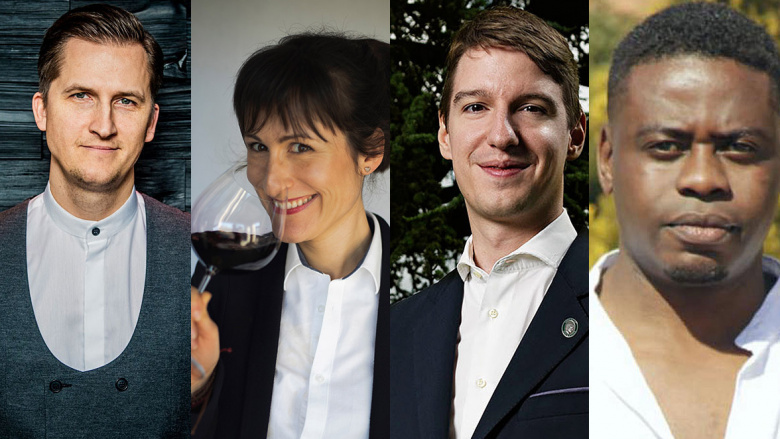 The jury was filled with sommelier champions, including two world sommelier champions:

• Marc Almert, ASI Best Sommelier of the World 2019
• Julie Dupouy-Young, Several times Best Sommelier of Ireland
• Tawanda Marume, Best Sommelier of Zimbabwe
• Raimonds Tomsons, ASI Best Sommelier of the World 2023
The criteria for the jury was straightforward but not simple: Vote for the most exciting wine list representing the category.
Culture Wine Bar will now qualify for our International Final in June 2024, where they will face off with the category winners from other countries and continents.
Read about the terms and how Star Wine List judges the wine lists here.
Premium: Search more than 2000 wine lists in 35+ countries. Download an unlimited number of wine lists.