Belthazar
Restaurant, Wine Bar
Cape Town, South Africa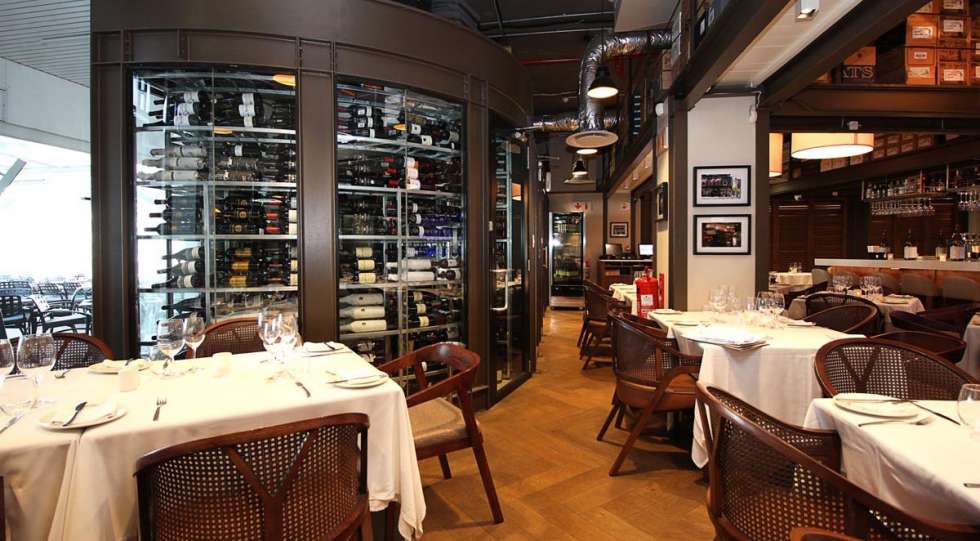 About Belthazar
Belthazar is permanently closed.
Belthazar is a bistro-style​ steakhouse restaurant and wine bar located at the Waterfront in Cape Town's harbour. It is a tourist spot due to its location, but what's particularly great about this space is the amount of South African wines available by the glass, about 250 of them. This is a great spot for sampling, whilst enjoying the pulse of a busy seafront.
About the Belthazar Wine List
The wine list is focused on South Africa, to a large degree represented by classic brands but with some niche products with age that are hard to find elsewhere, such as almost 10 year old Ashbourne and Vin de Constance. The 250-odd wines by the glass will keep you busy for some time.
Great for