The Waterside
Restaurant
Cape Town, South Africa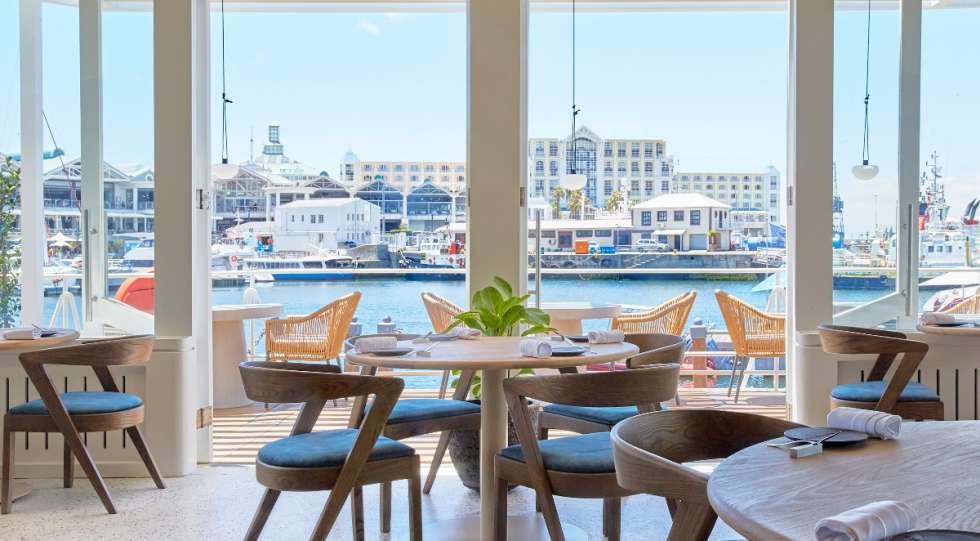 About The Waterside
The Waterside Restaurant, also a part of the La Colombe group, sits directly below PIER Restaurant and shares the wine list. A bit more relaxed than its upstairs counterpart, the food is presented with a whimsical beauty that almost looks too good to eat!
The six-course menu is R795 and is not exclusively seafood. If you're kicking things off with bubbly, the Colmant Blanc de Blanc is a staple. Iona Sauvignon Blanc or the Beaumont Chenin get my vote if you're in the mood for an easy-drinking white. A great selection across all South African wine categories.
I highly recommend this place for a long lunch. The head sommelier has worked in some top restaurants in South Africa, and the staff offers impressive service that flows like a finely trained ballet.