Djuret in Stockholm won Best Italian Wine List 2019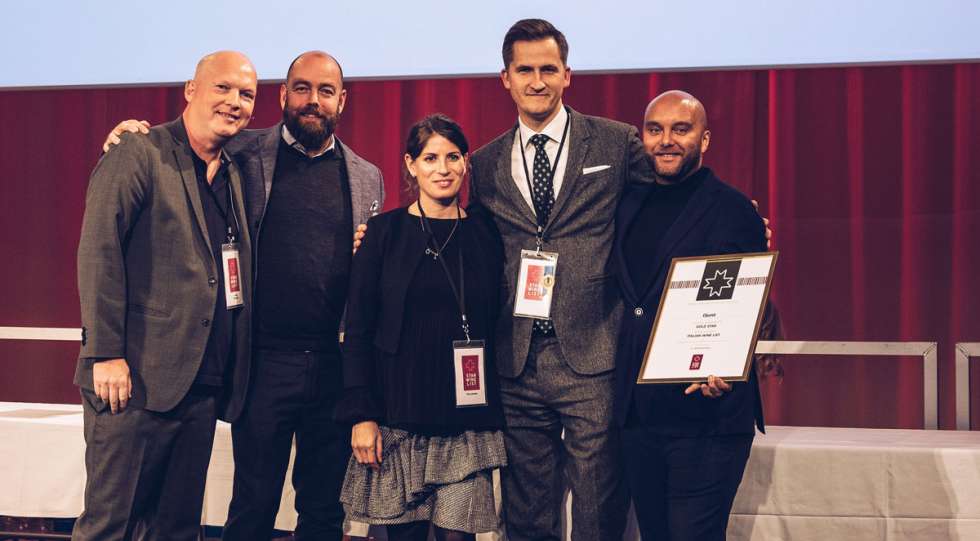 Stockholm wine restaurant Djuret won the category Best Italian Wine List in the Nordic Star Wine List of the Year 2019, presented by Mandrarossa.
"This list could have a lot of awards, but it shines particularly when it comes to Italian wine. The depth and width here shows all the facets of Italian winemaking and traditions without succumbing to dogma or trends," says jury member Arvid Rosengren about the winning list.
The other finalists in this category was Enomania (DK), Geranium (DK), Granen (SE), Grand Hôtel Stockholm (SE) and PM & Vänner (SE).
Djuret also won silver in the categories Rhône Wine List and Grand Prix.
Check out Djuret's wine list by clicking the link below!